Cheese cakes are the perfect breakfast. I make them with different fillings – raisins, dried cranberries, poppy seeds and banana. Today we have for breakfast the easiest version of syrnichkov: with vanilla and candied fruit. They turn out unusually tasty, fragrant, with a ruddy crust and a soft middle.
For the preparation of vanilla cheesecakes, we need the following set of products:
Complexity – average.
Active cooking time – 40 minutes.
Cottage cheese take delicious, not too wet, preferably homemade, not store. Mash cottage cheese with a fork (not a blender!).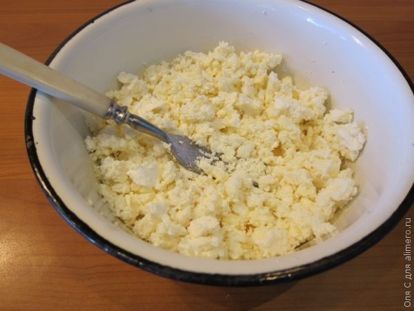 Add sugar, salt, vanilla, eggs, candied fruits and baking powder to the curd.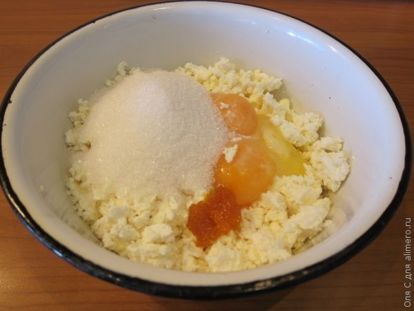 Mix well. Add flour. Its amount depends on the dryness of the curd. If the cheese is dry – it will be enough 2.5 spoons. Stir once again.
If desired, you can add raisins (it is not necessary to soak it beforehand) or poppy, boiled in a small amount of water for 5 minutes.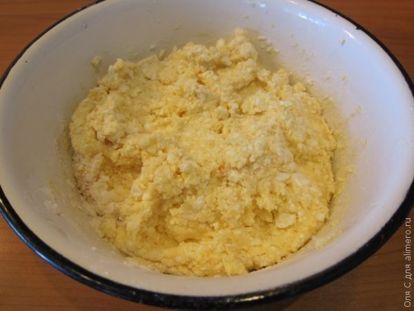 Sprinkle with the flour on the working surface of the table or cutting board.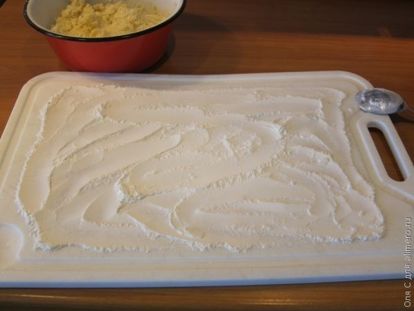 Wet hands take a little dough (about 1 tablespoon) and make cheesecakes. We roll it down in flour.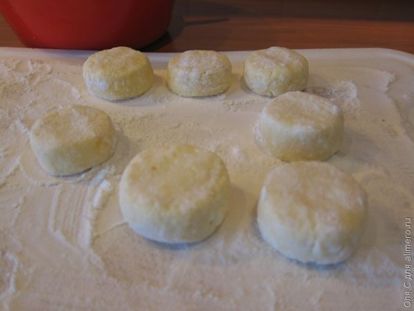 Putting syrnichki on the pan (you do not need to warm it up in advance). We put on the middle fire. Cover does not cover! I always fry cheese cakes in two pans to speed up the process.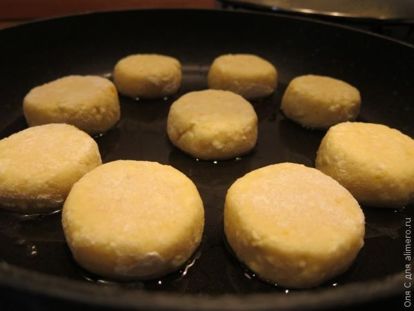 When the lower part of the cheesecakes will become golden brown, turn them over. If necessary, add some oil.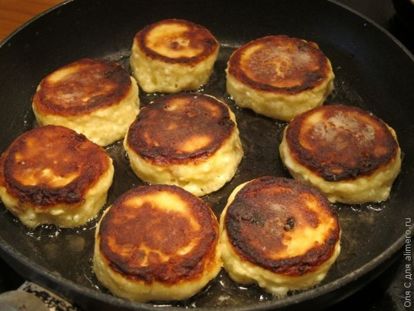 Slightly reduce the fire. The last 5 minutes I fry the second side of the cheese under the lid. We take out the finished cheesecakes on a plate. It is advisable to use a paper towel – we do not need extra oil.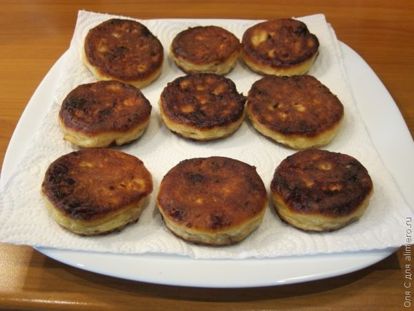 Give the cheeses to cool down, get sour cream and enjoy a wonderful breakfast! Enjoy your meal!