Cooking tortillas with and without fillings is our family tradition. From the very childhood, Ukrainian palyanitsa were sometimes to us instead of bread, and instead of pies, and instead of dessert (I somehow told you about this recipe).
It is not surprising that such flat cakes like to bake to our mothers and grandmothers, because there is nothing easier than making dough with kefir, adding a little baking soda, and baking lush baking right in the pan. It is very quick and easy to make them, that's why they are in demand and respect among the hostesses.
When I had my own family, I began to learn how to make flat cakes so that they were no worse than my mother's and my grandmother's husbands (they are masters of this business). After some time, my husband boasted that I was baking the most delicious palyanitsa.
This praise adds enthusiasm, so I started experimenting with different fillings. Once I decided to bake such pastries with a sweet filling. There was lemon jam at hand, but only it was watery to be considered a full-fledged filling. That's what I decided to take to get out of the situation.
For the preparation of pellets such products are necessary:
For sour filling are needed:
– 6 tbsp. enough liquid jam
– 3 tbsp. potato starch
Take the ingredients from the first list and knead the dough, a little softer than the dumplings.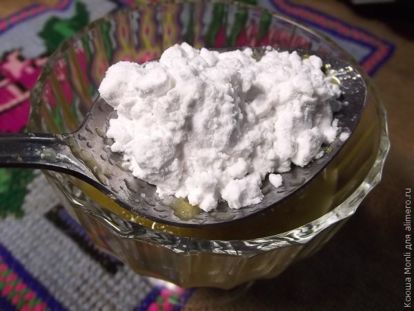 It will be stuffing.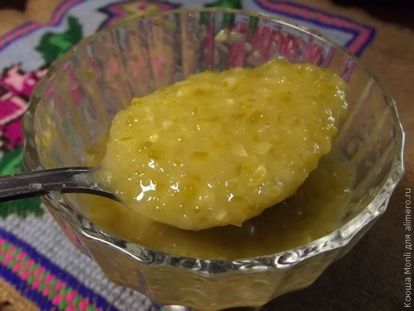 Divide the dough into 2 parts, as these products will turn out two lush ruddy cakes.
Roll out one of the dough pieces to a thickness of 1.5 cm.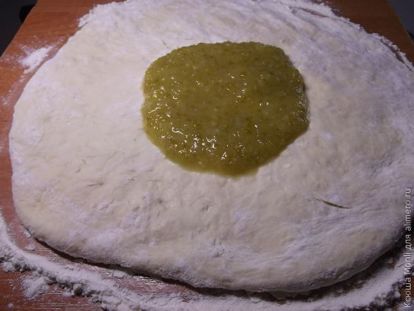 In the center lay out 3 st.l. stuffing.
We pinch the edges.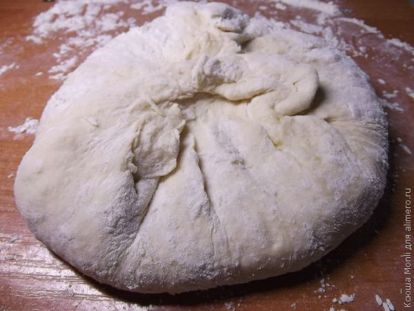 Gently press down the cake so that it gets a round shape about 3 cm wide.
We bake a flat cake in a pan twice from two sides under a lid on low fire. Flapjack should turn into rosy pastries.

Palyanitsa can be eaten warm and cold. When the cake is cooled, the filling will thicken and turn into jelly.