Cheesecakes – this is a classic dish for every hostess. Cottage cheese, as you know, is very useful, and cheesecakes are very tasty. Today, I suggest you give a new note to the old dish and pamper your family with a very tasty and healthy dish.
This option came to us from Germany, and I tell you, I settled down very strongly in my Ukrainian cuisine. I think this version of cheesecakes will seem at least unusual, and as a maximum, it will be grateful to those who try.
To prepare you will need:
Time for preparing: about an hour.
Such a procedure as boiling potatoes in their uniforms can be done in advance. Already from the cooled tubers we remove the peel.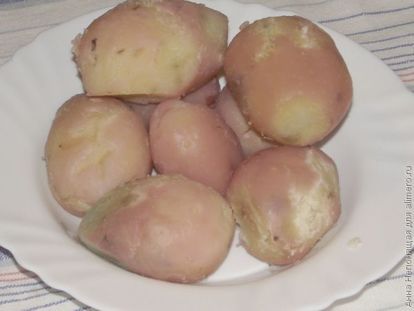 Rub the roots on a fine grater. To prevent the potato from sticking to the grater, brush it with sunflower oil.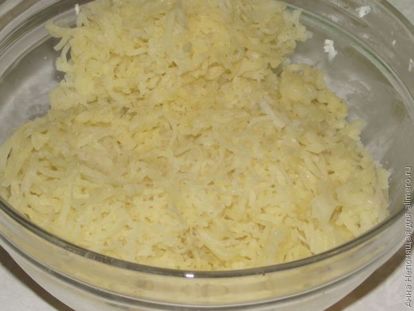 Cottage cheese carefully beat with a blender or grind through a sieve. If the product is very dry, add some milk.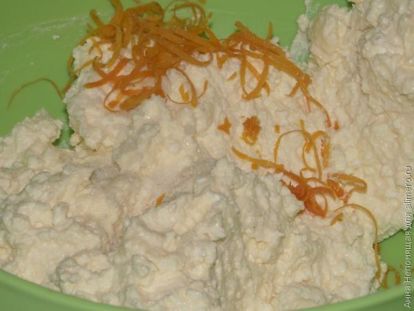 Add sugar, salt, honey, orange or lemon zest. Mix thoroughly.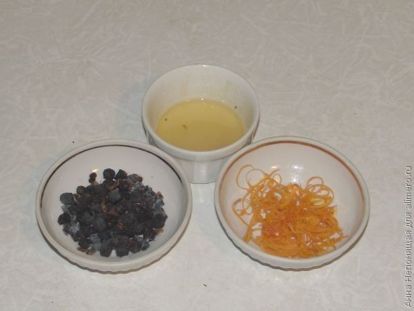 Combine the curd mass with grated potatoes. Add 2 eggs, mix everything thoroughly.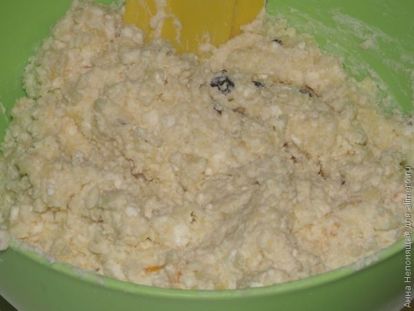 We spread the resulting curd-potato mass in the form for cupcakes.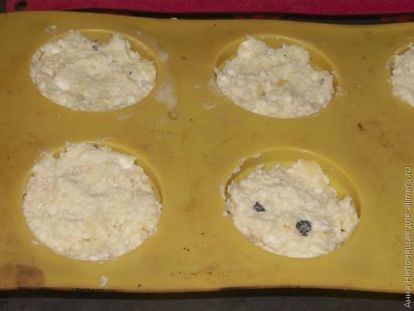 We bake in a preheated 180 degree oven for about 30 minutes.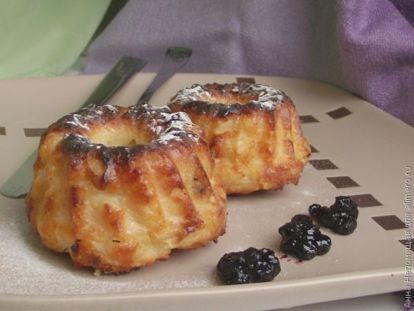 Light, dietary, with an unusual taste cheesecakes ready without much hassle. They can be served with jam, honey, condensed milk, and not a sweet addition. This dish will be a wonderful breakfast or dinner for the whole family.