The first green want to use everywhere. I found an excellent use of dill and cooked salty cheesecakes. My family really liked this option, I hope it will be useful for you too.
Not always there is only sweet, sometimes salty and healthy. Such cheesecakes are very rich in vitamins and, absolutely, do not harm the figure.
The fat content of cottage cheese you choose to your taste. I love low-fat cottage cheese and, of course, homemade. On a consistence it should be soft that there were no lumps. But, if you like to grind cottage cheese through a sieve – then you can not think about this question.
For the preparation of salty cheesecakes with dill, you will need the following ingredients:
Cooking time – 30 minutes.
The difficulty is very easy.
We turn to the preparation of cheesecakes. We already stocked up with cottage cheese. If there is a need – we grind it.
Add the egg. One will be enough.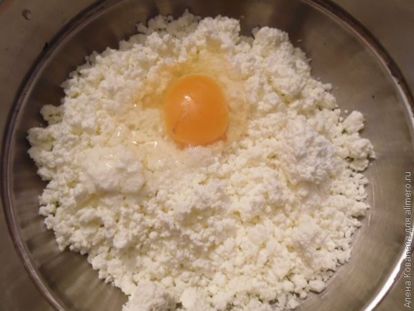 Now pour in kefir, add some sugar, salt and soda. Sugar will not be felt, but it will remove excess acid and balance the taste.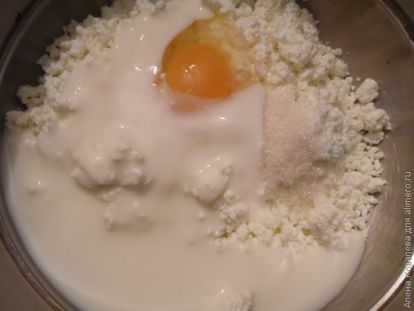 And the main ingredient is dill. Add garlic here.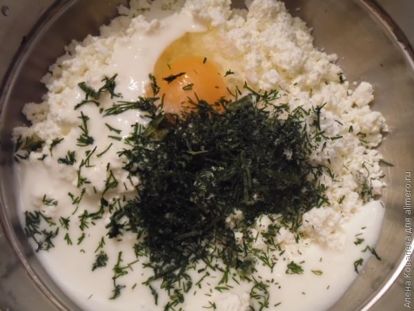 We mix everything well.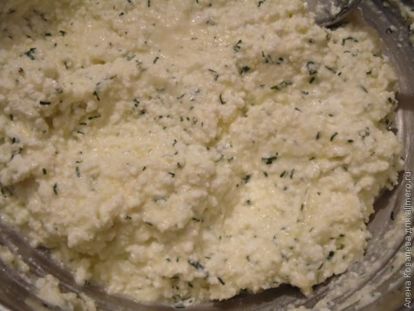 Now enter the flour and look at the consistency of cheesecakes. Usually I put a few spoons, because before sending the cheesecakes to the pan, once again, I paned them in flour.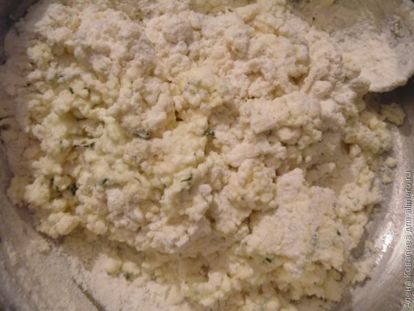 Fry cheesecakes in vegetable oil on both sides. If desired, you can cover the lid.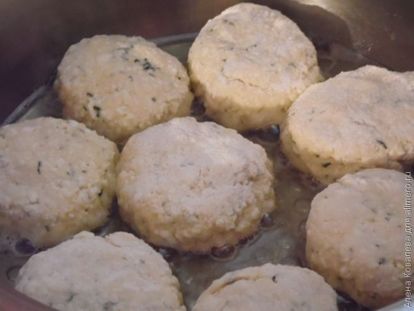 Salty cheesecakes are ready. They can be served with sour cream and you can with homemade mayonnaise. The main thing is that it is very tasty! Be sure to try!