Having prepared tahini – sesame paste, I got into the taste and took on other popular oriental dishes. The next in line was a pita – an original cake, like an inflatable pillow. Inside, such flat cakes are empty, like a pocket, so it is very convenient, when cut, to put the stuffing inside.
Pete is even used instead of a spoon, for example, to eat hummus, which will be discussed in the following recipe. For baking, there is a special technology, but the love of these unusual cakes has led the housewives to create a recipe for an ordinary oven. The taste of the products is almost the same as traditional from the Middle East.
Ingredients: 1 tbsp. water 2.5 st. flour 1 tsp salt, 1 tsp sugar, 2 tbsp. olive oil, 0.5 pack of dry yeast.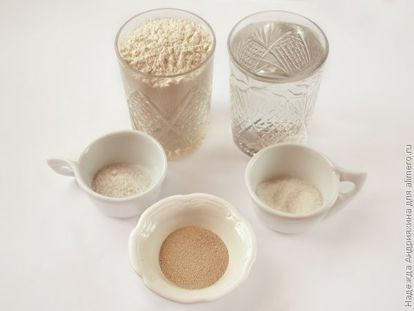 Immediately I will say about the dry yeast. Now almost all use active dry yeast, but they are different, so before using you should definitely read the method of preparation.
Firstly, you need to look at how much flour they are designed for, and secondly, where they are added, to flour or liquid. I had a SAF-moment yeast package of 11 grams, it is designed for 1 kg of flour and is added to it, so I took half a pack of 400 g (2.5 tbsp.) Of flour and mixed it.
In a glass of warm water dissolved sugar and salt.
Mixed flour with yeast and liquid.
It turned out a soft dough.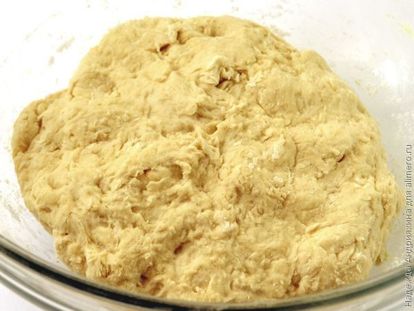 Next you need to add olive oil and knead the dough until smooth, and then put to rise in a warm place.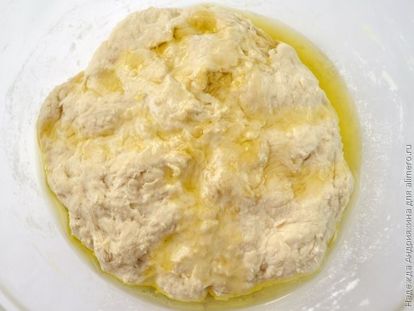 Here is such a beautiful porous risen dough.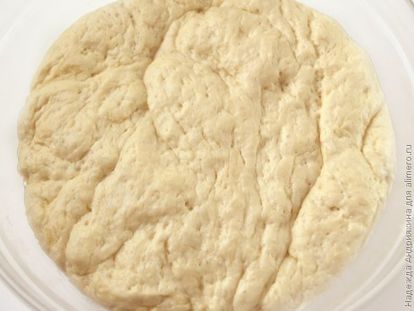 Before you continue to work with him further, heat the oven, and very much – to the maximum. I have a maximum of 270 degrees.
Again knead the dough, divide into 8 parts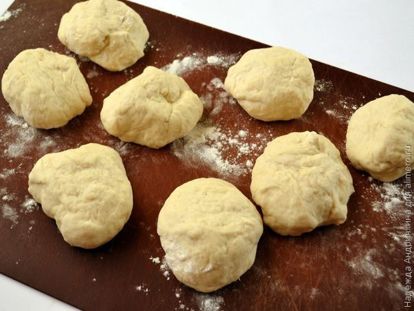 We form balls of dough, which we roll into a flat cake. Flapjacks should not be thick – 5-7 mm thick, but about 15 cm in diameter.
We put the baking tray in the oven so that it warms up, put the flat cakes on it so that there is space between them, and put it in the oven (remember, it is very hot!). It takes five minutes to make the cakes swell like balls. To rounded them up is not necessary so as not to be rude.
We take out the cakes on a towel, but do not put them on top of each other, cover them with another towel.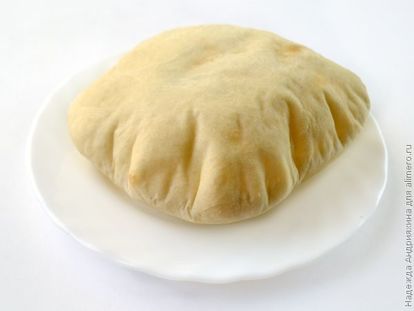 By tradition, pita is served warm, but as it turned out, the cold one is very tasty. Have you already figured out what to put in the pita's pocket? Here, without looking back at the East, you can run a fantasy all at once: salads, pies, all kinds of shawarma mixes, and maybe a chop with additives, like in a hamburger … well, you can think of a lot of things.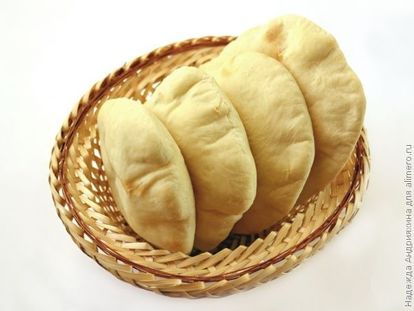 By the way, if you bake a lot of cakes, then you can again adopt a national pita storage method: wrap in foil – and in the freezer.