Fresh onion cakes of rye flour with spicy onion filling will certainly become a wonderful addition to the fragrant first courses, and can sometimes replace the morning sandwich with a cup of tea or coffee. I personally liked this combination.
In addition, they are very useful, because for their preparation I used rye whole grain flour. And onion cakes are not difficult at all – the dough is very elastic and incredibly pleasant to work with.
For the test you need to prepare:
For onion filling you need to take:
– 3 large onions
– 2 tbsp. wheat flour
– 3 tbsp. soy sauce
– a pinch of salt and black pepper
– 2 tbsp. vegetable oil
Level of difficulty: not difficult
Time for preparing: about one hour
I advise you to start better with a filling – onions we select here larger and finer, we need a lot of fillings. Peeled and washed onions must be cut into half rings and begin to fry in butter.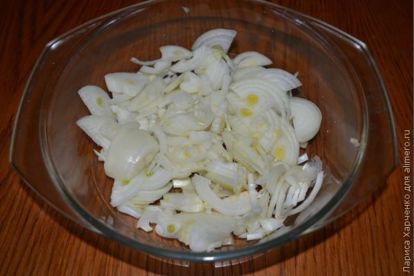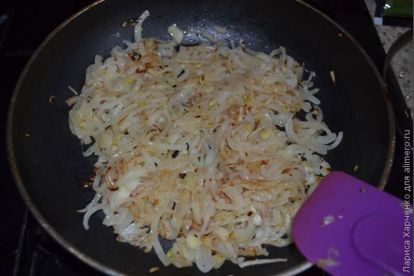 When the onion starts to get gold, add soy sauce, pepper, salt and mix.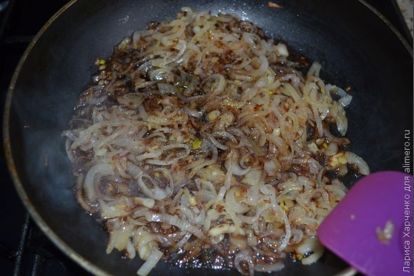 Now came the turn of flour – as soon as it was added, you need to immediately begin to mix with a silicone spatula so that the lumps do not have time to form.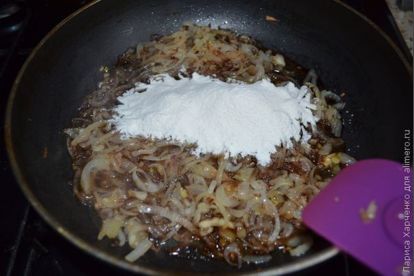 Leave the spicy onion filling to cool and mix the dough.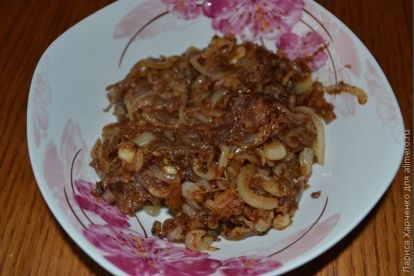 To do this, lay the sifted flour in a large bowl, make a small hole in the center, pour olive oil there and put a pinch of salt. Slightly mix with a spoon.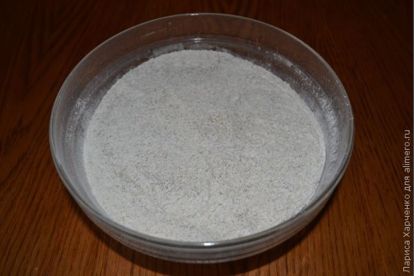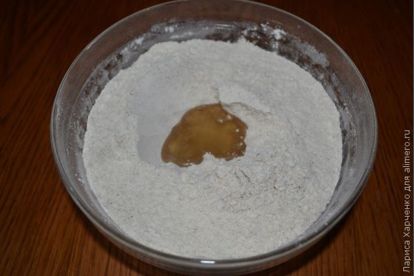 Vodichku in this case, we will use lukewarm – pour it gradually, all the while mixing the mass until the dough is fully kneaded.
Here we have this kolobochek.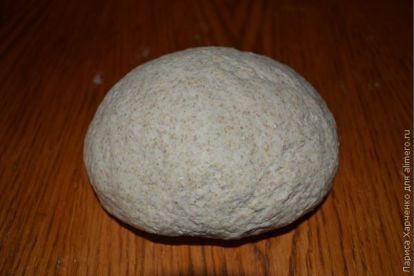 We divide it into 8 parts, each of which we roll into a flat cake (we will not need flour for poddyl).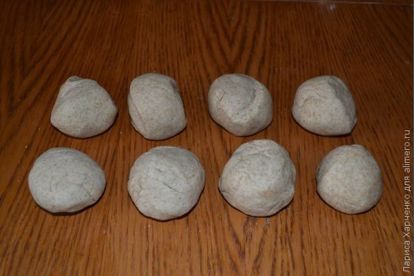 In the center of each tortilla lay out roasted onions, and then fasten the edges and roll out again.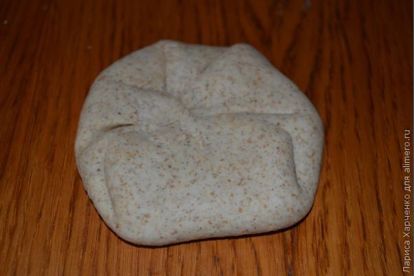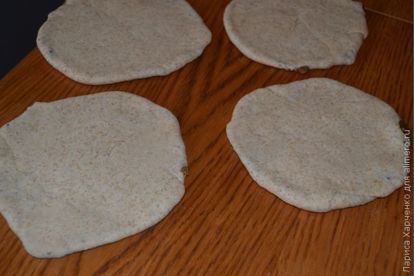 Onion tortillas are baked on a hot, hot pan on each side for 4-5 minutes.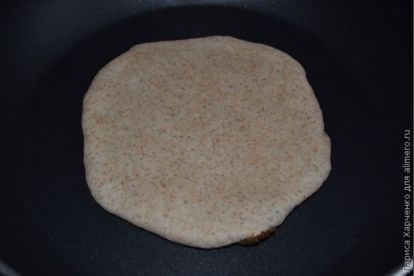 The finished cakes are unmatched in the warm and cold.