Do you still have pickle in the bank? Yes? Then I will tell you today how to bake flat cakes out of it, which can be made both sweet and salty.
These cakes are suitable for everyone. If you add more sugar in them, the children will be happy to savor them with gulls or compote, and if they add a little salt, they are perfect for the first courses.
Pickle can be used any. After cucumbers, tomatoes – not fundamentally. If suddenly you do not have the brine at hand, you can always cook it from salt, sugar and vinegar. The main thing – do not forget the spices.
Today's tortillas will be lean, so those who keep fast may not be afraid of breaking me.
Flat cakes turn out very soft, gentle, dietary. A great recipe for those who watch their meals!
To make lean cakes with brine, you need the following ingredients:
Time for preparing – 1 hour.
Complexity – very easy.
For a start we will define brine. Take the one that is in the house or prepare, if there is a need. We need a big glass or a little more.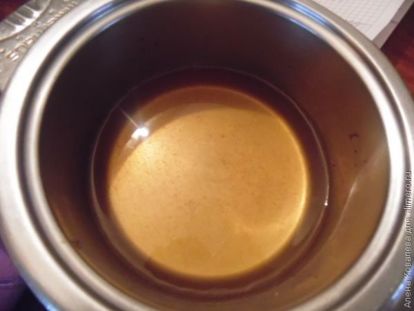 Add sugar to the brine. I wanted to bake saltish cakes, so I added some sugar, a tablespoon.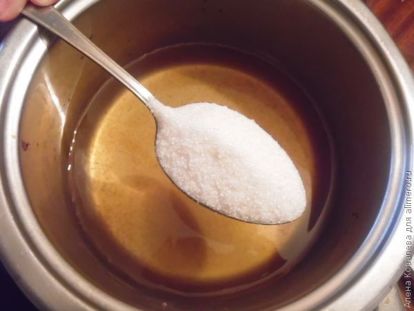 Now soda. Brine will nicely hiss when you drop it there.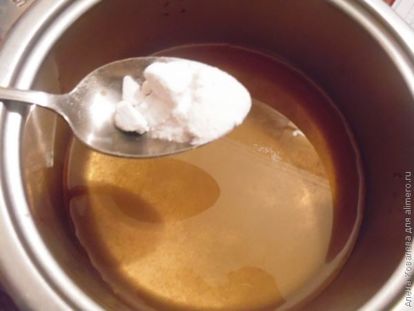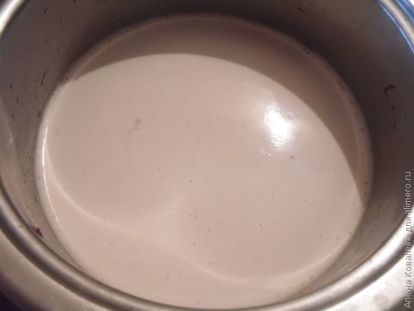 When the soda replays, add vegetable oil. If there is a lot of oil for you, it doesn't matter, a little less is allowed Sometimes I put and 100 ml (in case of savings).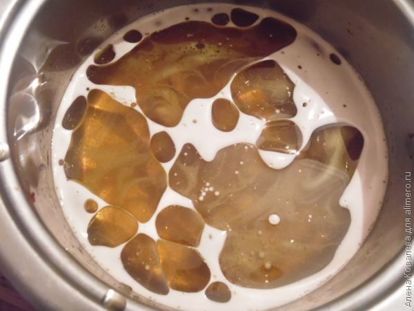 And now came the turn of flour. We add it so much that the consistence of the test reminding sour cream has turned out. Knead the dough well and leave for 10 minutes in a warm place.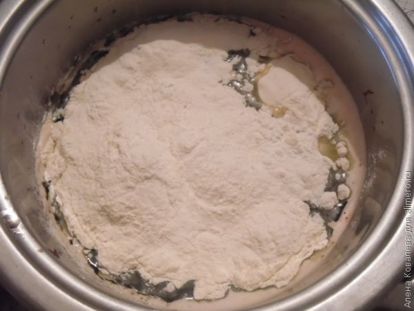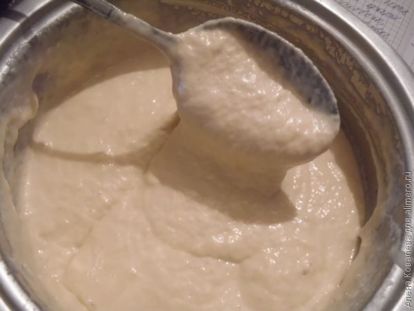 Such flat cakes can be fried in a pan, but I love to bake them in the oven. To do this, you need to grease the pan with vegetable oil and put our tortillas with a spoon. One spoon for each cake. Sent in the oven for 10-15 minutes. We bake at a temperature of 180 degrees. I served flapjacks hot, after smearing them with butter.