Cheese cakes according to this recipe can be prepared without problems and difficulties in a matter of minutes, without even smearing your hands with flour – you will only need one fork to hammer the dough for future products …
It is in connection with this that we can safely attribute this recipe to the category of the most lazy, who should be in the arsenal of every hostess, even just starting their activities in the kitchen.
So if I already interested you, and you armed yourself with a pen to write down the recipe for making these lazy cheese tortillas, then I hasten to share it with you …
The complexity of the recipe: the most minimal
Cooking time: literally 15 minutes
Algorithm of proposed actions:
In a deep enough bowl, we need to combine the prepared cottage cheese and grated hard grated cheese. Using a fork, mix everything thoroughly.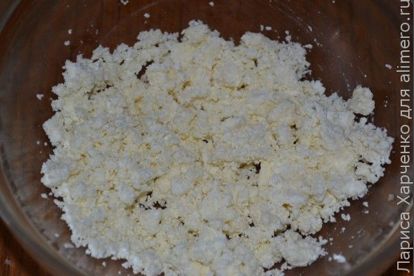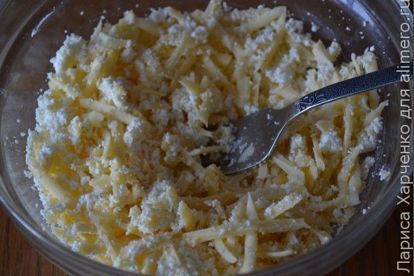 Next, turn sour cream, eggs and salt with pepper.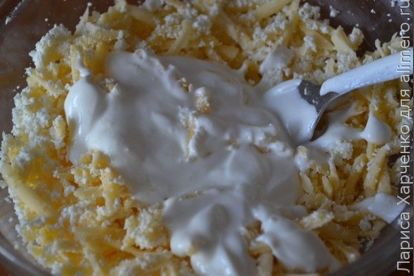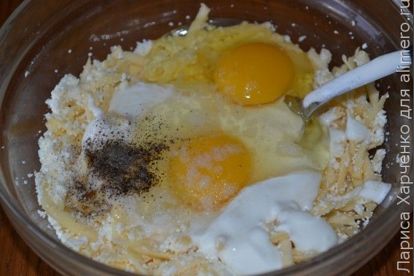 Now add the chopped dill and carefully mix everything with a fork.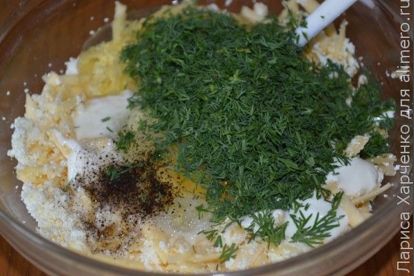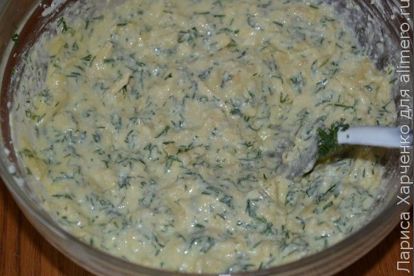 The last step – sift flour and mix again.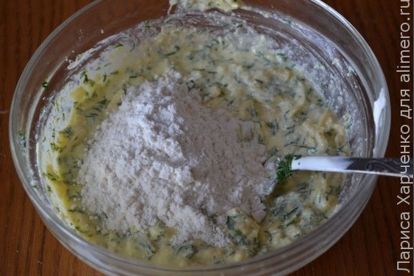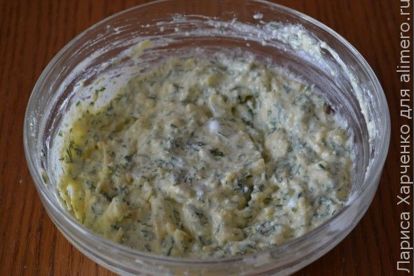 Now it only remains to fry our delicious tortillas – heat the pan together with butter, spread a couple of spoons of dough, level it and fry on one side.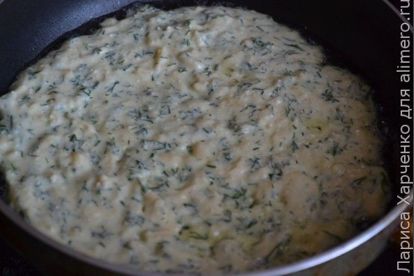 In my case, I had to use another pan for frying the second side of the cakes – I just turned the first pan over and thus transferred the products to the second one. Otherwise, just did not work.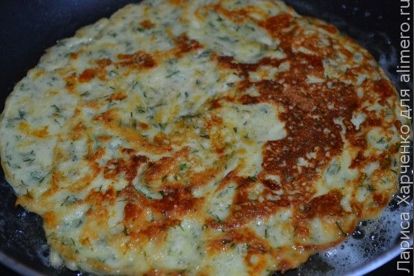 Already ready golden tortillas, we lay out first on paper napkins, which will perfectly cope with excess oil, and only then cut into several pieces for tasting.