In Armenian cuisine, the main bread is pita bread. Alimero presents cooking recipes. I want to share one more equally tasty recipe from this kitchen – flatbread with the Adyghe cheese (white cheese).
You will make cakes with cheese inside and above. They can replace the bread or just serve warm to tea.
Time for preparing: 3-4 hours
Degree of difficulty: minimal.
For making flat cakes in Armenian we will need:


On 4 flat cakes:
Cooking method:


In warm milk, dissolve dry yeast, add salt and sugar to taste.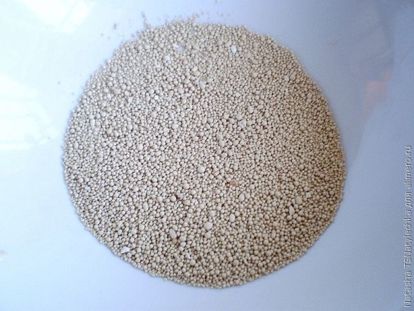 Margarine melt on low heat. Cooling down. Pour into milk. Stir.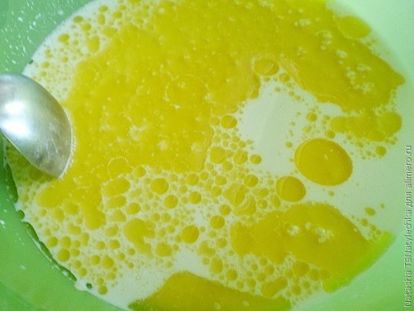 Pour flour and knead not thick dough.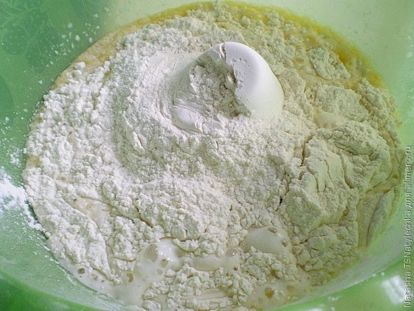 Put the dough in a warm place to fit.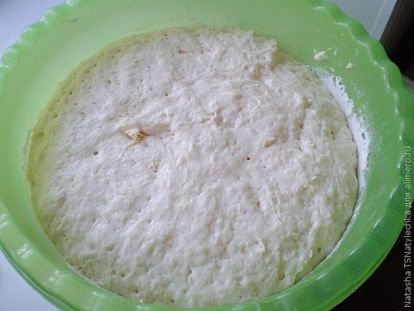 After an hour (it should already rise, if you put it in a warm place), knead the dough again with the addition of flour.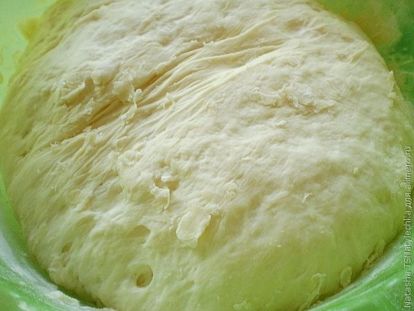 After 1 – 1.5 hours, when the dough rises again, we divide it into 4 parts.
Roll out the round cakes.
Adygea cheese rubbed on a fine grater. You can use a larger amount of cheese, since it does not have a special taste, it will not spoil baking.
Sprinkle flat cake sprinkle with grated cheese.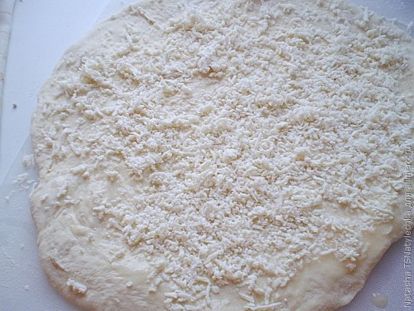 Wrap the edges, but not until the end, turn the cake, put in a greased baking sheet.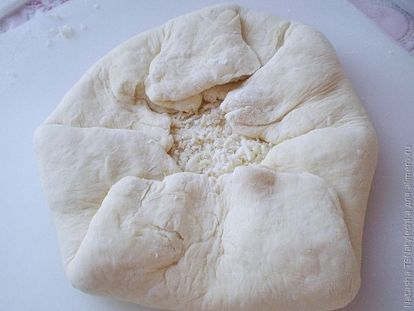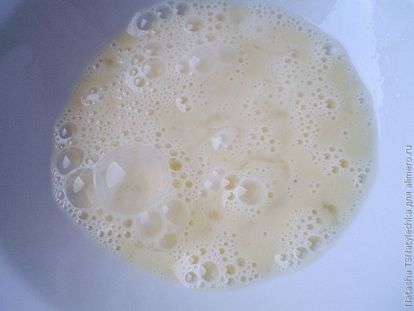 Using a culinary brush, brush up the tortillas and sprinkle with grated cheese.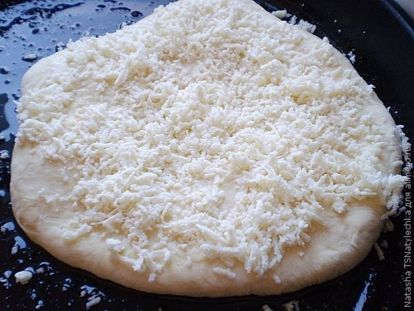 You get a cake with cheese inside and above.
So do with all the cakes.
Bake in preheated oven to 200 degrees until cooked.
You can use them both in warm and in cold form. You can reheat in the microwave oven or in the oven for several minutes, placing on a baking sheet.