Probably, cheesecakes are baked by almost all housewives, in whose families love cottage cheese and other dairy products. But my recipe is not quite normal – it is for those who are on a diet. Although, I tell you for sure – other family members will also want to try them)
Degree of difficulty: no more than ordinary cheesecakes
Time for preparing: enough 40 minutes
Ingredients we need for 8 dietary cheeses:
First we lay out the curd. Remember that fat in principle, you can take any, even if only 18%! But these are all the extra calories that we don't need at all, if we've taken it for a dietary meal.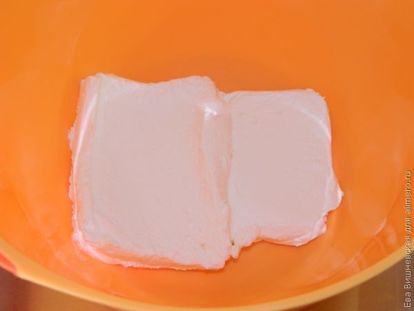 The apple can be taken green or red, imported or domestic – what is. It is better if there is a choice – not very juicy. Because this juiciness will increase the humidity of the dough for cheesecakes, which means that more flour will be needed. What is not good in terms of diet baking.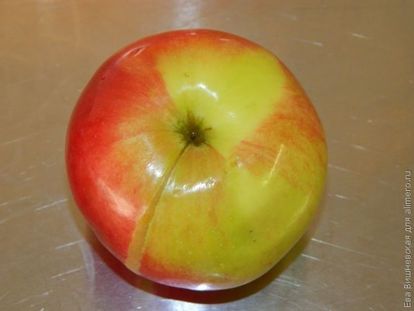 The skin is cut off, because in any case it was treated with something chemical. It will not bring benefit to our health. Rub on terochke with large holes.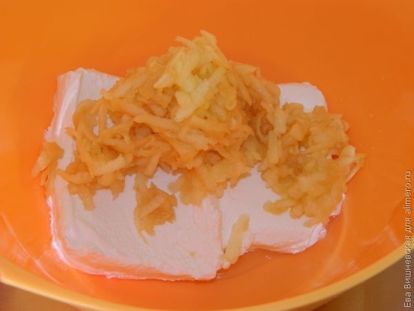 We do not give the apple to oxidize, pound with cottage cheese. Add proteins. You can take whole eggs, but then again the calorie content of the final dish will increase.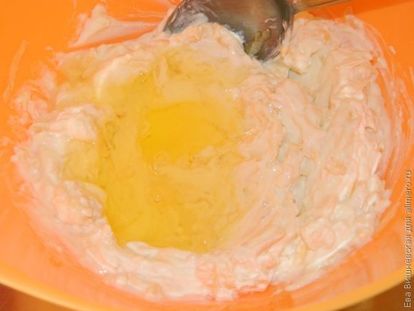 Let the salt, powdered sugar and cinnamon. They are quite a bit, so no harm. If you do not like cinnamon, do not let it. Although she is good at losing weight.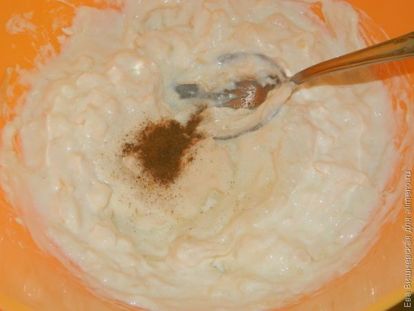 Stir. Add flour.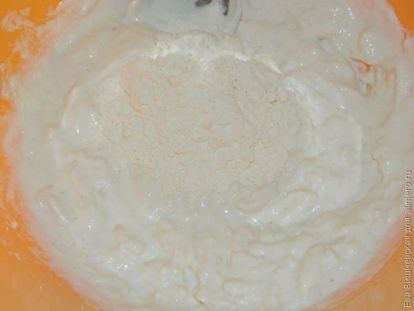 Mix our dough well.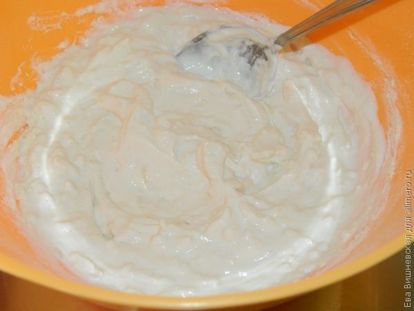 We spread a tablespoon on the foil, forming ovals. Foil can be greased with vegetable oil. But I did not – it adds calorie. Although, maybe, it would be easier to remove them later. Put in the oven at 170-190 degrees for 15-20 minutes.
They should be removed from the foil already cooled. Enjoy your meal!