These cakes – a real miracle! They can be eaten both cold and hot. Even after three or four days, they still remain very tasty! I sometimes use them instead of bread, or eat them for breakfast. In general, the cakes are versatile and amazing in taste.
Ingredients for cakes:
Cooking time – 1 hour.
Kefir for flat cakes is best to take is not very fresh, ideally – 5-6 days ago.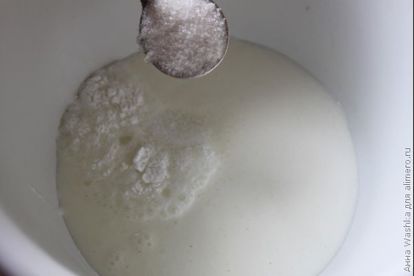 Gradually add flour, which is first sifted through a sieve. We continue to stir the dough with a spoon.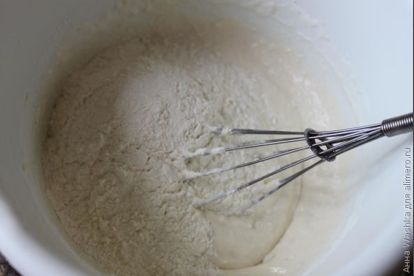 Then we roll a lump with our hands. The consistency of the dough should be quite soft, plastic. Cover the dough bowl with a damp cloth or towel and leave to go for half an hour.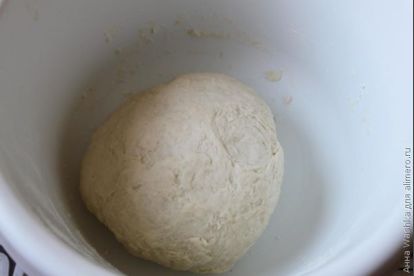 Cheese three.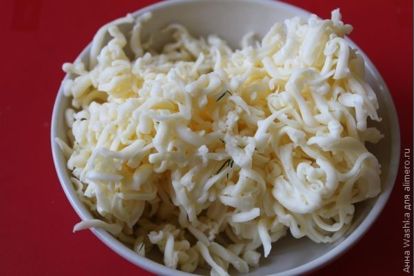 Dill chop finely.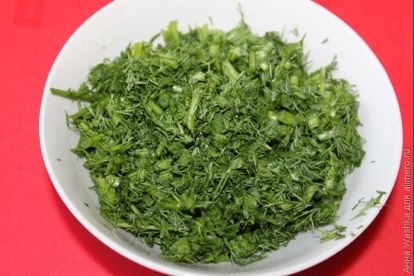 Mix everything in a bowl.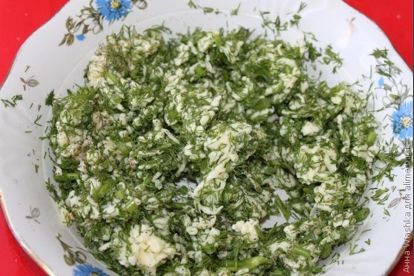 Cut the dough into six equal parts.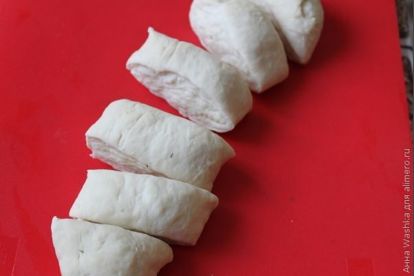 From each part we make a cake, a few millimeters thick. The size of the cake should be like a dessert plate.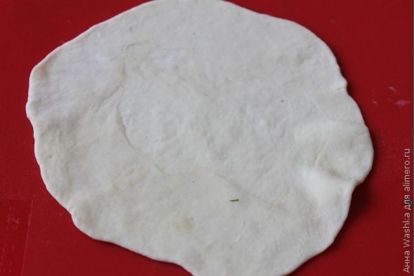 Put cheese and green stuffing in the middle.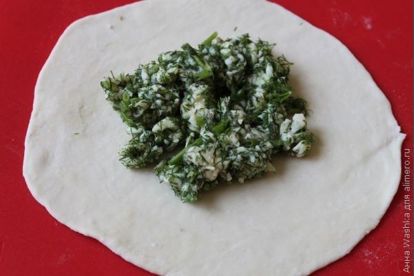 Wrap the edges of the cakes so that we pin them in the center.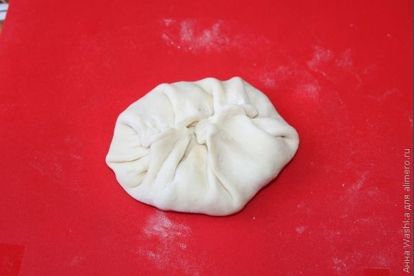 Now roll out the rolling pin with a rolling pin on the side of the pinch.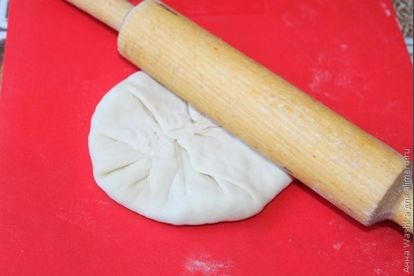 The size of the finished cake should be about as saucer.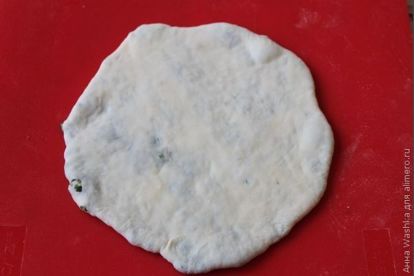 The pan, on which we fry the tortillas, should be without oil. It is best to use a cast iron skillet, as on a Teflon, as a rule, everything burns.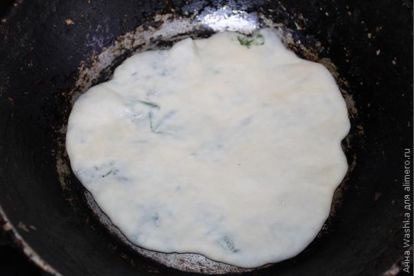 Fry on both sides, for 3-5 minutes each. The pan should be covered with a lid.


Hot tortillas grease with butter.