Flapjacks can be considered the first bread. Today they do not lose their popularity. You can buy cakes in the store, but you can only make delicious bread at home, because the smell of freshly baked bread cannot be bought.
In addition to the usual flat breads without fillers, they are prepared with various fillings: hard cheese, processed cheese, greens, cottage cheese, cherries, pumpkin, poppy seeds, raisins, etc. Today I offer one of the options for the preparation of cakes with the addition of corn flour.
The following products are needed to make corn tortillas:
Also required:
– for stuffing Estonian processed cheese (500 g)
– olive oil for lubrication of lozenges (0.5 cups)
From the products (corn flour, wheat flour, water, olive oil, sugar, salt, dry yeast and oregano), knead the soft dough. Leave it to come up in a warm place twice. This process takes about 1.5 hours.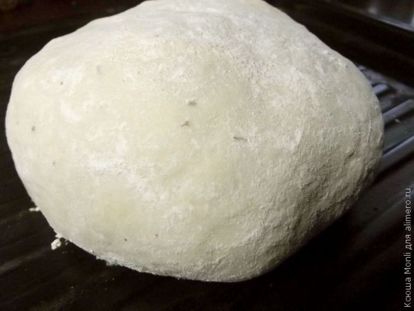 During this time, you can do other things and prepare the filling.
We take Estonian processed cheese or any other kind of hard or processed cheese as it.


Cheese rub on a coarse grater.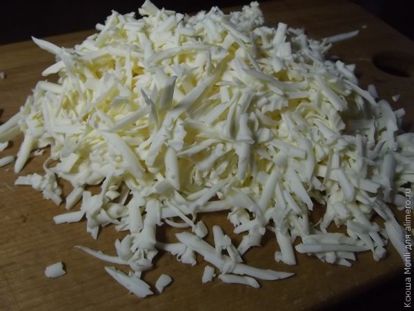 From the finished dough make cakes.
Lubricate it with olive oil.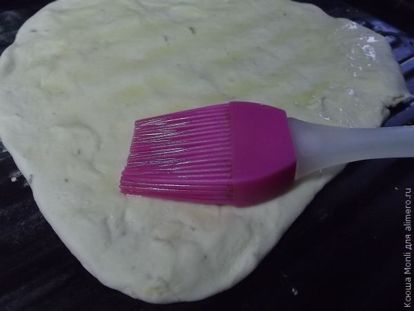 Put grated cheese in the center.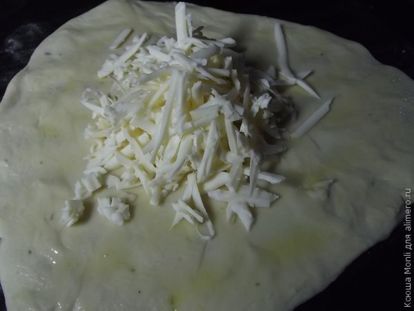 We pinch the edges of the cakes.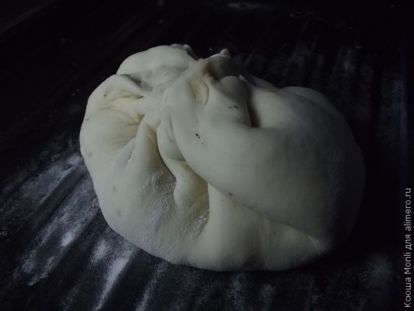 We roll it with a rolling pin, pierce it in several places with a fork so that it does not bubble, and send it to a dry baking sheet.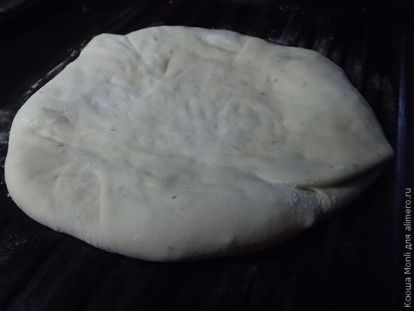 We bake cakes in the oven at 170 degrees for 15-20 minutes.
Cover the finished corn tortillas with a napkin and cool.
Serve warm or cold for the first and second courses, as well as appetizers and salads instead of bread.


Enjoy your meal!