Today I share a great recipe for making cheesecakes! And I strongly advise you to pay attention to him! Immediately explain why …
First, cheesecakes are incredibly tasty – delicate, fragrant and downright airy.
Secondly, they are prepared without a single gram of butter, since we will bake them in the oven …
And, thirdly, we absolutely do not need flour for making curd dough for cheesecakes!
The list of all necessary for the preparation of delicious and air cheese curds in the oven:
The difficulty of cooking this tasty and healthy dishes: easy peasy
How long will it take? about 40 minutes
The algorithm of the proposed actions while cooking cheesecakes in the oven:
To prepare cottage cheese dough for future cheesecakes, today we use a large blender bowl.
First, we put in it the necessary amount of cottage cheese – I used home-made.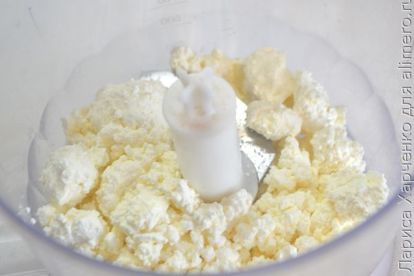 Next, break 2 chicken eggs.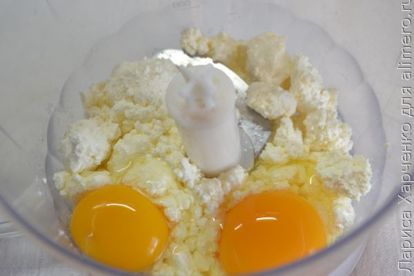 We let 2-3 tbsp. sugar – here we focus on your taste.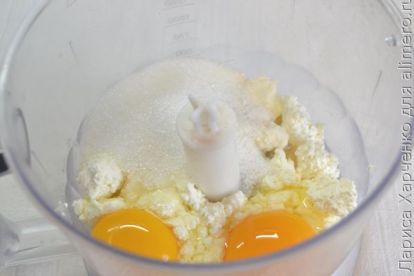 Next, add some homemade sour cream.
For the aroma, you can put a touch of vanilla notes.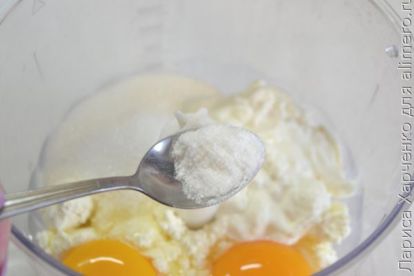 Now everything is whipped with a blender – the mass should be homogeneous.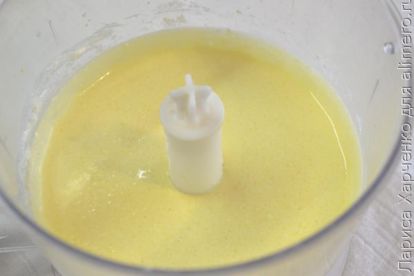 It remains only to add to the curd mass semolina and again mix everything.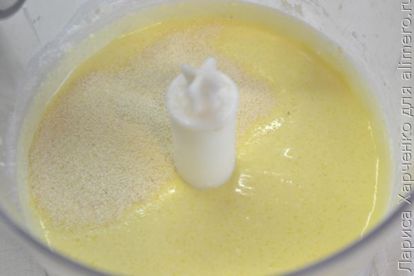 Here is cottage cheese dough for future cheesecakes, which we will bake with you in the oven, and ready.
Now is the time to turn on the oven for heating – we need a temperature of 190 degrees.
I propose to bake cheesecakes in small silicone molds for muffins – this is very practical and convenient.
We fill the molds with dough, but only not to the top – somewhere on ¼ we leave the form blank.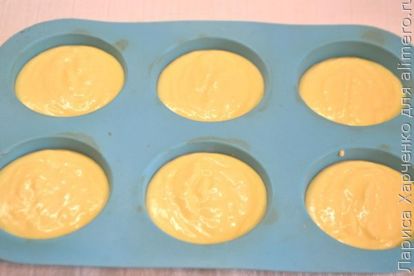 Place the molds in the oven and bake cheesecakes for 20-25 minutes.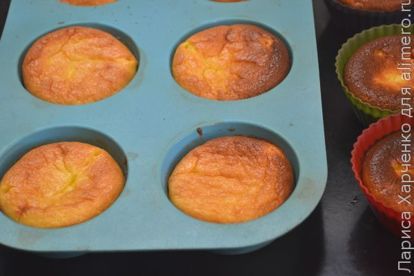 Ready-made ruddy cheeses need to be completely cooled – they are easy, airy and very tasty!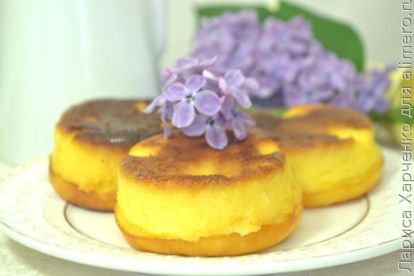 Cook with pleasure!