What to cook with red caviar? Such a question does not arise so often. Anyway, from me. But caviar is not only tasty, but also a healthy product. And therefore I buy it too.
Spread on the bread. Add to salad. It happened before. What to think up? You can experiment! What I did, deciding to cook omelet rolls and caviar.
I will say straight away – the process is not so complicated. It took half an hour to prepare the rolls. And the taste, and the look I was very pleased. Excellent dinner, excellent breakfast and a no less chic snack at lunch at home or at work.
Eggs – 3 pcs.
Sour cream – 3 tbsp.
Red caviar – 3 tbsp.
Salt – to taste
Spices or pepper – to taste
Dill – to taste
Butter (or vegetable) butter – for frying
Grated cheese – 50 g.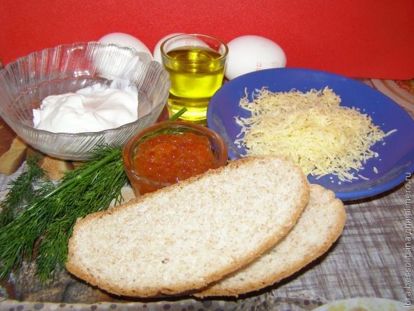 Initially, the mead crumbled dill.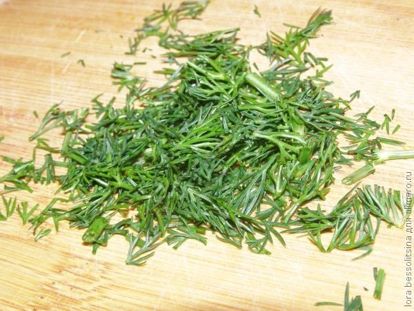 Then, in a bowl, wag in the egg, add 1 tbsp. sour cream, add pepper or your favorite spices and dill. Salt if you want. Caviar is salty in itself, therefore I have added quite a bit of salt.
All this now needs to be thoroughly whipped. It will be such a mixture.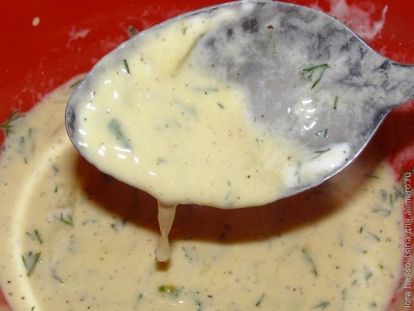 Then heat the pan and grease it with oil. Then pour the egg-sour cream mixture into it and fry on both sides, covered with a lid.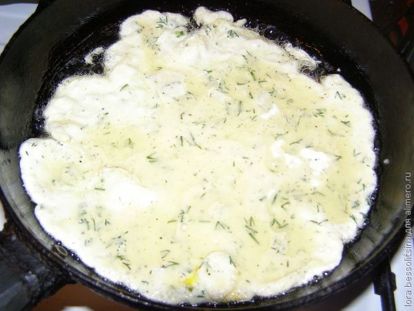 Received omelet immediately send on cooking paper. Do not forget to cover with something, but it will dry out and will be unsuitable for further cooking. Each layer I peppered with grated cheese. We perform this procedure with each egg.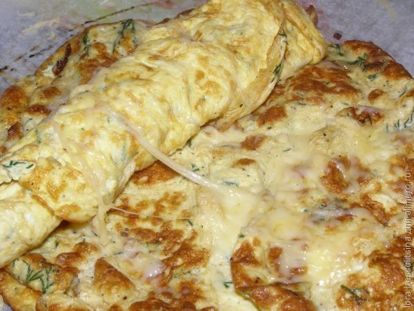 When there are already 3 omelets ready, we will start rolling the roll from the first one, then we will wrap it with the second omelette and finish with the third one to form a roll. Optionally, you can add a little caviar inside the roll. Now send our roll, wrapping it tightly in paper, in the fridge.
Have a suggestion! While the roll is cooling, fry croutons from bread. Cut them in a shape that is slightly wider than a roll, and fry the pieces in butter.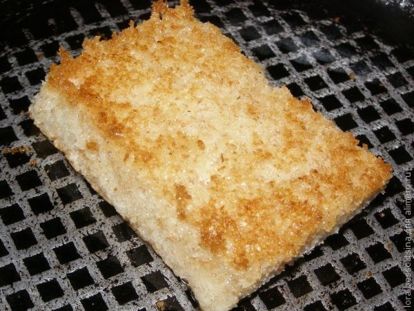 And now we need to divide the roll into pieces that we put on the loaves.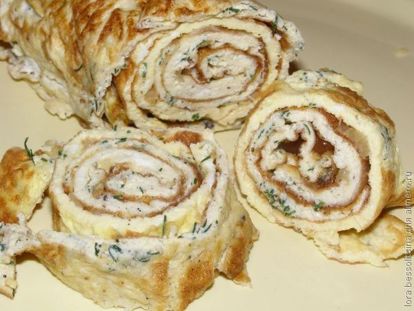 Oh, how appetizing! And if we put caviar on every bite, not sparing it, it will be even more appetizing and tastier!