I really like healthy breakfast recipes, the main thing for the child is to make it tasty, and to her husband to make it fast. Omelet with sorrel is a dish that suits us all.
This recipe has appeared in our family recently. With the arrival of spring, I thought that it was time to add greens to our diet. After all, these are natural vitamins. The price of greens in late April has become quite democratic. Grandmothers at the bazaar convinced that their dill, parsley and sorrel are environmentally friendly, homemade and therefore very useful.
So, greens became a regular product for our dinners. But our son did not appreciate her. This three-year-old friend firmly decided that the greens are tasteless, and especially – sour sorrel. All beliefs that this is a useful product that raises hemoglobin levels, improves iron absorption, and contains many other beneficial substances, were met with laughter.
I decided not to give up and baked my sorrel in an omelette. The child ate everything with appreciable pleasure and even asked for supplements. Now this is one of his favorite dishes called omelet with vitamin C vitamins. In general, this is a great option for a quick, tasty, healthy and non-nutritious breakfast.
It is worth noting that sorrel is quite sour, therefore, has contraindications (kidney disease, age up to three years, etc.).
Ingredients for 1 adult serving or 2 children:
Complexity: very easy
Time for preparing: 20 minutes
Cooking:
In many recipes, sorrel is pre-boiled and boiled a little. But I chose to leave more good in the green, and therefore I just washed it and left it to dry out.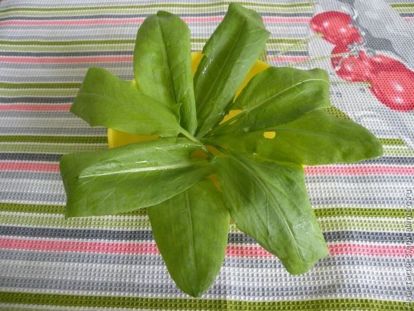 While sorrel was drying out, I beat eggs and milk. I prefer to do it with a fork.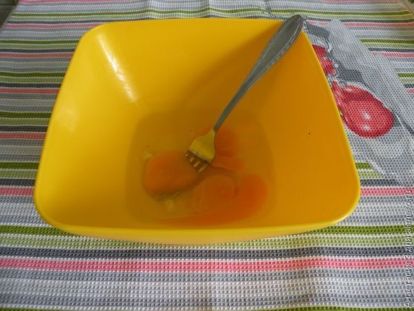 A husband prefers a blender.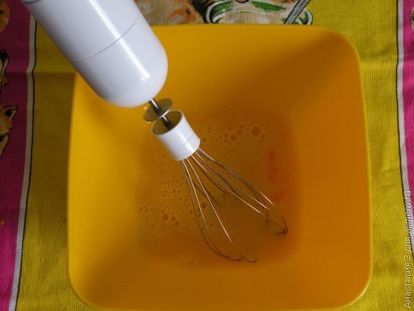 In the egg-milk mixture, I added pepper and salt.
I cut off the legs of the leaves – they will be useful for borscht.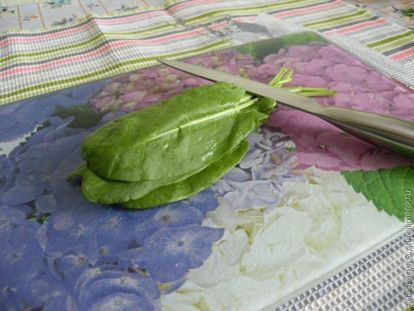 I cut sorrel for salad.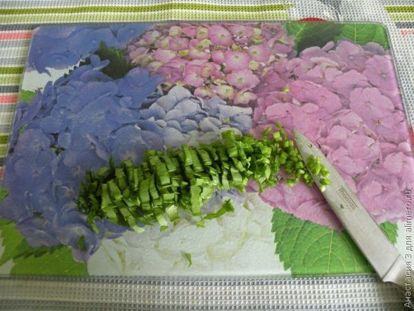 Put the pan on medium heat. It was more convenient for me to distribute the oil in the pan with a brush.
I poured out a sorrel in the heated pan and immediately poured it with egg-milk mixture. I cooked an omelet under the lid for 10 minutes.
Before serving, you can decorate the dish with dill or other herbs.
A child loves when an omelet smiles at him. And what do you spoil your loved ones for breakfast?