I have always believed that scrambled eggs are just eggs, whipped with milk. That is how my family prepared him for many years and were pleased with it. But curiosity and our wonderful site led me to many recipes for this simple, tasty and nutritious dish. One of them is scrambled eggs with shrimps.
It turned out so delicious that I did not even expect. First of all, I liked the taste of garlic fried in olive oil, and in combination with shrimps it turns out just fine. I also decided not to beat the eggs so that the omelet would be thinner and more dense, but everyone can make it their own way.
In general, if you are a shrimp lover like me, then I strongly recommend trying this simple recipe. Effort – a minimum, and pleasure – the whole sea.
Degree of difficulty – simply.
Time for preparing – 30 minutes (cleaning shrimp takes enough time).
To make an omelet with shrimp, we need the following ingredients: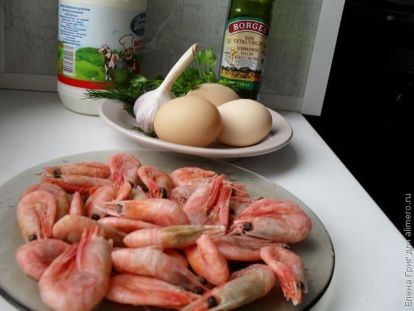 My shrimps were cooked and frozen, so they simply defrost (you can in the microwave) and clean the shells.
Chopped garlic finely chopped.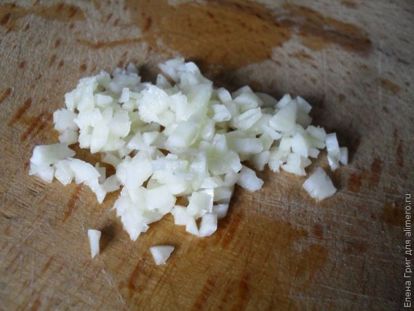 Put the pan with olive oil on the fire, add the chopped garlic (literally 30 seconds).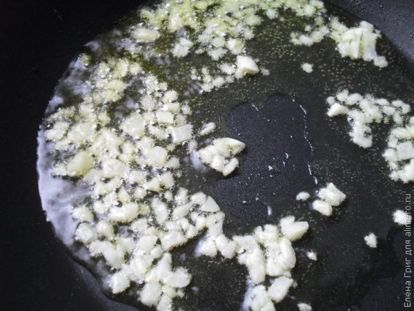 Then pour the shrimp and cook for 1 minute.
In a separate bowl break eggs.
Add milk and salt, whisk thoroughly with a fork.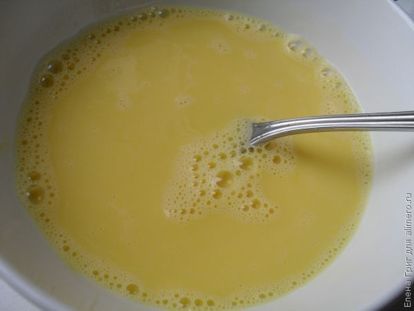 Pour the mixture into a pan with shrimp and garlic.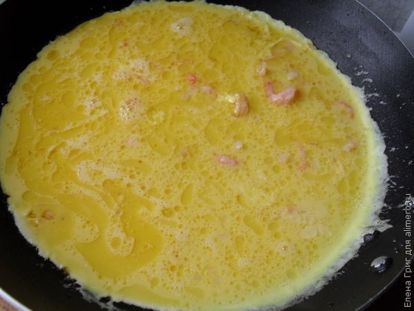 First, the omelet needs a little stir, and then make the fire quieter and cover with a lid. Cook for about 3 minutes. Sprinkle the ready omelette with clean chopped greens.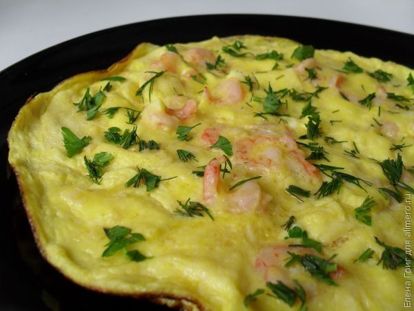 I wish you bon appetit!