The main ingredient for this omelet is garlic arrows — you can hardly buy them, although they are selling a lot of things in the markets now. In gardeners, this is an unnecessary part of garlic, which makes it difficult to pick up the head, so the arrows, before they bloom, break out. Many simply throw them away.
In fact, garlic arrows – a very tasty piece of garlic, which can be fried, baked with other vegetables, pickled. The arrows and the meat a great addition, and fish, and so what a delicious omelet with them … However, it is necessary to try.
Ingredients: 300 g arrows, 8 eggs, 0.5 tbsp. Milk, salt, pepper, dill, 1 tbsp. sunflower oil.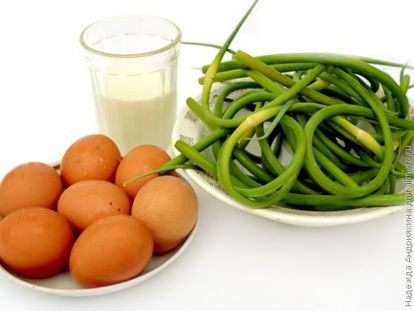 I was provided with arrows by the neighbor granny when I went to pick berries and mushrooms. I took the slow cooker with me, as it turned out, the omelets in it are also amazingly obtained.
My arrows, shake off the water, cut off the tops of the arrows – flower stalks, and cut the stems into 3-4 cm long slices.
In the bowl of the multicooker, pour some sunflower oil, throw the sliced ​​arrows there and on the Frying program let them soften and redden. As soon as the arrows change color, turn off the program.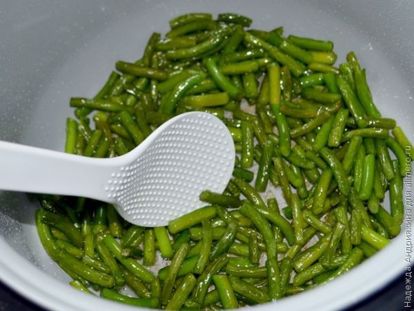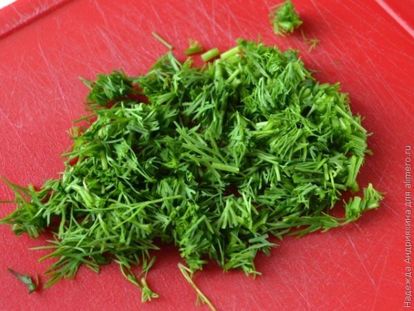 Beat eggs with a whisk or fork (it is better not to use a blender, otherwise there will be a lot of air and an omelet will then settle). Add milk, salt, pepper and dill, beat everything together.
Pour the beaten egg mixture onto the arrows, mix, turn on the Baking program, close the lid. This program has a minimum time mode – 1 hour, but the readiness of an omelet can be checked in half an hour.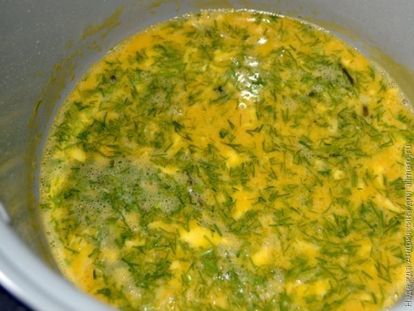 The omelet has become dense, there is no liquid part on the surface – we turn off the program.
Remove the omelet using a basket for steaming, shift on a plate.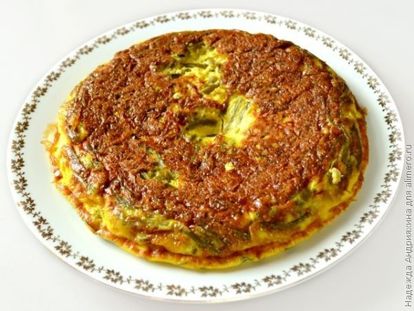 The omelette turns out amazingly tasty, there will be an opportunity – try it for sure!