In the summer, I often make scrambled eggs with tomatoes, and recently leafed through French dishes and came across a very simple and at the same time impressive recipe for an omelet stuffed with a tomato filling. I couldn't pass by, immediately realized it. Now I want to share an impression, an omelet is worth it to be cooked.
Ingredients: 4 eggs, 2-3 tomatoes, 1 clove of garlic, 1 tbsp. a spoonful of water, salt, pepper, butter, greens.
Time for preparing: 25 minutes.
Degree of difficulty: small.
For an omelet, do not take more than four eggs, this amount is enough to feed 2-3 people. If you need to make more servings, it is better to make the second omelet.
Let's start with the tomato filling. To do this, cut the washed tomatoes into small pieces.
Put the tomatoes in a pan with butter. The French love it and cook mainly on it, if you have a different opinion on this matter, then you can take any vegetable. Squeeze the garlic on the tomatoes and simmer everything until soft.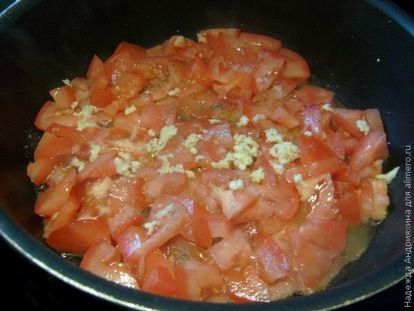 Cut the greens. I took green onions, parsley and dill, but if you wish, you can add any summer spicy greens.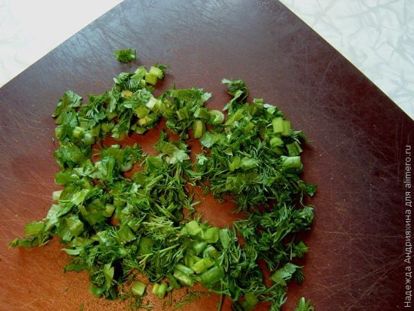 Move the greens to the pan with the tomatoes, stir and turn off the heat to cool the filling.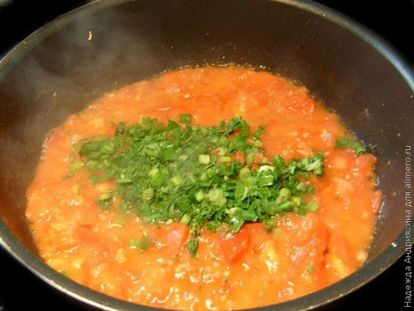 Beat eggs, add salt and pepper, as well as water. In contrast to the usual mixing of eggs with milk, water is used here, when evaporated, it loosens the omelette and makes it softer and more magnificent.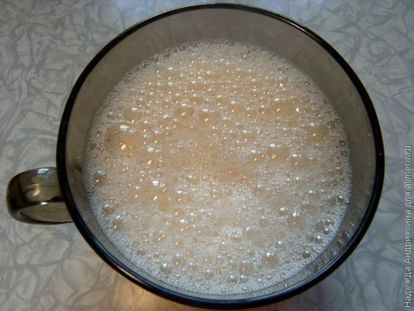 Dissolve the butter in the pan, pour the beaten eggs and fry the omelet over low heat.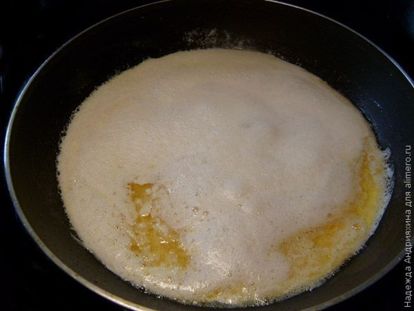 As soon as the crust appears at the bottom and the edges grab (the middle is all liquid), spread the tomato filling into half an omelet. Fold the omelet in half, covering the filling. Under the lid on a small fire bring the dish to readiness.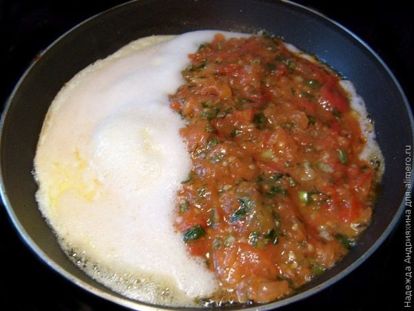 Cut an omelet with a spatula into sectors and shift it into portion plates. Juicy omelet is suitable both for the beginning of the day, and at any other time will saturate.
What else do I like about this omelette, it can be stuffed with a variety of fillings, for example, broccoli, green beans, mushrooms – and each time there will be a new dish.