Every hostess always seeks to cook something new and tasty. The ideal option is if the dish is cooked a little time and from those ingredients that, as a rule, are always present in the refrigerator.
I want to tell you about one very simple to prepare, but, despite this, a rice recipe with excellent taste. To cook such a dish will be under the power of even not too experienced, novice chef.
And we will need the following products:
Cooking time: less than 1 hour
Difficulty: very easy
We start cooking by washing the rice with cold water. This should be done until the water loses its white tint and becomes transparent. Soak the cereal for about 15 minutes.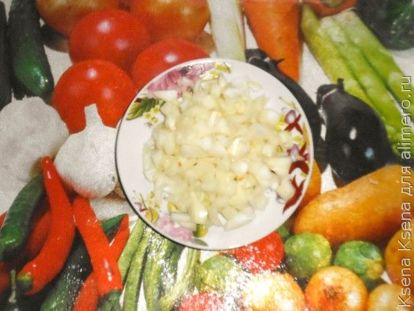 Heat the pan on the fire, and in the vegetable oil a little first fry the onion.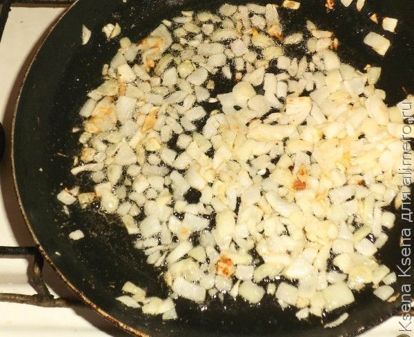 In the pan to the onions and send carrots. You can add some water to get a more fluid mass.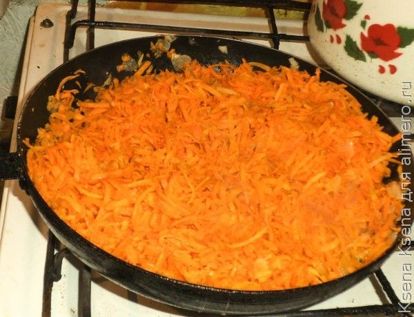 When the vegetables are fried, add the tomato paste. Do not remove from the fire for another 3-5 minutes. The roast is ready!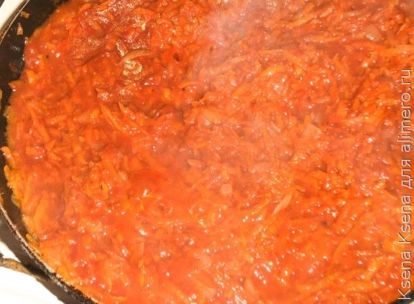 Let's start cooking rice. It will turn out tasty and will not fall apart if you take water 2 times more than rice cereal and pour rice into freshly boiled water. In our case, 2 cups of cereal, then 4 cups of water.
We put water on the fire, slightly salting it. In boiling water we pour rice.
When rice is ready we add our roast to it.