Believe me, girls, the best cuisine is from childhood. For example, my husband was used to eating simple, rustic food. He can easily exchange French meat with pineapples for roast with onions or soup with red fish for a plate of millet porridge with cabbage. He does not pursue the taste of new products, he wants to eat hearty food, which he used to from childhood.
I had to go to cooking classes for his mom to satisfy her husband in his culinary desires. Borscht, such as my mother-in-law, had to learn how to cook due to the fact that I really liked her cooking option. The list of such dishes and millet porridge with cabbage.
Earlier, in order to cook this dish, I had to spend 1 hour of my free time in order to please my husband with delicious food from his childhood, and now I'm a little sly. I now cook it in a slow cooker and spend only 5-10 minutes of my time.
To prepare millet porridge in a slow cooker, the following products are needed:
The portion turns out big – for the big company. If you cook for 1-2 people, then proportionally reduce the amount of products used.
Millet is washed and poured into the multicooker pan.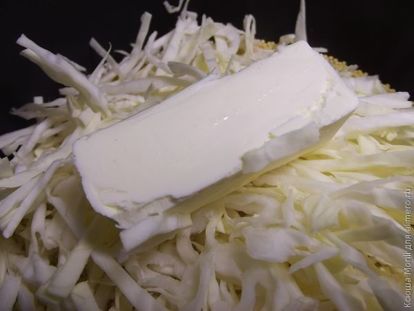 Sour cream take a village or shop high fat.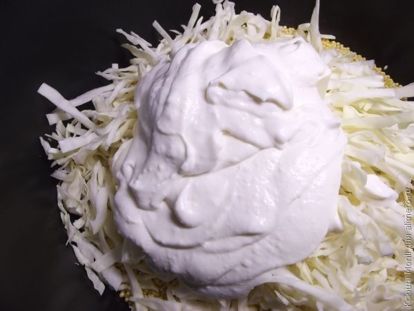 Salt and pepper porridge to taste.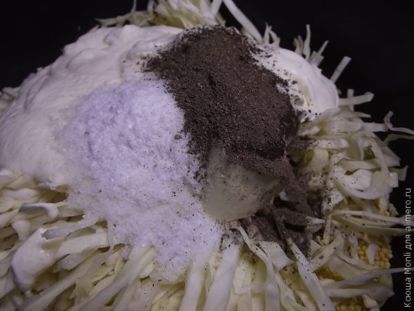 Fill the ingredients with water and send the bowl to the slow cooker. We include the program Porridge / soup or Milk porridge for 50 minutes.
Meanwhile, fry the onion in a small amount of vegetable oil over low heat until transparent, salt it a little.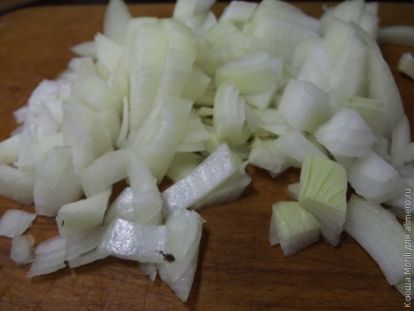 Pour the finished porridge into plates, add fried onions and slices of hard cheese on top. Sprinkle with fresh parsley.