Did you have a rural childhood? With grasses, birches, from which you can see the whole district, with trampled paths, which were so remarkably soft and resiliently ran and jumped in sandals? With warm evenings and clouds of mosquitoes, which in childhood for some reason did not bite, but only buzzed in the ear? And with hay, with cows, with hot cabbage soup and porridge with crispy oven foam?
I, as you probably guessed, was. And if the return of childhood is not in my power, then I can well materialize some pleasant memories from it. For example, the millet porridge, which was prepared by the mother in the Russian stove, can be cooked in the conditions of a city apartment.
Right now, the weather is insistently hinting that it is not all that summer, which is called June, and, therefore, it's time to turn on the oven and cook millet porridge, as if from a stove. It's not at all difficult to do; the main thing is to find a common language with the oven and not regret the milk;)
Time for preparing: 1,5 hour.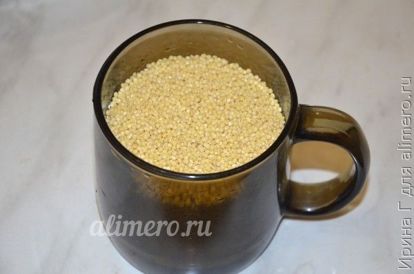 We wash it to clean water, simultaneously choosing unbroken pips. They are quite a few, which allows me to cook millet porridge, beloved in my family, quite often.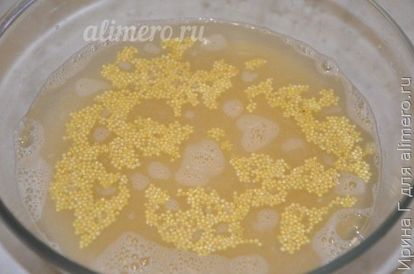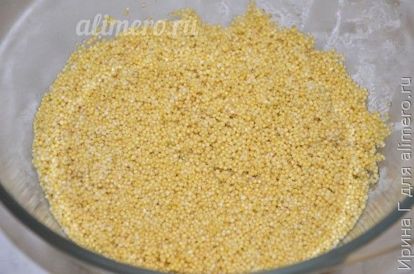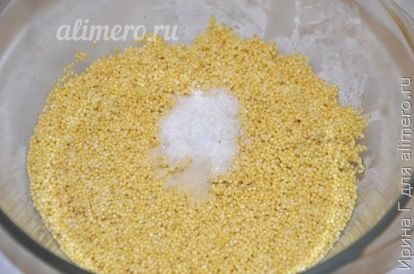 Add the butter.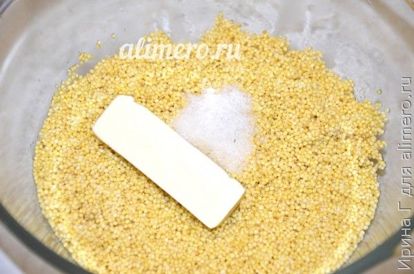 Fill with milk. Not bad if it is solid. Previously, we didn't even have thought to boil porridge on water – only natural milk was used.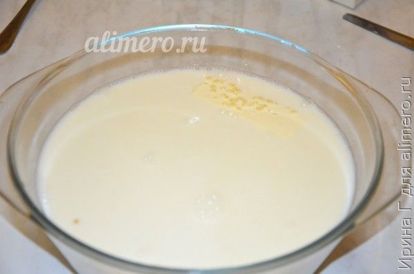 Now put the cereal with milk in the oven, set at 180 degrees. It is not necessary to close the lid – the milk will rise with foam, which will act as a lid.
An hour later, the appetizing smells of millet porridge and crispy milk froth begin to soar. In an hour and a half, the porridge is ready.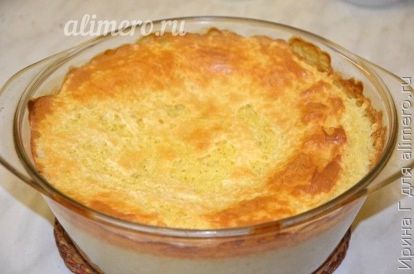 Sprinkle with oil, sprinkle with sugar as desired. And the next day, if left, heat up in a pan in butter – yummy!