The winter season drives things further into despondency. We do not have enough positive, and caring hostesses are always looking for ways to cheer up their family. Especially those that traditionally support the traditions of the Orthodox fasting. Pumpkin is a bright, healthy and tasty product. He, like no other, will now support his strength, strengthen it with vitamins.
That is why I suggest cooking a dish today. Rice porridge with pumpkin and dried apricots may seem to someone too banal. But this is only a first impression. First, porridge saturate the whole family, delighting with bright shades and great taste. Secondly, many people will support me in this, there are quite a lot of vitamins in this dish. Especially those who are trying to lose weight will be pleased, because the porridge will be completely lean.a-a.eu.com
Preparing quickly – about half an hour. And very simple. The main thing – do not digest!
So, let's begin.


Ingredients
Pumpkin – 250 gr
Dried apricots – 70 gr
Raisin – 60 gr
Rice – 100 gr
Water – 1 l
Sugar – to taste


Cooking
First, clean the pumpkin from the rind seeds, wash it and divide it into parts that will be useful to us for cooking.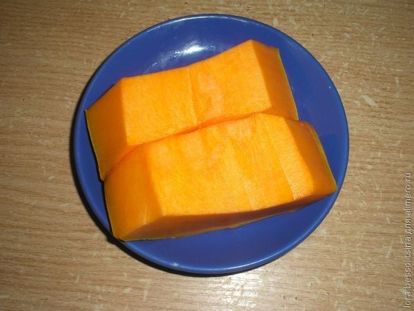 Then cut the pumpkin into small cubes.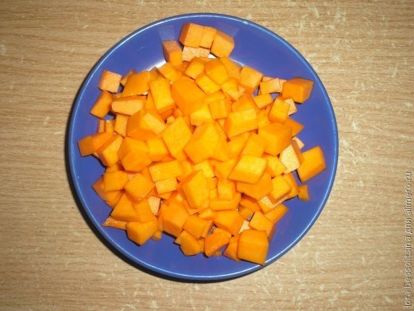 And send them to the pot, fill them with boiling water. Let this beautiful large berry boils for 10 minutes.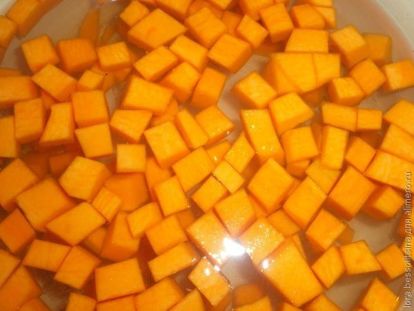 And while we measure 100 grams of rice.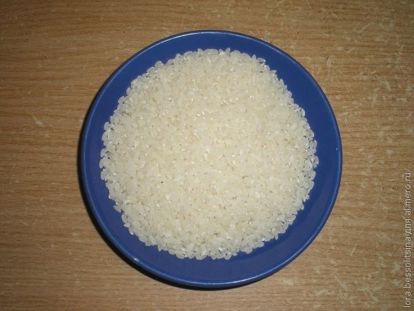 And cut dried apricots.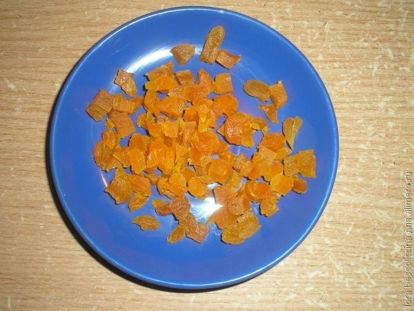 Now it was time to pour the rice into the pan. Increase the fire, and after boiling water reduce it. Porridge will stew for 10 minutes, but no more!
Prepare and raisins, which we put in porridge at the very end.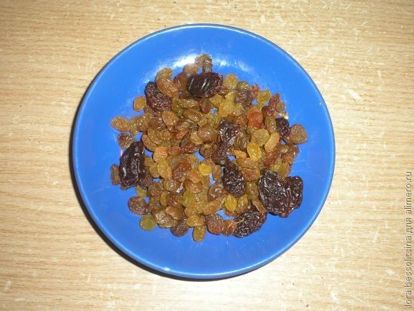 Now send here dried apricots, let them leave for 5 minutes with raisins.
That's all, porridge is ready! Oh, I forgot. If you want – sweeten the porridge with honey or sugar. But I do not do that – less carbohydrates! Just sprinkled lightly with raspberry jam. But the oil we have not added. You can add walnuts or your favorite.