When I start cooking something, I don't always have an idea what it will be. So it was this time when I bought green young peas. I got all that was from vegetables and … got such a delicious soup.
It was so fragrant, so satisfying and beautiful that I decided to share this impression and recipe. Of course, above all, with all who continue the field of Lent, and who love healthy eating, striving for the perfect figure.
Time for preparing: 15-20 minutes
First of all, put the pan with water on the gas. Estimate how much you need it to make a thick soup. And cut carrots – she first goes to the pan.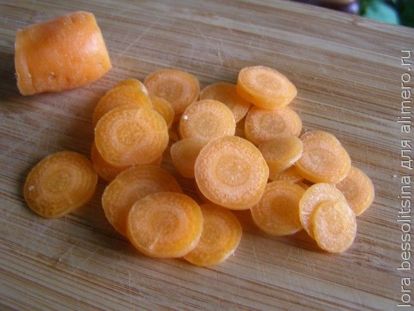 Next, prepare the cauliflower. I went over it on umbrellas — conveniently and quickly, and then I wouldn't have to catch small parts.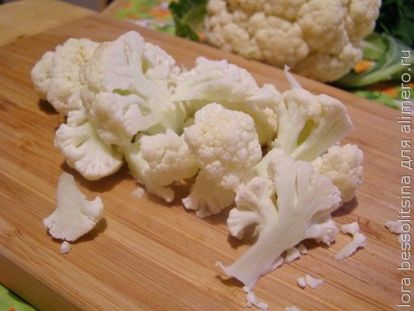 All this can be put into the already boiling water, and continue cutting further. Peeling peas – it's so sweet! Do not feel sorry for him, he will decorate the soup.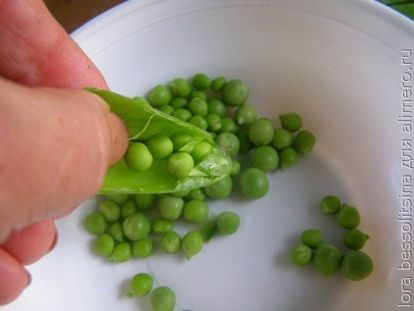 Zucchini will give the soup thickness. After all, the usual potatoes in my recipe is not, as, by the way, and onion – it simply was not in my reserves!
Straw – a good format for cutting.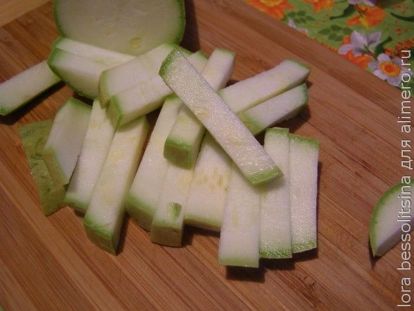 Bulgarian pepper I had two colors. And it pleased, because it is pleasant to eat the dish, which is also beautiful at the same time. I cut it like this!
Every sliced ​​ingredient immediately put in the soup. And next in line is a tomato. I had a soft copy. Because I did not cut finely.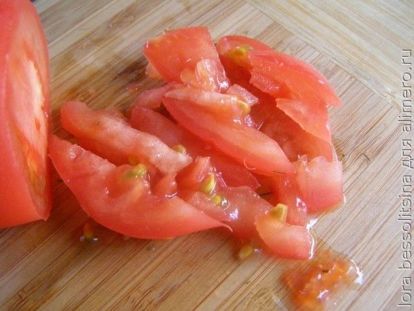 Well, greens. I had dill and parsley. Can be very large cut. Soup will only benefit from this both externally and meaningfully! You can add some favorite spices, which I usually do when I do not salt my dishes. By adding herbs and spices, you can drip a little bit of vegetable oil – with it vegetables are better absorbed.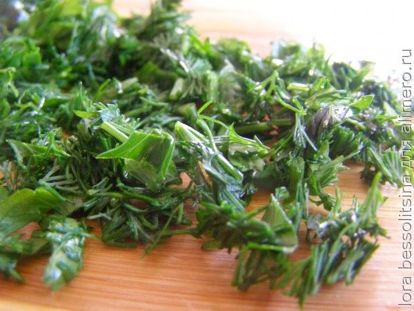 I wrote that it would take 15-20 minutes to prepare. This is taking into account the time that comes to boiling water. Because the cooking process itself should take no more than 5 minutes, otherwise the slurry will turn out. And so, if we quickly cut everything and consistently lay, awesome delicious, healthy and bright food will come out!