Who has already managed to try to prepare a salad from tops, he will confirm my words that tops are an excellent product for preparing delicious dishes. Today is another confirmation of this. An ordinary soup just 2 minutes before serving turns into a vitamin dish with an interesting taste.
I think it's worth making this soup at least once to decide for yourself whether you are ready to make it every spring. Personally, my family and I need additional vitamins, and new experiments are always a joy.
Speaking of experiments. The son literally demands new portions of taste extreme. He said yesterday that he wanted to try lilac flowers in a salad, and today he asked for some new cookies to bake.
The main word in this request is new cookies. The child is used to the fact that I constantly try to cook something so unusual, and that it asks for another batch of unusualness. Today it is an unusual soup, only from the usual tops and radishes.
To make soup from tops and radishes you need the following products:
Time for preparing: up to 1 hour
The difficulty of cooking: easy
For the soup, we clean the potatoes, onions and carrots. Vegetables thoroughly washed.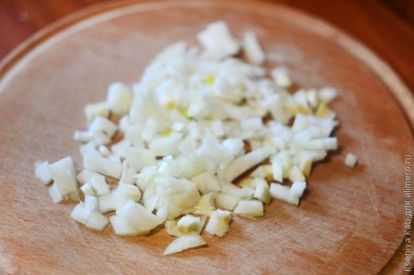 Carrots cut into small pieces (sticks or circles does not matter). We send it to the potatoes and onions.


Vegetables pour water and cook until potatoes are ready.
While cooking the soup, salt and pepper to taste.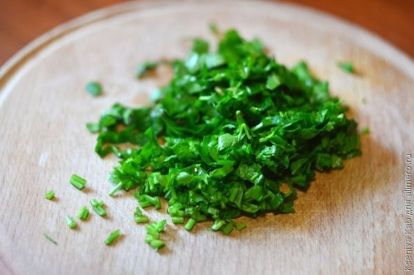 Fresh parsley washed and finely chopped. Sent to the soup.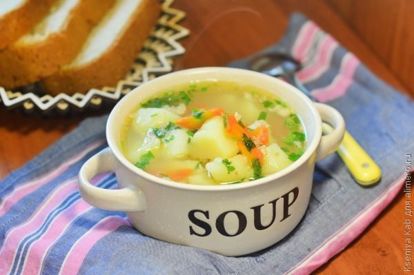 Ready soup is poured into plates. Do you think that this is an ordinary vegetable soup? No, because now the tops and radishes are used.
Beet tops are washed under running water.