It turns out the dish that our family has been preparing for many years is quite rare. It turned out by chance when unexpected guests came to me, and I could only serve freshly cooked roast pork soup to the table.
Everyone liked the dish so much that they asked me for a cooking recipe, which I was able to pass in just three sentences, as this is a very simple soup, but tasty and, as it turned out, unusual for many.
We are all adults and understand that the first course is necessary for proper digestion and stomach work. It is also a great way to warm up in the cold and wet season, but we don't always love them, and recipes are often boring. I hope my today's soup comes in handy and will add variety to your menu.
Degree of difficulty – simply.
Time for preparing – 1-1.5 hours.
For preparations roast pork soup will need following ingredients: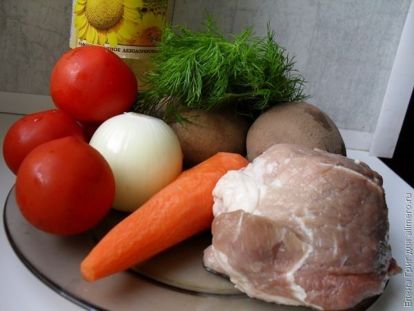 Put a saucepan with 1.5-2 liters of water on the fire. Wash pork and cut into small pieces.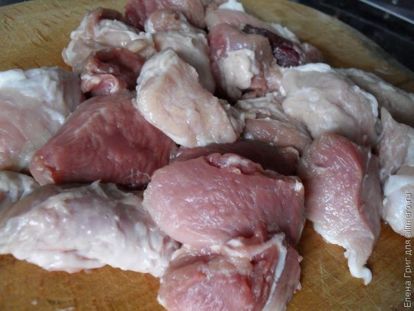 Peel and chop the onion.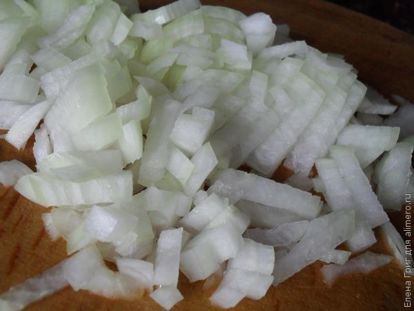 Grate grated carrots.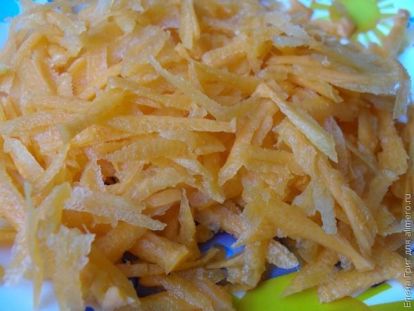 Fry the pork in a frying pan in vegetable oil until brown. It should be cooked on medium heat so that the meat turns brown evenly but does not burn either.
Dip the onion in boiling water, then the meat. Close the lid and cook over a minimum heat of 20-30 minutes.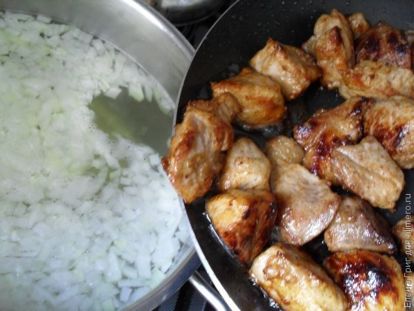 Meanwhile, fry carrots in a pan until golden brown.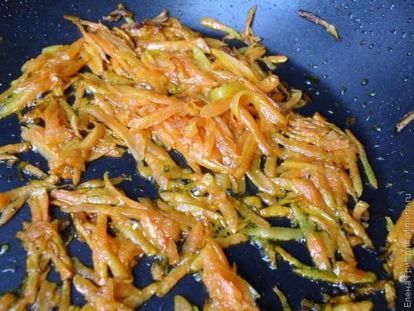 Peel the potatoes and cut into cubes.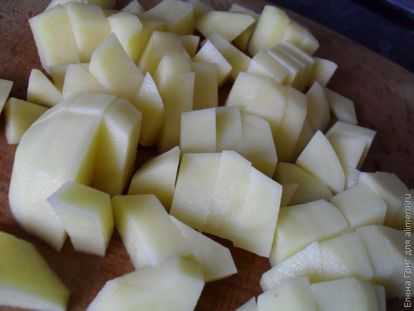 Add to the soup roasted carrots, potatoes and sliced ​​tomatoes, salt to taste. Boil another 15 minutes.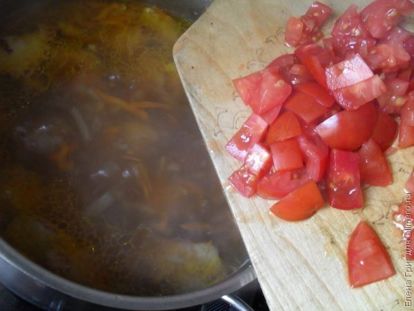 Turn off the heat and add chopped dill to the prepared dish.