The baby is growing up and it is time to try the first dishes – soups. I want to share with you a recipe for a delicious children's breakfast – soup with a rabbit. This dietary product contains little protein and practically does not cause allergies in the child.
Cooking time: 1.5 hours
The difficulty of preparation: simple
By the months of 8-10, the child is already eating meat puree, and the rabbit, most likely, is already included in the diet. But the soup is not prepared from one meat. The recipe is presented in 2 portions, which allows you to cook the soup every other day.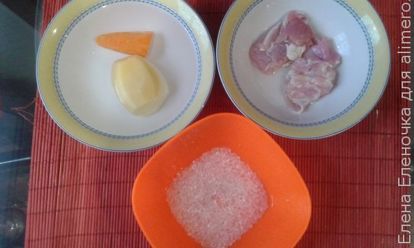 Pour 400 ml of water into a small saucepan, lower the rabbit meat to the bottom and set it to cook on the stove.
Remove the foam and give a little boil. After the first broth is poured.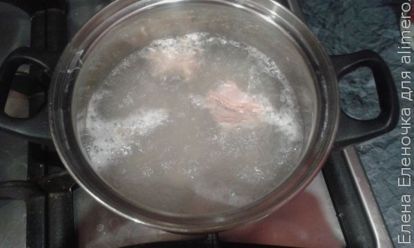 Since a precipitate may remain on the walls of the pan, we pour it again and clean 400 ml of water into clean dishes. We lay down the meat and cook until ready for about 30 minutes. The rabbit pieces are small, so they cook quickly. But I always cook longer than necessary.
Finely cut the potatoes and let stand a little in cold water so that it releases starch.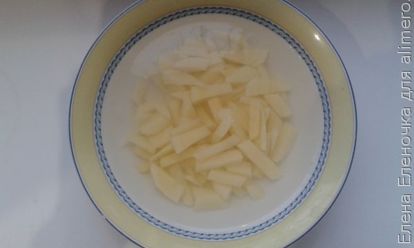 A quarter of carrots rub on a fine grater.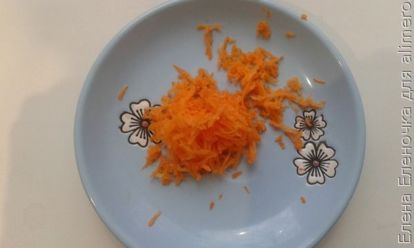 As the meat is cooked, we put the potatoes and grated carrots in the pan at the same time. During cooking, the broth will take a nice golden color.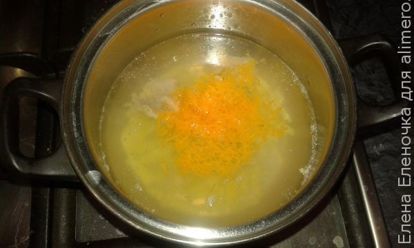 After the vegetables are cooked, we put rice in the soup and cook for another 10 minutes. The rice can be used both long-grain and round.
If during cooking, the broth is not enough, then along with rice you can add a little boiled water.
Ready soup pour into the plate.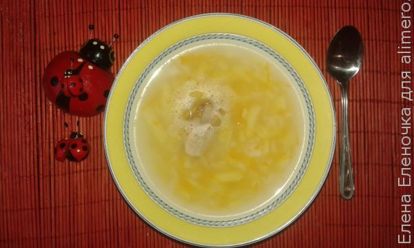 One piece of rabbit meat can be finely chopped on a cutting board or chopped in a blender. But many children under one year old do not know how to chew on their own, so the whole portion of soup can be passed through a blender. I only ground the meat.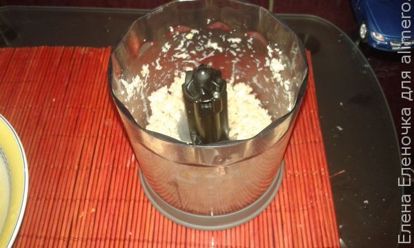 The soup is ready. Enjoy your meal!