In the recipe a lot of vegetables and some fish. That was the idea. I used to see a lot of fish and a minimum of vegetables in fish soup, but not this time. By the way, the ear is so useful for the body and bones, that it is prescribed by doctors to patients as a treatment!
The first dish should always be in our fridge. For lunch, my daughter does not represent any other food than the first. If for one reason or another I give her another meal, she genuinely wonders: Where is the soup? Last week, I decided to diversify the usual fish soup with a new approach in cooking. And you know, it turned out very tasty!
To prepare you will need:
Approximate cooking time: 40 minutes.
Preparation start with cleaning and washing all the necessary vegetables. Onions cut into cubes, finely chop the garlic.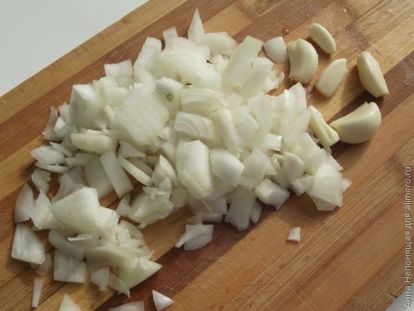 Pour some vegetable oil into the pan and start to let in vegetables. You do not need any pan in this recipe. Leek cut into rings, add to the onions onions.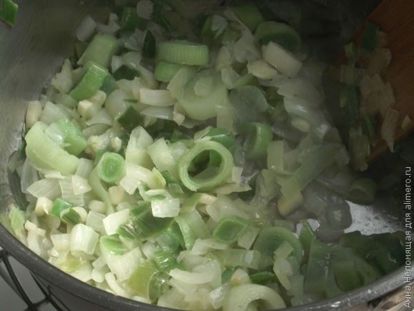 Fry all the vegetables for 7 minutes. Meanwhile, cut the potatoes into cubes, carrots are not very large pieces.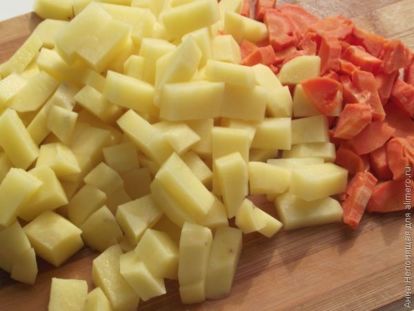 Pour the chopped vegetables to the stewed onions. Pour 1.5 purified water. Give it to boil. Next, add a mixture of vegetables.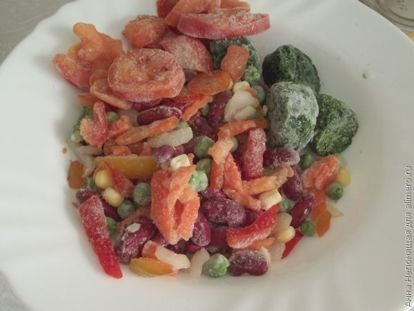 Again, give the soup to boil. Add salt, pepper, bay leaf.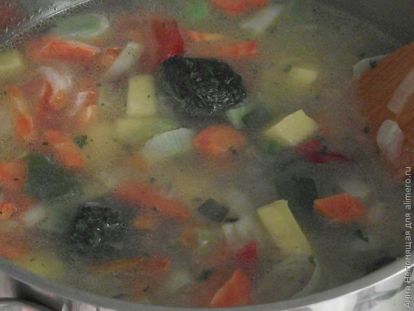 When the vegetables are ready, lay out the cut into pieces of pink salmon. We bring the soup to a boil, cover with a lid and let it brew for 30 minutes.

The taste is excellent, rich in vegetables, with a hint of fish.