One of my favorite fast-sellers is a delicious soup with canned fish. Cooking is not difficult, fast, and everyone loves. At least in my family no one refuses it. And even when I do not cook it for a long time, they ask to cook it.
While the son was small, I did not cook such soup very often. Now the child has grown up, he is sometimes no longer afraid to give a bowl of canned soup, and he dines mainly in the kindergarten.
And today, when it was necessary to quickly cook dinner, I remembered the strategic stock in the form of a can of tuna. The rest is a matter of technique.
Time for preparing: 30 minutes.
Cooking

Peeled potatoes.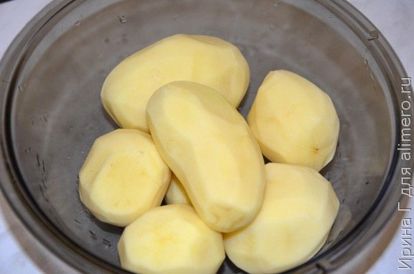 Peeled onions and carrots. Onion cut, carrot missed in a large grater.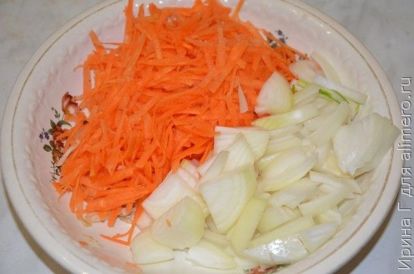 If it comes to fish soup, without celery in any way. I cleaned it and treated it the same way as with carrots. Celery darkens quickly in the air, but it does not affect its taste and beneficial properties.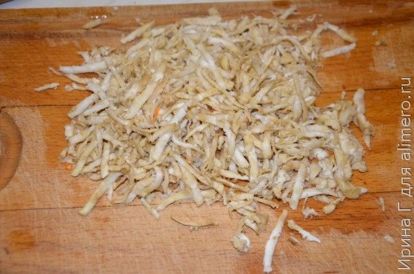 Potatoes cut into cubes and set to cook.
When boiling, removed the foam.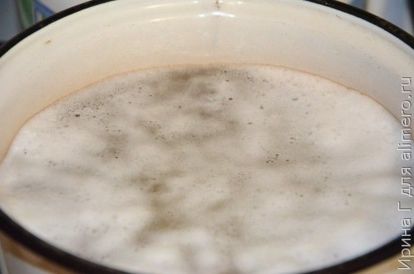 While the potatoes were boiling, they fried the vegetables until half cooked quickly, on rather high heat.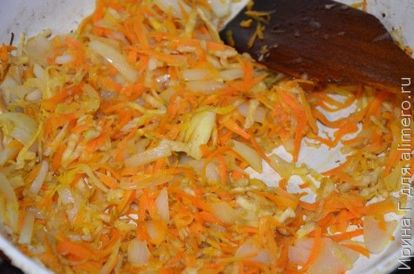 Tomato got out of the jar.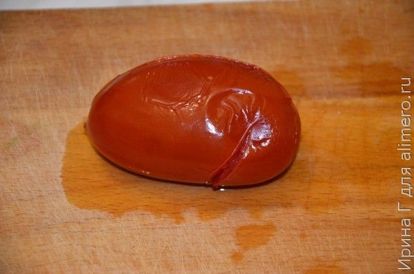 Removed the skin, cut into small pieces. If you take a fresh tomato, then it is better to fry it with vegetables, after removing the skin from it.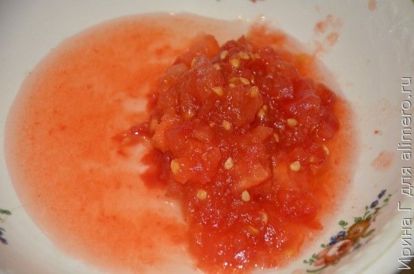 She put the overcooked vegetables and tomato in the soup.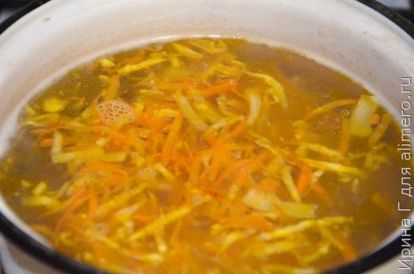 Gave a little boil. Added finely chopped dill (I have it from the freezer).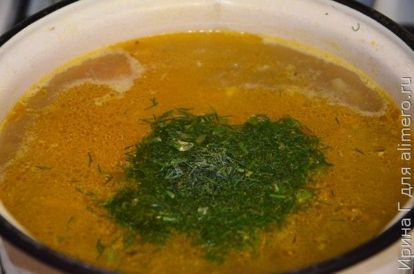 Pieces of fish pulled out of broth, cut, at the same time and removed large bones.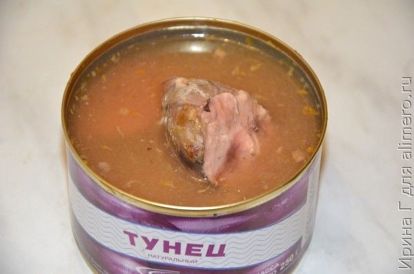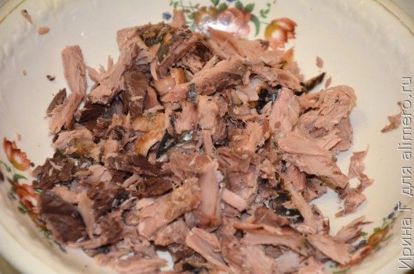 Added tuna to the soup along with the broth from the jar. Just a minute – and the soup is ready. Give the dish to brew for about 15 minutes and serve on the table with parsley.