The summer heat in our area receded for several days, and I decided that it was time to cook for the family a nutritious soup with vegetables in beef broth. I want to share the recipe with you.
In order to cook 6 servings of soup, you will need the following Ingredients:
beef broth – about 2 l
cabbage – half a small head
potatoes – 4-5 pieces
pearl barley – 100 g
onion – 1 head
carrots – 2 pcs.
tomatoes – 2 pcs.
salt and pepper to taste
sour cream and herbs for serving soup – to taste
Complexity: average.
Time for preparing: about 2 hours (time indicated without preparation of the broth).
The first thing, of course, is to boil the broth. You can do this in advance, as it is easily stored in the refrigerator for 2 days. To make meat broth not only tasty, but also useful, you can use one of two ways: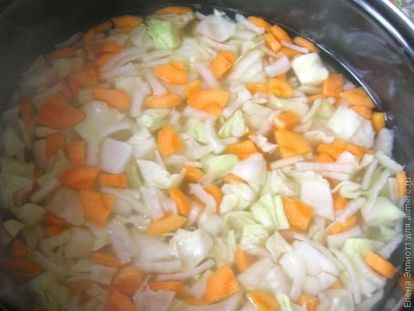 Cut the tomatoes into circles.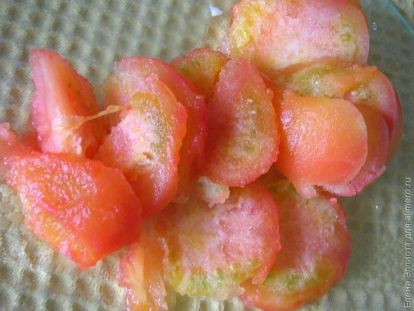 Add them to the soup along with diced potatoes. Salt and pepper.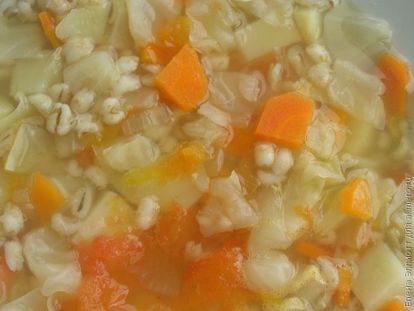 It now remains to wait for the potatoes to boil, and the soup will be ready.
This soup is especially tasty if served with fresh herbs and sour cream.
Enjoy your meal!