There is such a time in life, when you do not want to cook or eat at all. Each has its own. Yes, and I, too, are now in this phase. True, every two hours you have to cook a teaspoon. But this is its charms! I'm cooking soup. Such soups are salvation. There is no need to mess around. Easily and at the same time tasty, useful.
You can take any part of the chicken carcass. Suitable vegetables that are at hand. The main thing is that at least something accent be – in terms of taste, and in terms of something bright. As always, celery helps me. Well, the rest of your favorite vegetables.
Time for preparing: on preparation of minutes 10-15 and on cooking 10 minutes
Complexity: everything is very simple, because it boils almost simultaneously
First we divide the chicken carcass. Cut the wings. Divide them into pieces. And send stew.
Immediately we clean and namoem carrots. Cut arbitrarily or formatted – like other vegetables.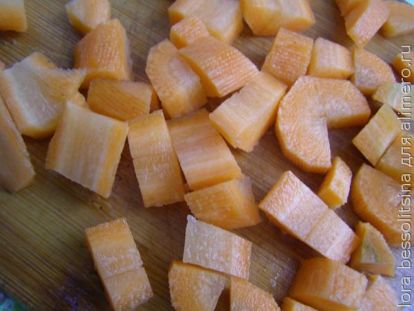 Chopped carrots can be sent to the wings. And then the potatoes, washed and sliced.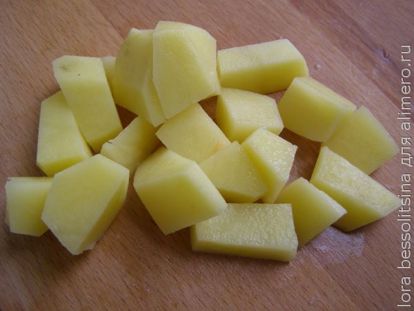 Onions will go to the saucepan as follows. I changed leeks – it wasn't just available. And so only his, and both parts – and green, and white. But onion cut the cube.
Sending onions to the pan, clean the peppercorn. If not green, but red or yellow, the soup will be even more elegant! Having divided into plates, then we cut them into cubes – I have almost everything in this format.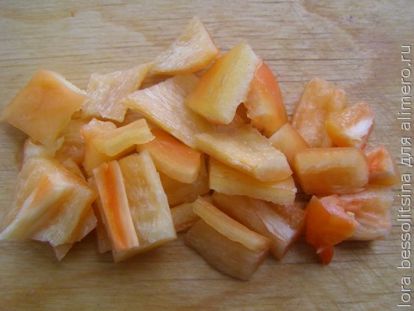 Celery – handsome greenback … Cut across, not thick.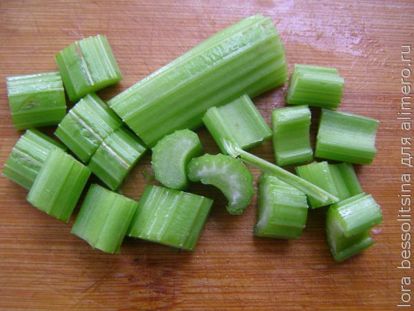 Well, now you can think about the cabbage. I put her last, because the potatoes will not be soft. I cut squares and throw to the rest of the vegetables.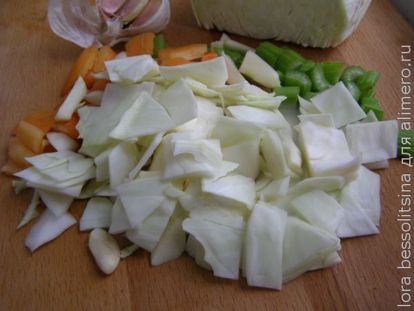 It seems to be all? No, garlic yet. It must be cleaned and sent to the soup, incised along.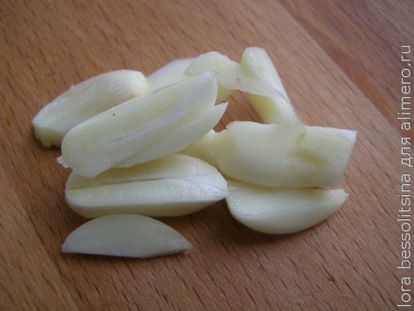 It turned out long in the description of all procedures. But in fact, everything will be faster. The main thing is to follow the order of the ingredients. After all, the cabbage can actually leave the potatoes, and the cabbage is solid.
In a word, no more than 10 minutes we cook after boiling. Do you want – salt-pepper, add spices. But everything is there to not do it! Turning off the gas, we will cover it with a lid and let it stand for 10 minutes. Everything, you can pour! The lightness of the soup is visible especially at close examination)