From the very childhood, in the fall of the year, we walk in the deciduous forest and collect mushrooms, namely, wild mushrooms.
To, it was possible to eat mushrooms all year round and cook all sorts of dishes from them, we preserve them, dry and freeze them.
Before freezing, I boil the mushrooms, but, be sure to have a head of onions and put them in the freezer already boiled.
The soup comes out of frozen mushrooms, not a bit worse than fresh ones. Only when preparing a soup of frozen mushrooms, I boil them longer to get a rich fat.
Soup from honey agarics turns out very delicate and fragrant. And, since its composition consists only of vegetables and mushrooms, it also turns out to be lean and dietary.
And also, mushrooms contain a lot of protein, so the mushroom soup is also extremely nutritious.
Cooking is quick and easy. What I personally convinced myself today, and now I hasten to share with you.

Degree of difficulty – average.
Time for preparing – 1 hour 20 minutes (not counting the time of defrosting mushrooms).
Ingredients: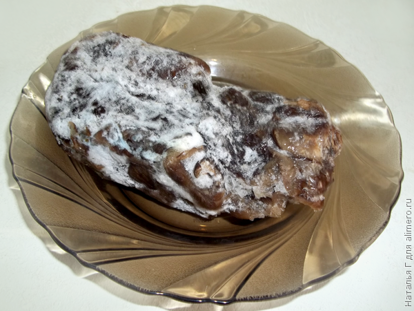 Remove the fungus from the freezer, put it in a plate and let them defrost.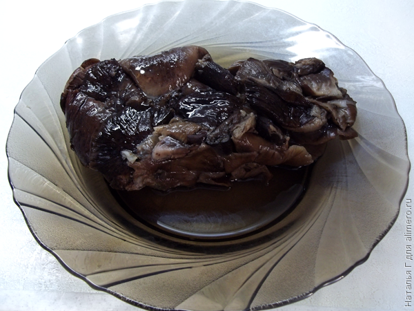 When honey mushrooms melt, put them in a sieve and wash them under water.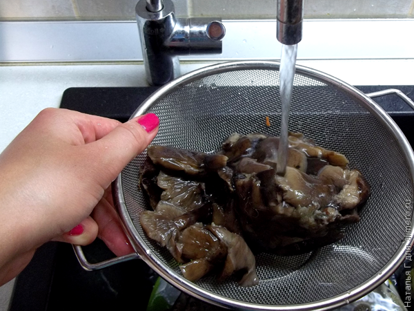 Washed mushrooms put in a pan.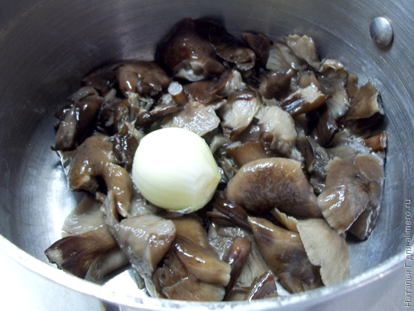 Take a head of onions, clean and wash.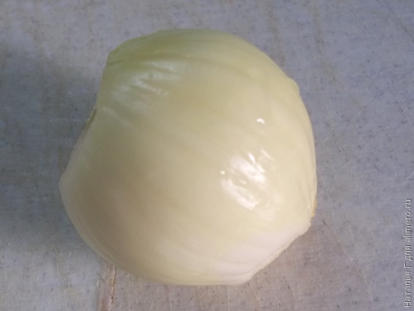 Put the washed onions in the pan to the mushrooms. Cutting onions is not necessary.
Take a bay leaf, allspice peas and put in the pan.


Then, kindle the stove, make a large fire, pour water into the pan and set it on the stove to boil.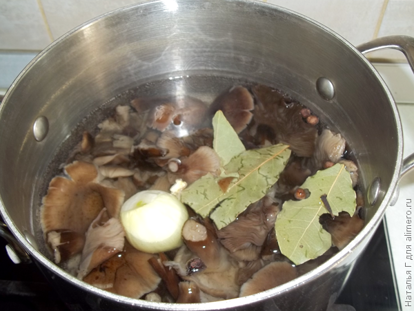 While the water is boiling, take the potatoes, peel and wash them.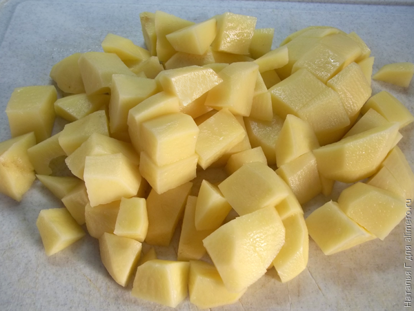 Cut the washed potatoes into cubes.
When the water in the saucepan boils again, add the sliced ​​potatoes.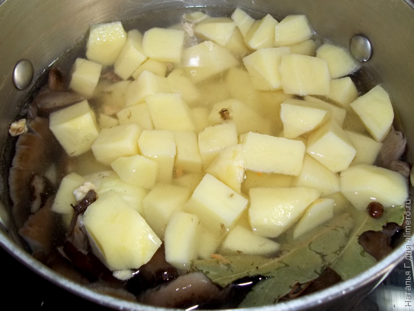 Take carrots, peel them, wash and rub on a medium grater. I used to prepare this dish, frozen carrots.
Put the grated carrot into the pan.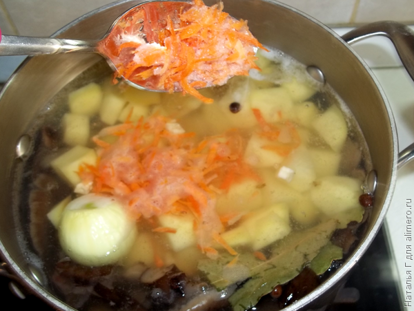 After that, add salt to the pan, black pepper to taste and when the water boils, reduce the heat to a small position.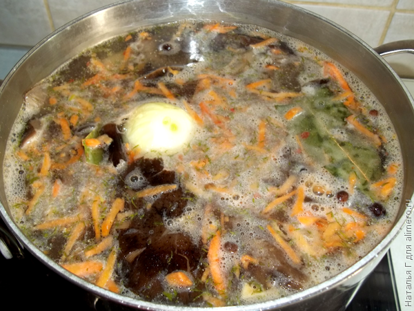 Cook the soup for about one hour. This is necessary in order for the broth to be fed with a taste of honey agaric.
After that, add the greens, cook for another 5 minutes and turn off the heat.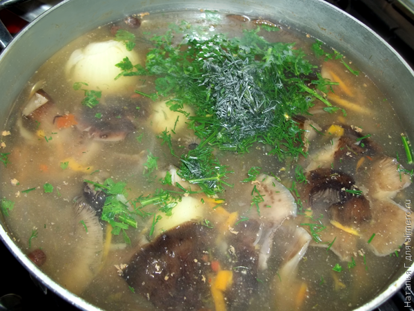 When the soup is cooked, take a skimmer, remove the boiled onion with it and discard. He does not need the soup, it was necessary that he gave only his taste.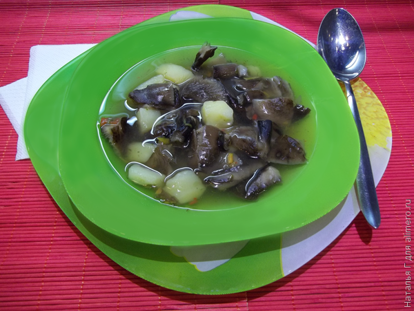 That's all, soup made from honey agarics is ready – you can serve.