No mushroom soup can match the soup of forest dried mushrooms. The most persistent and concentrated flavor to the dishes is given just such mushrooms, and it is well known to all. Today I want to tell you how I cook mushroom soup.
We usually bring dried mushrooms from relatives who collect them in this environmentally friendly forest, prepare and dry themselves. But, to my regret, I discovered that my stock was exhausted, so I had to buy in the store.
To be honest, until today I have not tried dried mushrooms, we have always used aspen mushrooms, ceps, boletus mushrooms. But this is the only thing that I found this time, although there are different types on sale. Moreover, it became interesting what these fungi taste.
The soup turned out to be glorious, although usually I have it more fragrant (another plus in favor of real forest mushrooms collected by myself).
Degree of difficulty – average.
Time for preparing – about 45 minutes (if you do not take into account the time for cooking broth and soaking mushrooms).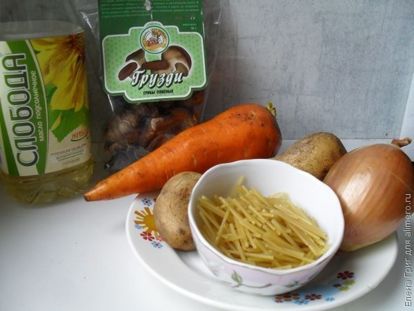 Before cooking, mushrooms need to be washed, pour boiling water and leave for 1-1.5 hours to soak and become soft. What I did.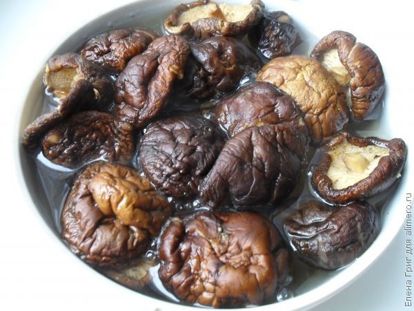 My broth was ready. I cooked it on a turkey – I advise everyone, it's very tasty and rich, even better than chicken. I put it on fire.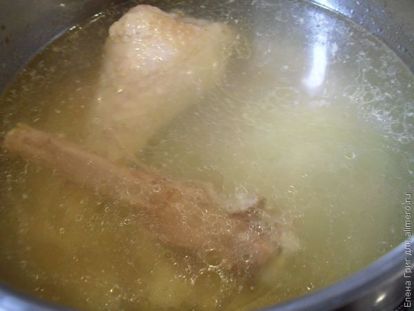 Onions cut and fried in vegetable oil.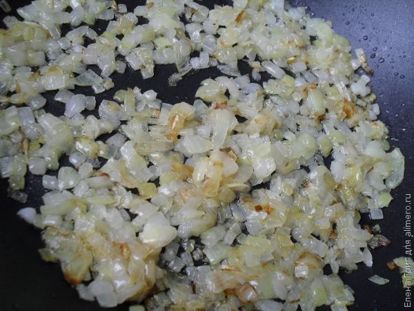 Carrot cut into small cubes.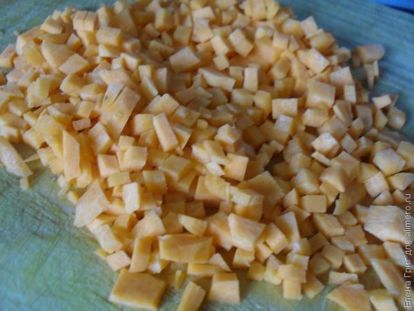 Laid out not too finely chopped mushrooms in the soup.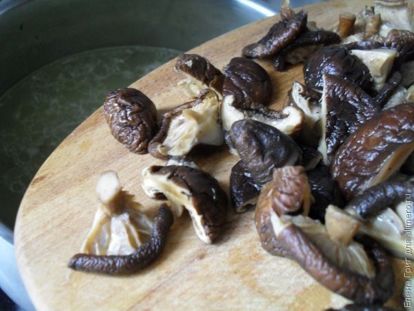 Carrot added after 15 minutes. After another 10 minutes, fried onions and potatoes, salt to taste.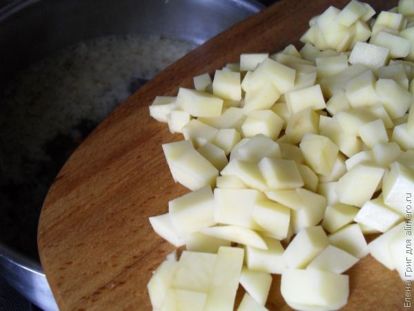 Since I had meat on the bone, I took it out and separated it from the bones, then returned it to the soup.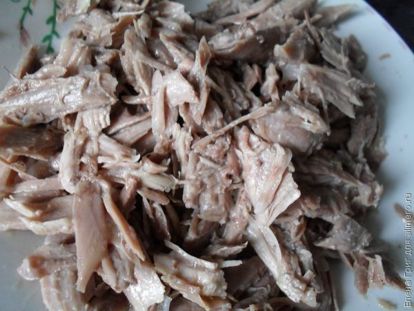 5 minutes before turning off the fire, the noodles poured out.
You can eat as you like: with greens, with sour cream or without it all.