Smoked meats always give a spicy taste and flavor to the dish. Pea soup with smoked ribs or any other meat is especially tasty. And what if you cook the first with such a piquant taste, but without using peas? The task was very easy to do!
Vegetables, in my opinion, are best suited as a base for soup. I don't really like the first one using various cereals. As for me, a little broth and a maximum of vegetables – this is the perfect soup! The bright taste of smoked meat can only enhance the flavor and impressions, therefore, I suggest you several times proven recipe for a delicious dish.
To prepare you will need:
Approximate cooking time: 30 minutes.
First of all, put on the fire a saucepan with purified water. Let it boil. In the meantime, peel potatoes and cut into cubes. As soon as the water boils, we send the potatoes there.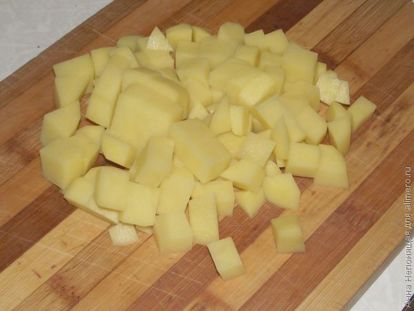 We clean the carrots, rub them on a fine grater. Chop the onion finely.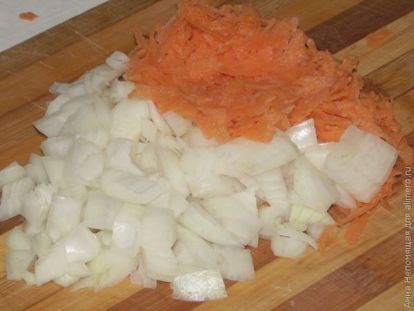 In a frying pan heated with a small amount of vegetable oil, fry the chopped vegetables a little.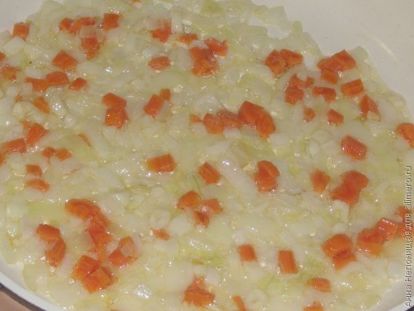 Dice the meat, send it to the pan. Let it warm up a little and feed on the smell and taste of onions and carrots.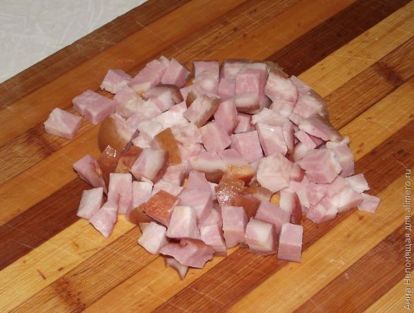 Fry everything until slightly golden.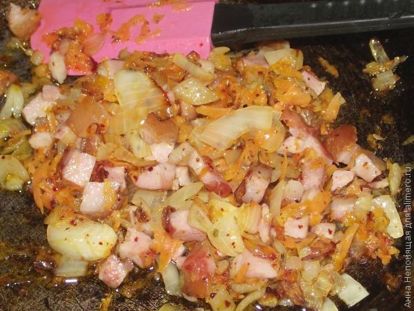 Frozen corn, peas and green beans are also sent to the pan.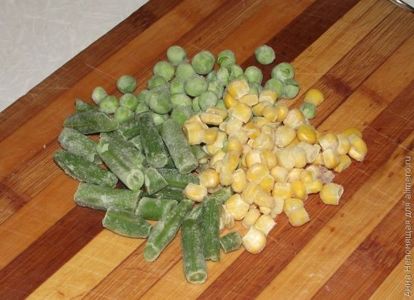 Spread slightly roasted vegetables and smoked meats to the already almost ready potatoes. Add salt, pepper and bay leaf to taste. Boil the soup for 5 minutes and can be served.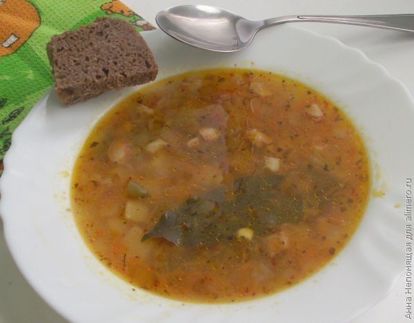 Fragrant, light, incredibly delicious soup is ready!