I love sea kale. I love in salads, with mayonnaise, carrots and crab sticks. But recently I came across a recipe for seaweed soup. Of course, I immediately prepared the soup, and I will share the result with you, the readers of our magazine.
I have to say that the taste of this soup is special – sea. In addition to cabbage, I also added crab sticks to fully satisfy my sea cravings.
Where and what cabbage to buy – you decide, the main thing – you have to love it, and everything else is a matter of technology, or rather, cooking.
To prepare seaweed soup for 3 liters of water, you will need:
Time for preparing – 1 hour.
Put water on fire. Let's start with cleaning the potatoes. Chopped potatoes cut into small cubes.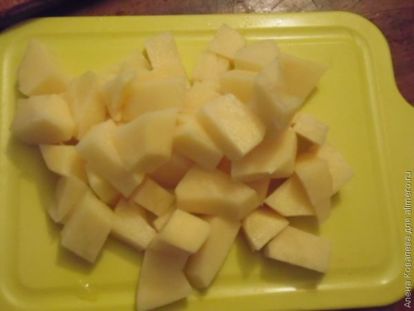 Prepare onions and carrots for frying.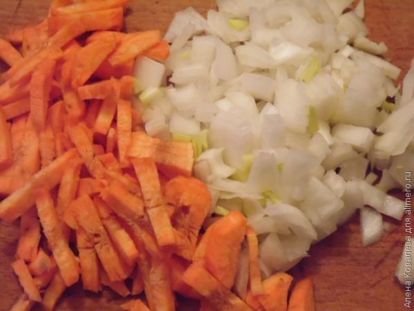 Wash rice to clear water. When water boils, pour out rice and potatoes. Salt to taste, cook for 20 minutes on low heat. Onions and carrots are fried in a pan in sunflower oil.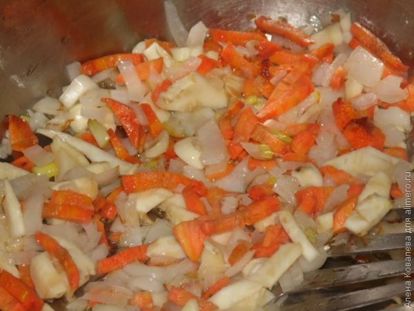 Boil eggs. We will fill them with ready soup.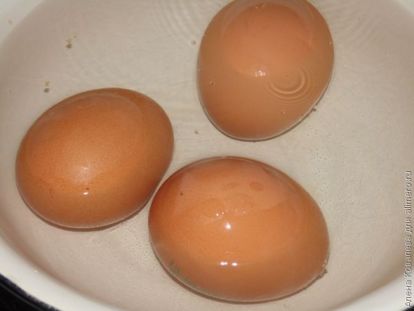 When the potatoes are cooked with rice, we put in an onion and carrot zazharki, bring the soup to taste, add spices. Tomim on fire 5 minutes.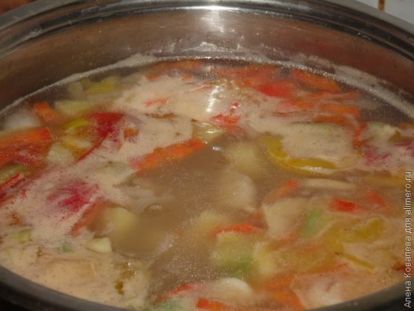 Meanwhile, finely chop the crab sticks and eggs.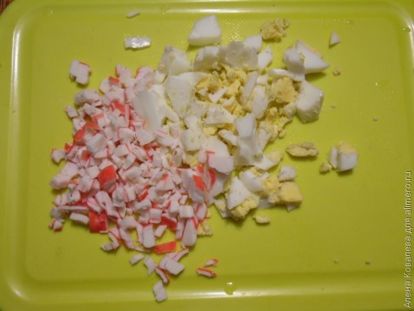 Sea cabbage put in the soup for a minute before turning off. Let the soup stand for 10 minutes with the lid closed. Pour crushed eggs and crab sticks into each plate before serving. Help yourself, the soup is ready!