When I was a teenager and only tried to cook something, it seemed to me that the soup was a complicated dish and special skills were needed to make it. Of course, over time, I was convinced completely the opposite, because the healthy and tasty soup is cooked very simply.
There are also complex, rather intricate recipes for soups, the preparation of which requires a whole lot of ingredients, and a sufficient amount of time. I often cook according to the simplest recipe, with a minimum set of products.
My main secret is in the base, that is, in the broth. If you take a good chicken, preferably a soup that is cooked for a long time (ideally a homemade chicken), then no matter how hard you try, you will not be able to spoil the dish.
No seasonings are needed here, fragrant broth will play its main role, and then you can add what you like: carrots, onions, potatoes, noodles, rice, any greens, etc. Today, for example, I cooked rice soup.
Degree of difficulty – very easy.
Time for preparing – 20 minutes (if the broth is ready).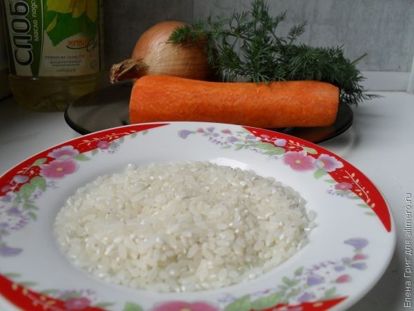 If the broth is ready, then just put it on fire.
Take out the chicken, cut a clean carrot into small cubes.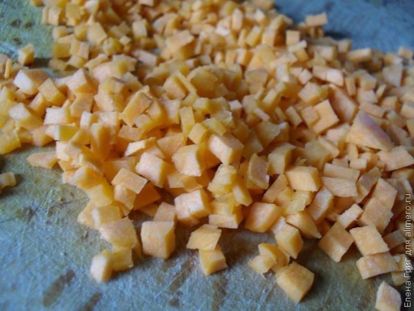 Also chop onions.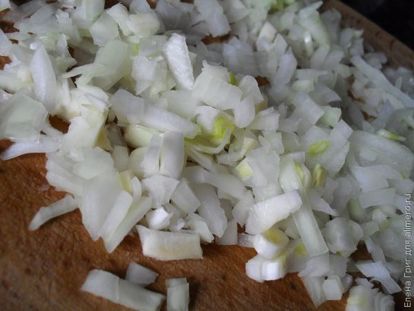 In a small amount of butter, fry it a little for a blush to appear.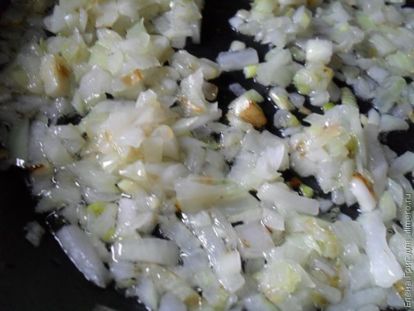 We lower the prepared carrot into the pan, then we send the onion to the pot.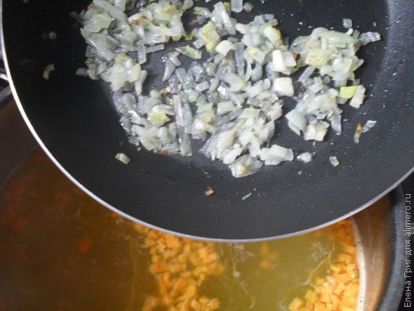 Cook for 10 minutes, add salt to taste. At the chicken we remove the meat from the bones and cut it into smaller pieces with a knife, add to the soup.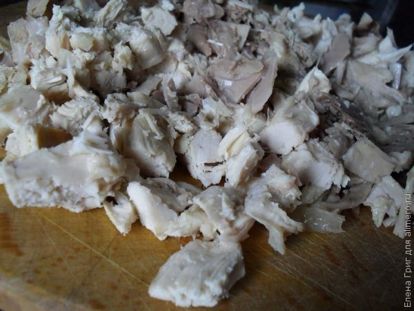 Then pour the rice, cook another 10 minutes.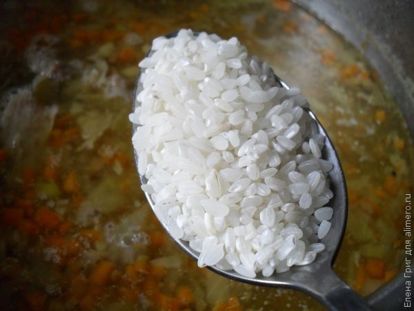 Dill finely chop and either add it to the pan immediately after turning off the fire, or sprinkle each portion separately, before serving.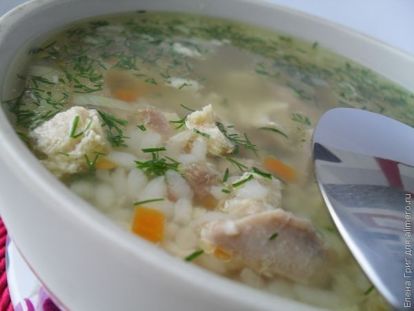 Appetizing soup is ready!