The recipes of soups on the territory of our vast country are not inferior to the recipes of other countries – on the contrary. The difficulty lies in the choice of hundreds of exotic and delicious recipes.
Almost in every corner of the country one can find a pearl: ruby-red Ukrainian borsch, famous Russian soup and soups – ear, okroshka, mushroom soups of Belarus, soups of Azerbaijan with Middle Eastern flavor, Georgian kharcho, Armenian spicy and sweet lentil soups.
Everyone knows that soups are simply necessary for our body. They help to improve digestion, are easily digested and provide saturation. Here I am, if the day we do not eat some soup, I feel discomfort. It is he who gives me the feeling that I ate well, with benefit. Especially in the winter, if you fix it on the street – it's just a save.
The soup, which I offer to your attention today, is quite spicy, it is the combination of garlic with cilantro, as well as hot pepper that give a unique oriental flavor. In preparation, it is simple, a set of products is small, so you should try.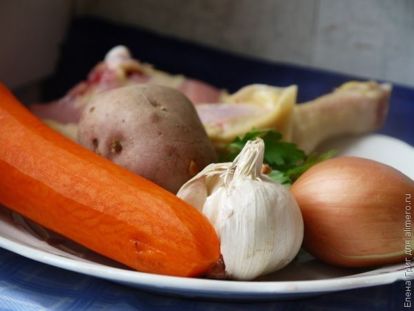 1. Pour 1.5 liters of water into the pan, put the chicken (500 g), put on fire. Watch for boiling and remove the foam in time.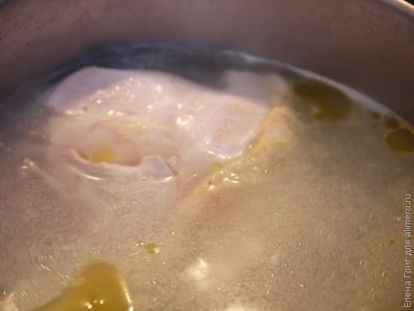 2. Boil the broth for 40-50 minutes. Then cut the carrot into small cubes.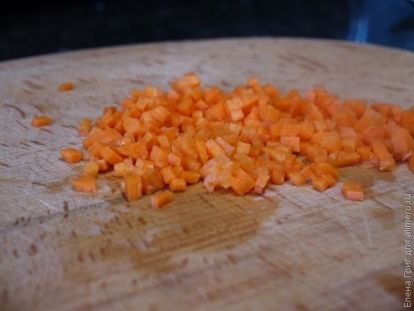 3. Chop the onion and along with the carrots and dip in the broth. Cook for 15 minutes.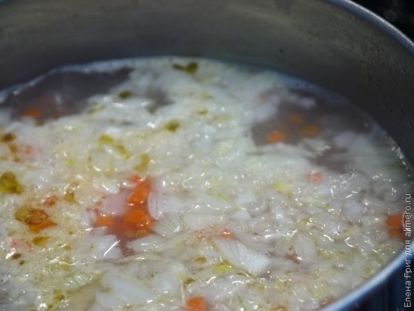 4. Cut the potatoes into thin strips and add to the broth.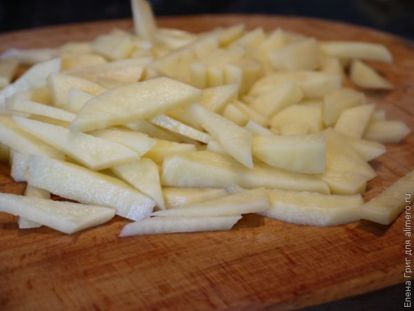 5. Boil another 10-15 minutes, then chop the garlic (can be a knife, it is possible on a small grater or crush).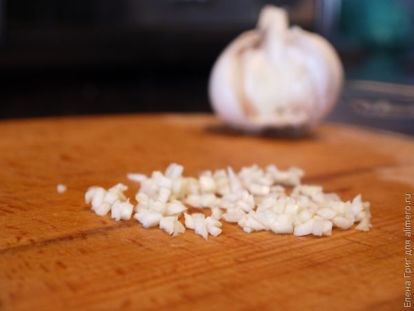 6. Cut the cilantro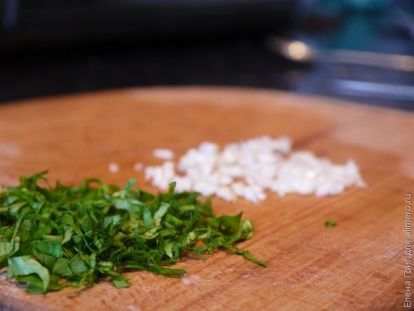 7. Turn off the heat, put garlic, cilantro, pepper in the soup. Serve in a plate, adding a piece of butter for dressing.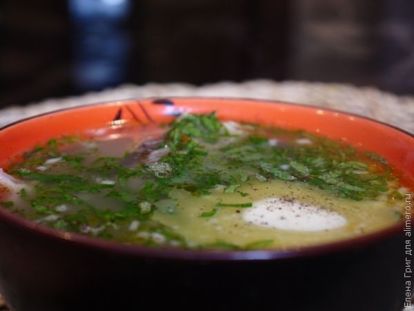 Tip: This soup should be consumed immediately, the day after storage, it loses its taste.