The fact that with eggplants you can cook a lot of things is not at all a secret. But have you ever cooked eggplant soup? Admit it! 😉
The soup with this vegetable, by the way, turns out to be just awesome, not at all like ordinary vegetable soups. And unlike the stew. Therefore, it is definitely worth it to cook.
Well, persuaded, cook? 🙂
The complexity is elementary

Cooking time – about half an hour

In order to cook eggplant soup, you need the following products: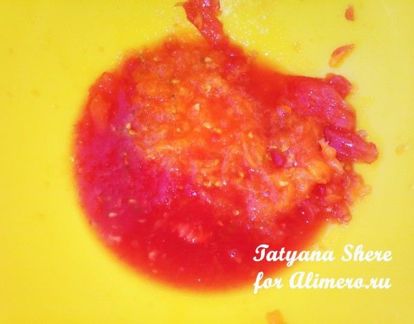 Poured to the vegetables in the pan. Hold for 5 minutes still on fire.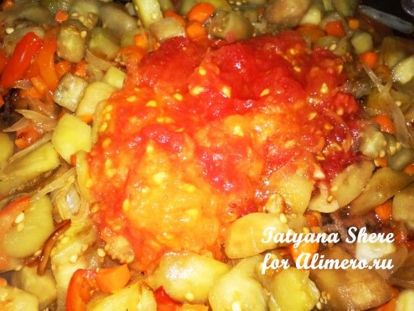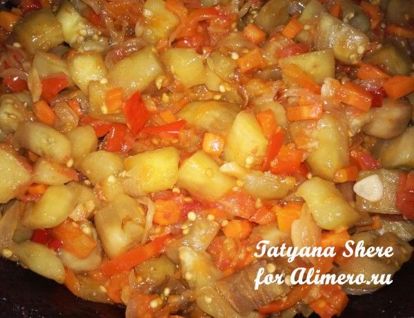 Separately, in a saucepan, the vegetable broth was brought to a boil.
Potato peeled and cut. Put it in boiling broth.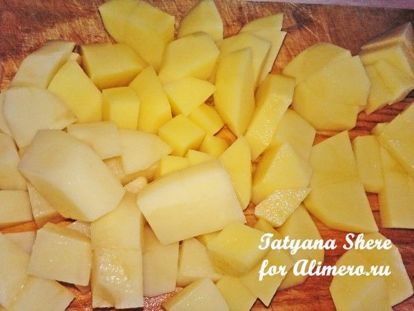 After 10 minutes (during this time the potatoes began to boil soft) I put the vegetables from the pan into the pan. Left to cook, until the potatoes did not begin to fall apart (well, I love it in this form in soups).
For 5 minutes before turning off the fire she threw a lavrushka. Then grated on a fine grater garlic, turmeric and a mixture of peppers. And greens. Salted.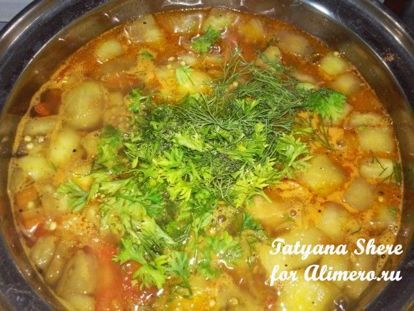 That's all, delicious eggplant soup is ready! Serve it best with homemade sour cream.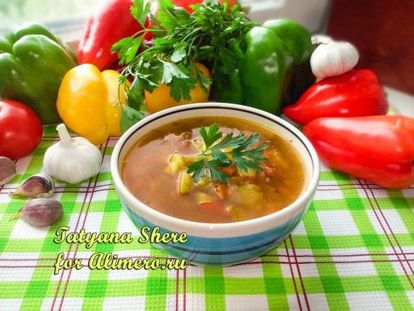 Enjoy your meal!