When I had a wonderful, very tasty and rich chicken broth from real poultry on hand, I did not hesitate, I decided to make noodle soup on it. Moreover, also home …
With my homemade noodles, everything worked out somehow by chance and unexpectedly – I didn't do it once with the test for dumplings, so I decided to use it for the noodles – this is how my grandmother always did …
Well, what is the soup in the summer but without vegetables? True – this just does not happen! So I diversified it with carrot rings, diced onions and straws of sweet bell pepper. In my opinion, already thanks to such a set of dishes, a fantastic taste for the future first dish was provided …
So, we will need:
Required cooking time: 35-40 minutes
The complexity of this recipe: the most minimal
The sequence of proposed actions:
My broth was collected and stored for a couple of days in a glass jar on the bottom shelf of the refrigerator. Therefore, first of all, I poured it into the pan, put it on the fire and began to clean the vegetables.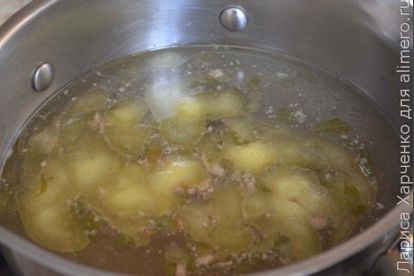 Potato peeled and diced.

Onions and carrots are also cleaned and crushed: the first – with cubes, and the second – with bright and pretty rings.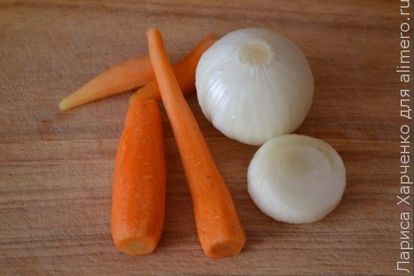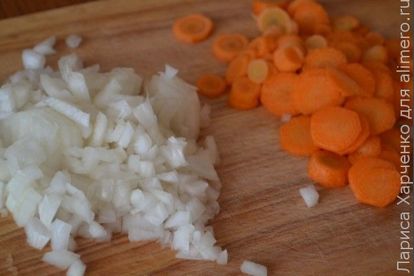 Peppers simply cleared of seeds and let them straw.

After boiling the broth, I gradually added all the vegetables (in the same order as I had cut), and then just brought them to readiness.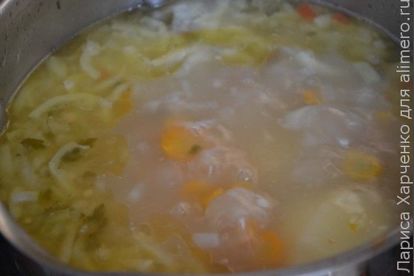 As soon as I was convinced of this, I began to taste salt and pepper, a bit of greenery and immediately added noodles to the pan – I boiled it for no more than 3-4 minutes (this time is enough).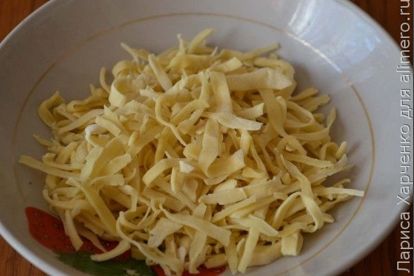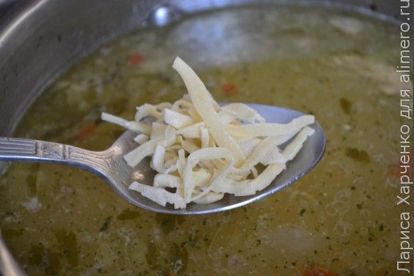 Now you need to turn off the fire, cover the pan with a lid and leave at least 5 minutes.
The soup turned out just amazing – nourishing because of the broth, sweet-tender because of vegetables, delicious because of noodles. Or maybe vice versa. I admit, I didn't really understand this …