Soups with lots of vegetables are my passion 🙂 And I also like mushroom soups.
The other day I came across royal champignons, the fate of which I had predetermined even before I paid for them in the store. I certainly wanted mushroom soup. And while I was in the store, I looked at the beautiful cauliflower forks. Well, the cabbage will also be sent to the soup. And sent.
As a result, for lunch I have a delicious mushroom soup with vegetables. Join now! 🙂
Difficulty – making soup is easy
Cooking time – less than 1 hour

To make cauliflower soup with mushrooms you will need the following products: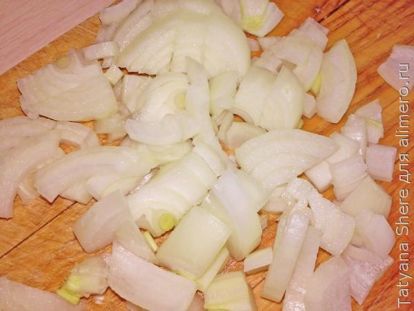 Laid out in a skillet with vegetable oil.
Rinse champignons from peat, coarsely chopped. Laid out in a skillet with onions and carrots.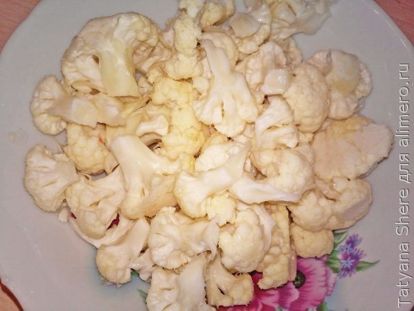 In boiled vegetable broth laid sliced ​​kartohu. I quickly digest it, so 6-7 minutes after the potatoes threw cauliflower.
And another 5 minutes later I laid out the fried vegetables from the pan. Salted, threw turmeric and bay leaf.
Sliced ​​fresh parsley.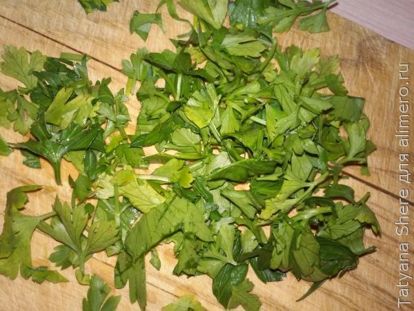 Threw in the soup. Peppered. Turned off the fire.
That's all, vegetable soup with royal champignons is ready! With a drop of homemade sour cream, such a soup is very handy on a cold autumn day!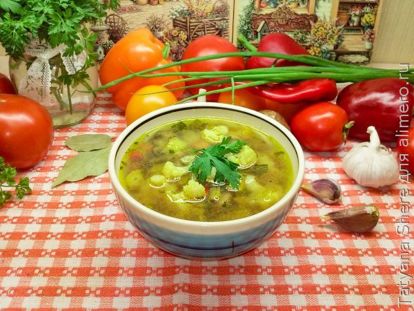 Enjoy your meal!