Oddly enough, with the advent of heat, I don't have a desire to cook less and less. Maybe it's because I have someone to absorb all my culinary experiments;)
Besides, despite the hot weather, I still want a hot first course.
Today I had a desire to cook a soup with young potatoes and a lot of dill. With cauliflower and bell peppers. In general, I wanted this summer soup.
And literally half an hour later I was setting the table, because my soup was prepared very quickly. But we devoured it even faster, as it turned out very tasty.
Complexity is very simple

Cooking time – half an hour

For cooking soup with cauliflower, young potatoes and dill need such products: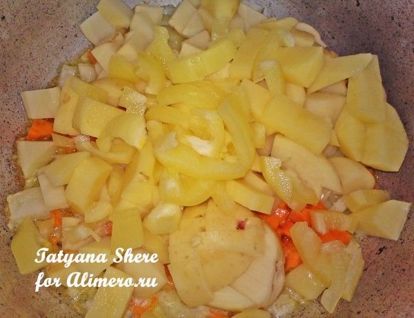 Threw spices – turmeric, a mixture of peppers and sea salt with vegetables and herbs.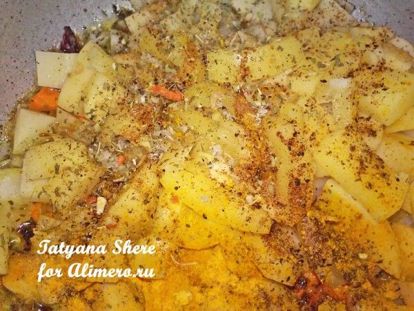 I stirred and left to stew under the lid for 6-7 minutes.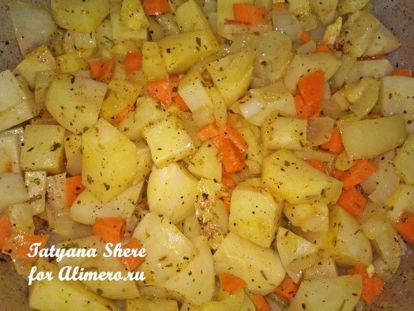 Then poured hot vegetable broth.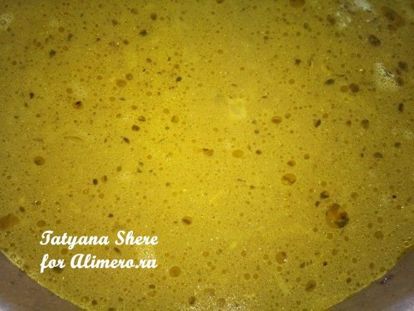 Cauliflower disassembled into inflorescences.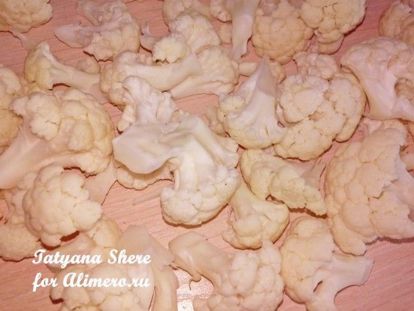 I put it in the soup.
Dill cut with young inflorescences.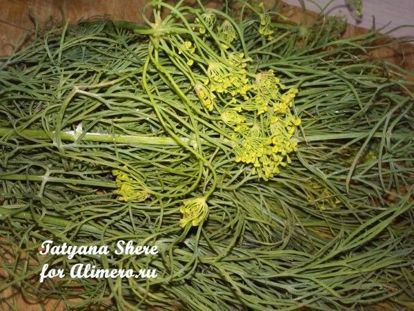 When the potato was soft, she put dill and bay leaf into the soup. Salted. Turned off the fire.
That's all, yummy, summer soup with cauliflower, young potatoes and dill ready!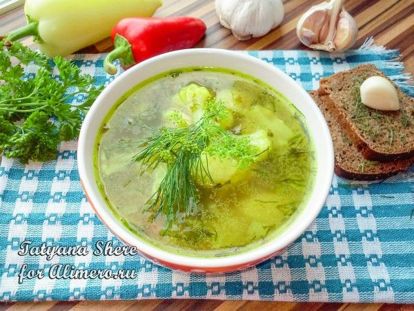 Enjoy your meal!