My husband and I can not live without first courses. Especially we love different soups.
But due to the fact that I don't like to eat yesterday's dishes too much, I cook almost every day. However, there are only 24 hours in a day, and after a hectic and stressful day there is not always time and energy to cook. Therefore, I often help out dishes, minutes. Well, or 15 minutes;)
And to one of these quick dishes, I can safely carry the cauliflower soup.
So, in order to cook a small saucepan of cauliflower soup you will need the following products:
Difficulty – very easy
Cooking time – maximum half an hour
Poured water into a saucepan and set it on fire. In the meantime, she boiled, started cooking vegetables for soup.
Onions peeled and cut.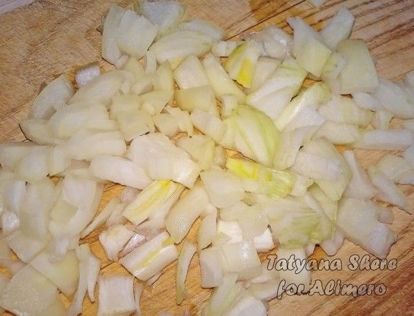 Onions lightly roasted (about 2 minutes) in vegetable oil in a pan.
Carrot peeled. Naterla and sent to the bow.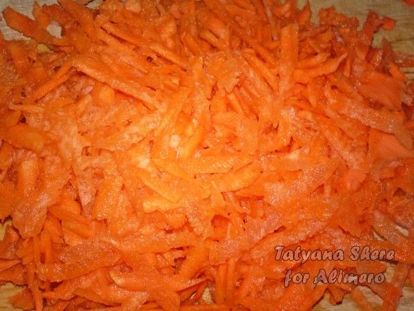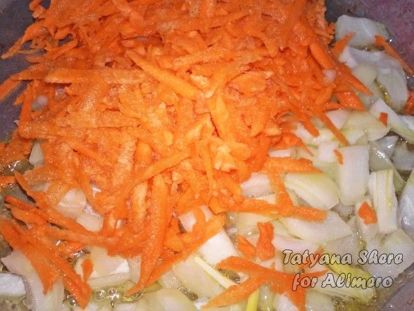 All together she spasseravala.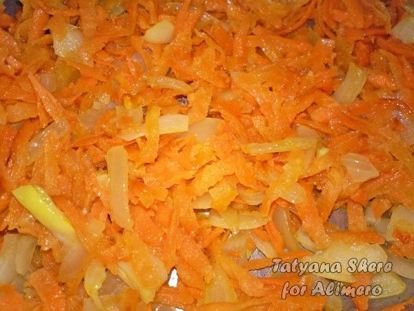 Potato peeled and diced. When the water boiled, put the potatoes in the pan, and again brought to a boil. Boiled 7 minutes.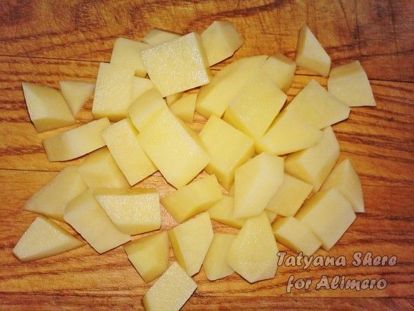 Cauliflower disassembled into small inflorescences.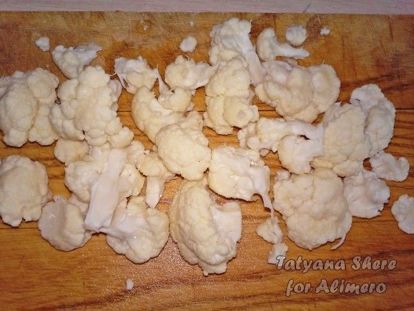 She added cabbage and browned onions and carrots to potatoes. Boiled 5 minutes and checked the potatoes for readiness.
Potatoes boiled soft quickly, so I added canned green peas*, salted, added bay leaf and a pinch of ground black pepper.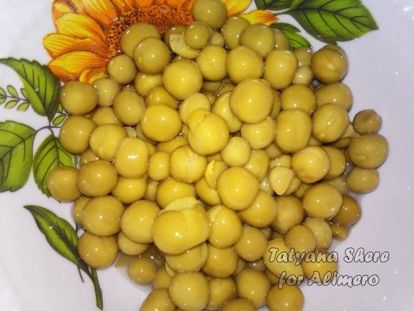 * Peas can be added and frozen, there is no difference. Only then should it be added along with cauliflower so that it boils a little.
That's it, the cauliflower soup is ready! When serving soup, I sprinkled with fresh herbs.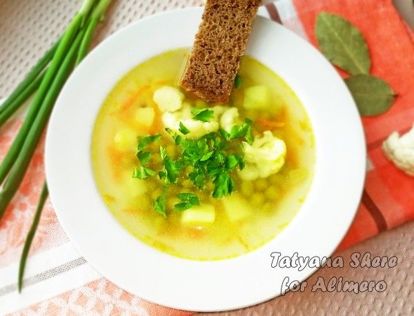 I really like this soup hot – just cooked. Easy, vegetable, in general, not soup, but a fairy tale 🙂
Good appetite!