Today I decided to cook a purely vegetable pizza, although in the previous recipe for eggplant pizza, I added chicken mince. At the same time, she doubted whether my main critics would like this option. It turned out in vain, the pizza was met with a bang.
In general, it seems to me that a dish like pizza is almost impossible to spoil if all the products in it are fresh and tasty. Here, as you like, you can change and alternate the filling, and a delicious dough for the base and cheese completes the overall taste picture.
In this pizza, I decided to put fresh eggplants, although the last time I pre-fried them. You can make to your taste, but even so it turns out delicious. I also had a ready-made pizza base, but you can make the dough yourself.
Degree of difficulty – minimal.
Time for preparing – 50 minutes.
For cooking Eggplant Vegetable Pizza will need following components: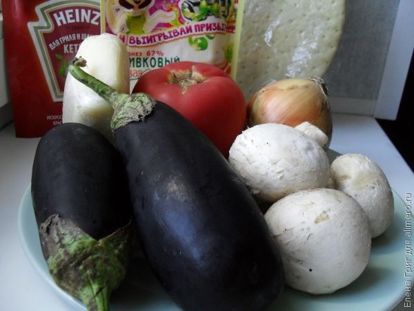 Wash mushrooms and chop them not too finely, then fry them in a pan in vegetable oil.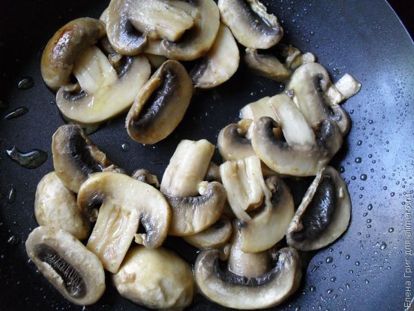 Prepare the sauce, for this combine in one container mayonnaise, ketchup and Provencal herbs.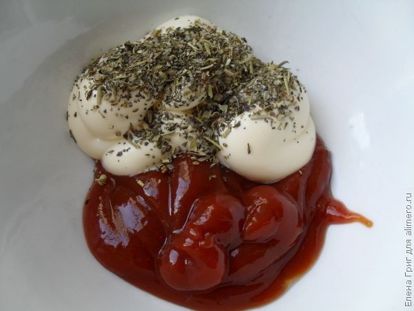 Clean the eggplants into slices.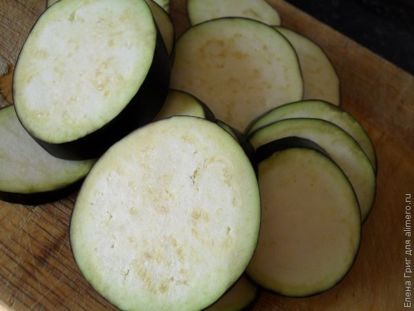 The basis for the pizza is laid out in a form that you need to sprinkle with a little flour. Lubricate the surface of the resulting sauce.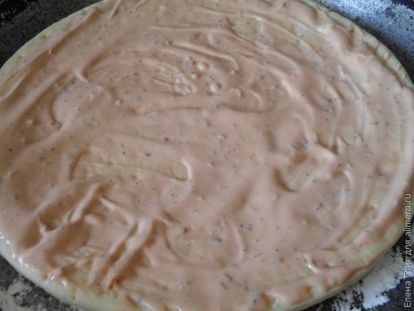 Spread sliced ​​onions and tomato slices on top.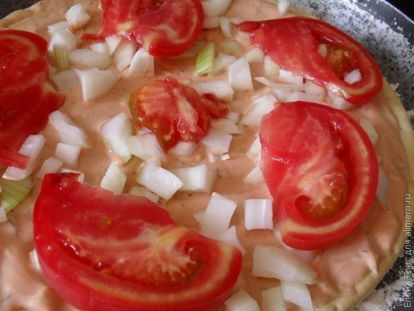 Then spread out the mushrooms.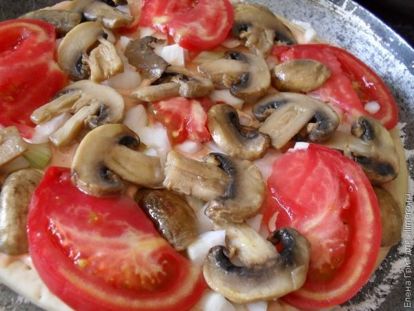 The next layer lay out the circles of eggplants.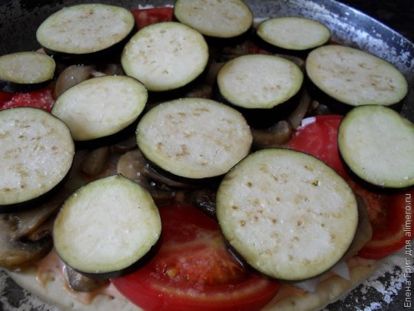 Salt and sprinkle with grated cheese.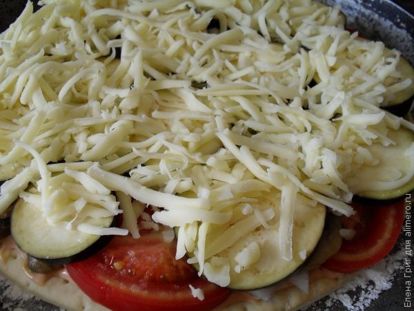 Put the pizza in the oven, which should be heated to 200 degrees for about 30 minutes.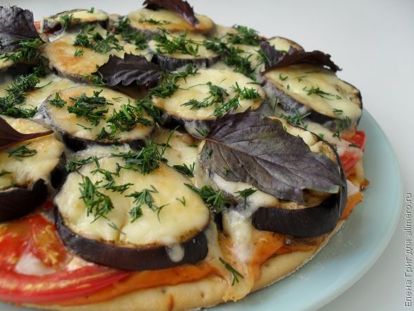 I wish you all bon appetite!