Moussaka is a Greek dish resembling a casserole. Similar recipes can be found in many world cuisines. There are Bulgarian, Moldavian, Arabic, Romanian, Turkish versions of Musaka. Everyone adapted the recipe for their traditions and taste.
Today, we cook exactly the moussaka in Greek with minced meat, eggplants, zucchini and potatoes. The dish is quite nourishing and high in calories. It is convenient to prepare for a large company or a family dinner. The dish is bright and rich. It has vegetables, meat, sauce, it does not require an extra side dish.
In order to cook musaki in Greek, we will need the following products:


For meat sauce:
For the white bechamel sauce: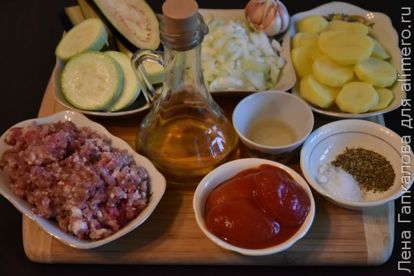 Vegetables chopped. Eggplant cut into slices, put in a bowl and salt. Then rinse under running water and dry with a paper towel.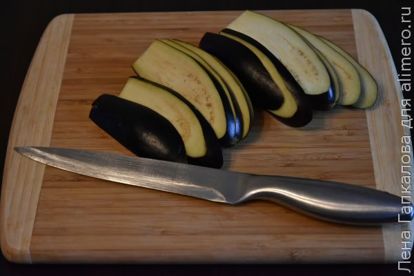 Squash cut into slices.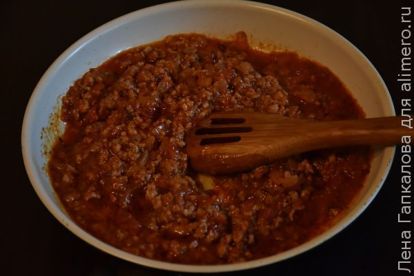 For a white Bechamel sauce, heat the butter in a skillet and add the flour. Stirring with a whisk, add milk. Over low heat, stirring continuously, bring the mixture to the desired thickness. Salt, add a little nutmeg. Cool the sauce.
Take a suitable ceramic shape. Put half of the potatoes on the bottom of the form.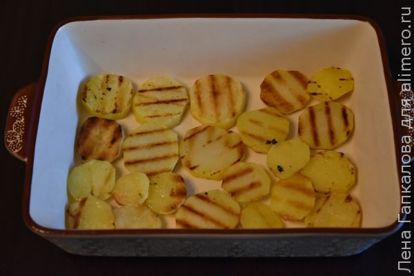 Put half of eggplants and zucchini on potatoes.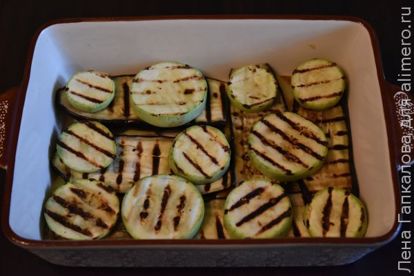 On the vegetables lay meat sauce and again a layer of potatoes, zucchini and eggplant.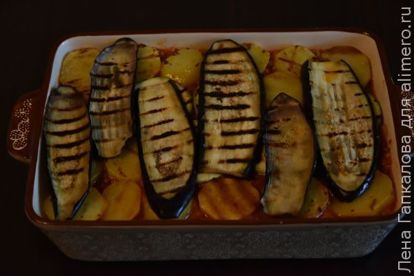 Top with a casserole to lay out the white bechamel sauce. Bake the moussaka in an oven preheated to 180 degrees for 30 minutes. Five minutes before being cooked, put the grated Parmesan cheese on top of the casserole.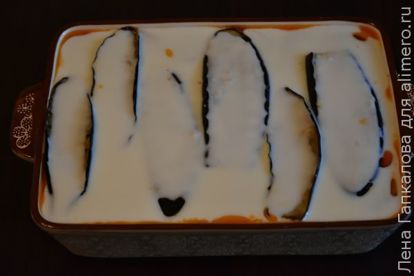 Before serving, give the musaka a little brew and cool – so it will be easier to cut the dish, and it will keep the shape.