I have repeatedly told you how easy it is to cook a variety of dishes in a slow cooker. This technique allows you to save time and effort that we women spend in the kitchen. After all, in addition to the housewife, we are also just people who have their own needs and desire to do what they love.
If I know a lot of recipes for the multicooker, I often do not use the steaming function. Most often, I cook steamed potatoes, which are perfect for salted herring or sprat. But there are recipes for dishes that I steamed less often.
Earlier, I shared with you recipes Steamed fish, Steamed pork rolls with zucchini flowers, Steamed cottage cheese soufflé, Steam cottage cheese pudding with apple sauce, Manta. Today I want to share a recipe for cooking sweet curd for a couple in a slow cooker. I hope that now 1.5 cups of cottage cheese from your fridge will turn into a sweet dessert with orange notes.
To make steamed sweet curd, you need the following products: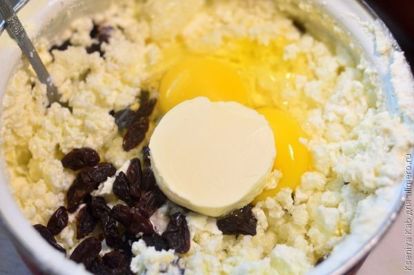 You can add sour cream to the curd mass, or you can use ryazhenka (like me today). Add sugar and vanilla sugar.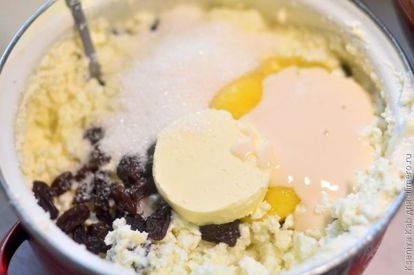 I'm sorry to throw away the orange peels, so I cut them and dry or boil the filling for fresh crust cakes. Then I use these blanks for making various desserts.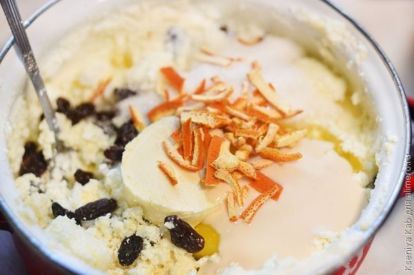 Stir the curd until smooth and put it in a plate that fits in a slow cooker on a steam basket.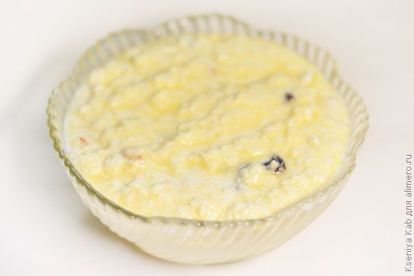 We send a plate with cottage cheese filling in a slow cooker on top of a steam basket. In a slow cooker pour 1 glass of water. Turn on the slow cooker to Steam mode for 20 minutes. After the beep, we leave the cottage cheese dessert to cool in the slow cooker (another 15-20 minutes).
We take out a sweet cottage cheese dessert, we hook the edges with a knife and turn it over on a flat plate. Pour dessert with chocolate, jam or sprinkle it with cocoa sugar and icing sugar.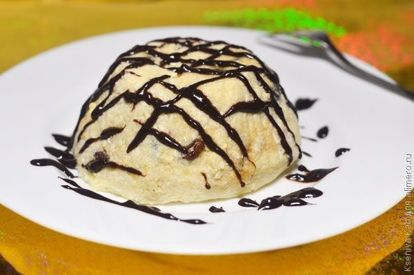 Served warm or chilled to the table (I like the second option more).