I always make the maximum possible stocks of fruits and berries for the winter – good, my freezer allows me. Almost every day I cook compotes using berry platter for them. Fruits and berries quite often appear in my baking – both as a filling, and as a filler for the cream. I also practice their frozen fruit and cooking desserts. Today I will tell you how.
This recipe is one of the most simple, but very tasty. For it, we need a minimum of components and a blender.
List of products used:
Dessert preparation time: 30 minutes and time for freezing
The complexity of the recipe: easy enough
Well, I start by deciding on a selection of berries. At that time, the raspberry was the most attractive and attractive to me, that's why I chose it.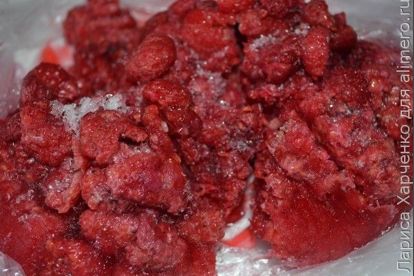 Berries need to defrost slightly and chop into puree using an immersion blender.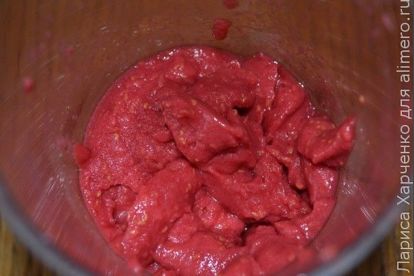 The next step is optional – everyone knows that there are tiny and crispy stones / grains in raspberries. I am sure that their presence in the dessert would not really affect the taste, but I decided to get rid of them by rubbing the mashed potatoes through a sieve.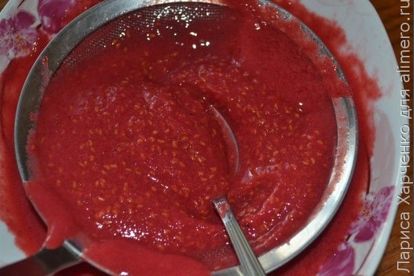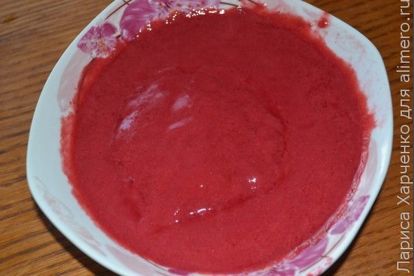 Next, we need to measure the required amount of cold milk (in the absence of it is possible to take cold boiled water) and fill them with a package of gelatin that it is swollen.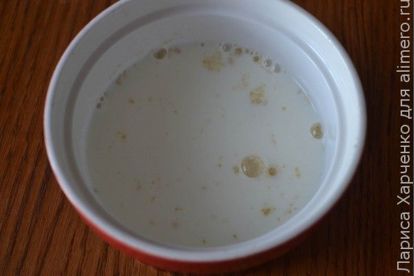 In the meantime, we need to make sour cream from sour cream and sugar, and then, whipping them thoroughly, combine with raspberry puree.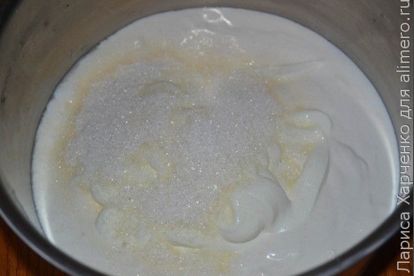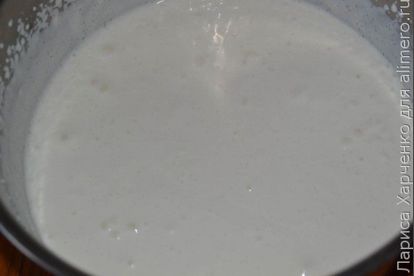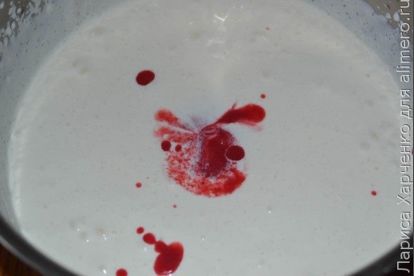 Dissolving the already swollen gelatin and cooling it slightly, add to the creamy-berry mass and beat again well.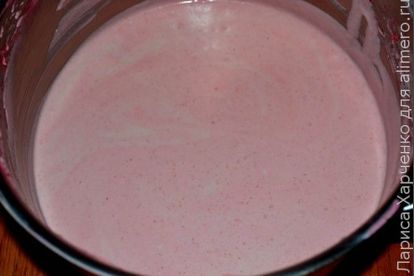 It remains to pour the mixture into glasses or creamers and send to the refrigerator for solidification.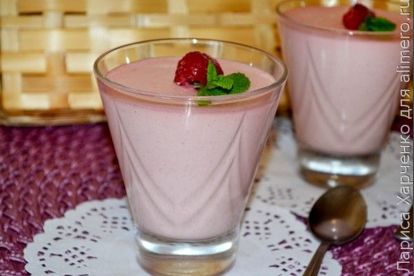 Delicate, tasty and very fragrant dessert will not leave you indifferent.