I am now in awe of a new world, the name for which is children's recipes.
It so happened in our country that the measure of love is very often the food – for your loved ones you want to cook all the most delicious, healthy, interesting. But what to say, you know yourself, that children should come to visit their beloved grandmother, so all the most sophisticated delicacies, according to grandmothers, rush to the table. The age of children does not matter and can vary from 1.5 to 55 years, and even longer. How not to feed their most loved and kin!
I like that grandmother. And I understand that you can not feed the child, and I can not resist. Therefore, I experiment and experiment, but I give the child food in the recommended (well, plus or minus, sometimes, skidding) portions.
The rest of the experiments with pleasure absorbs husband.
Recently, Irina told us a recipe for dairy dessert instead of ice cream. Today I will tell you about my variation of such a dessert.

Ingredients: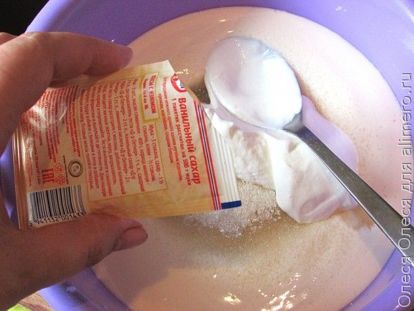 all mixed up with a mixer. Added diluted gelatin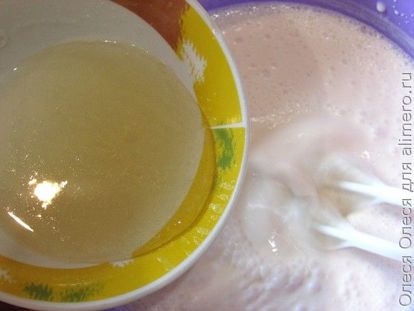 and stirred again.
I had a beautiful cottage red currant. Here I beat her with a blender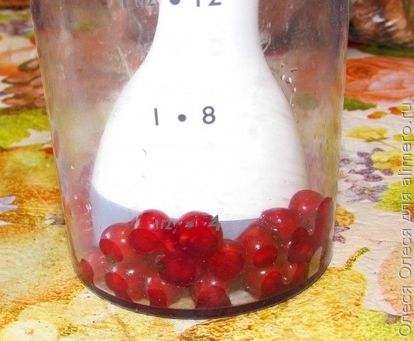 mashed, added to the rest of the ingredients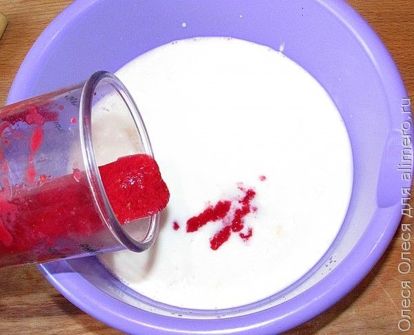 and stirred again.
Poured on creamer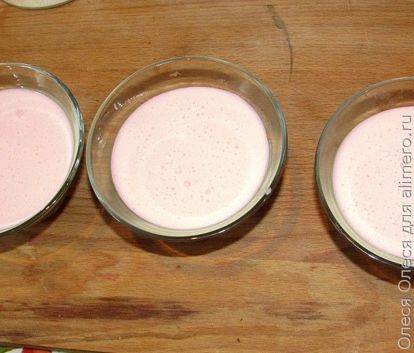 and left in the fridge to freeze. Ready souffle decorated with berries and grated chocolate.
And then we ate this thing together. Personally, the taste of soufflé reminded me of fruit and berry ice cream. Remember this, like in childhood? Only slightly softer and not so sour.
And she reminded her husband nothing. He just ate. And the son ate.
So over the evening, my family desserted and persuaded.