In the winter, we all drank a lot of tea and ate a fair amount of baking. In the summer, the body does not require all this. And you want something very fruity and preferably cooler. Just this option I want to share with you.
This combination of fruit gives just an explosion of taste. You can choose the berries to your taste, but a duo of strawberries with a banana is always a winning option. Smoothies must be consumed by all means cold and preferably immediately after preparation.
Moved me to cooking my fastidious daughter. The child refuses to eat pure strawberries. She doesn't like bananas too much. The only thing that she can eat several pieces a day is apples. And it is not surprising, because being pregnant and already feeling a close encounter with my daughter, I frantically ate apples, because then it will be impossible.
To sweeten a slightly sour berry, I did not add yogurt and sugar, as in the classic versions, but condensed milk. The texture turned out to be creamy, and the sweetness is not cloying. In general, according to my proportions, I just got a perfect smoothie.
To prepare you will need:
Time for preparing: 10 minutes. Complexity: elementary.
We start cooking by cutting slices of a banana, leaving it on the board and sending it to the freezer for 30-50 minutes. This is necessary in order not to use ice additionally.
With strawberries, everything is also very simple. We get rid of tails, thoroughly wash.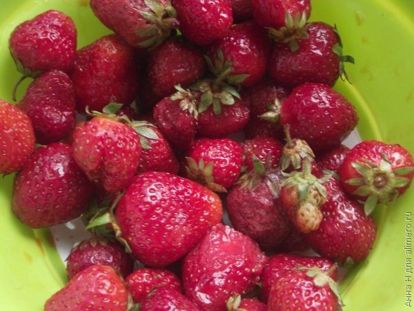 Apples are peeled and cut into large chunks.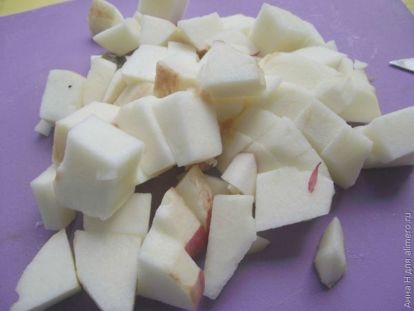 We grind apple in mashed potatoes with a blender. Add ice, put it in the bottom layer of the glass.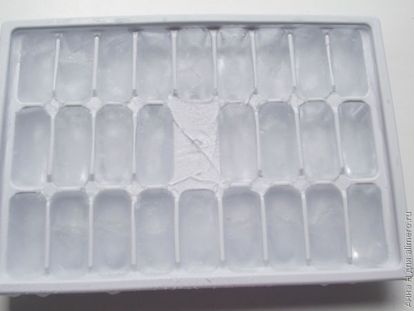 Whether or not to use condensed milk is up to you. I added 1 teaspoon to each type of fruit.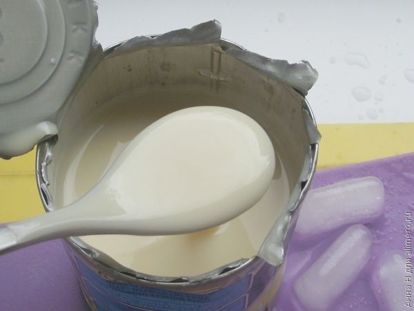 Next layer interrupt the strawberries in a blender. Add a spoon of condensed milk and 3-4 ice cubes. With a banana, the procedure is similar. We spread it in the upper layer.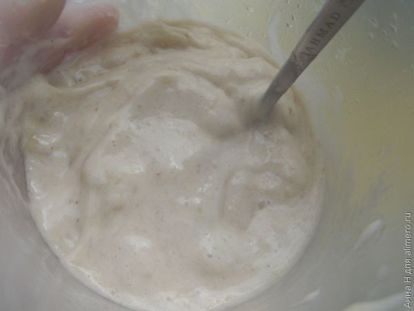 Cleaning leave for later, immediately sit down and enjoy the fruit extravaganza!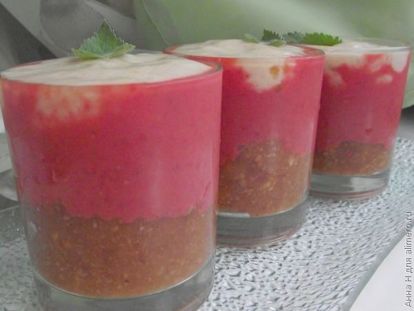 Wishing you a pleasant chilling!