Cottage cheese for me is another fertile material for creative experiments in the kitchen. We love this dairy product very much, especially in the form of a souffle, if I am not too lazy to separate the yolks from the proteins, or casseroles. I cook it most often, as casserole is the safest and most useful thing that can be made from curd for a small child.
Cheesecakes need to be fried, which is not very useful for the baby, and not every cottage cheese can be offered fresh.
Cottage cheese goes well with all kinds of fruits and berries. Today I will tell you about the recipe with a banana.
True, the banana, the last heat treatment – a treat for an amateur. I'd rather have eaten a curd banana mass in its raw form, but my son liked it. Actually, that's what I relied on, because I made the souffle just for him.
Complexity: below average.
Time for preparing: 40 minutes.
Separate the white from the yolk. Combine yolk, sugar and sour cream with cottage cheese.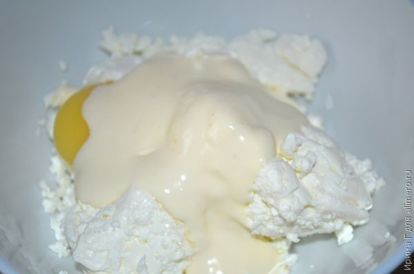 Beat the blender into a homogeneous mass.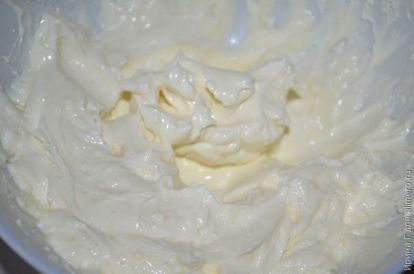 Add the semolina, because when heated from the curd is always a liquid, and the semolina just it absorbs.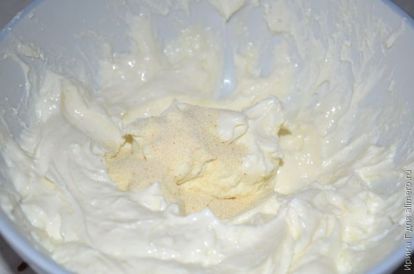 And whipped squirrel. I was beating with a mixer.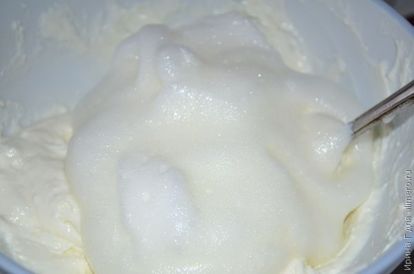 Stir well. It turns out a curd in the curd mass, which is very tasty in this form, except that the raw egg in its composition does not allow you to eat it right now.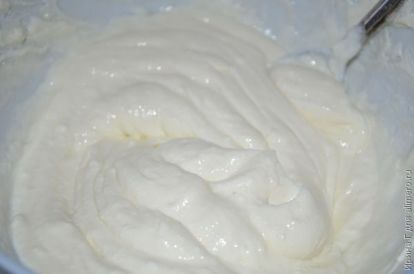 Banana clean and cut into circles. We put it on the bottom of a greased and sprinkled semolina forms.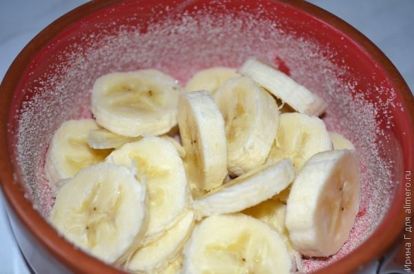 Top spread curd mass.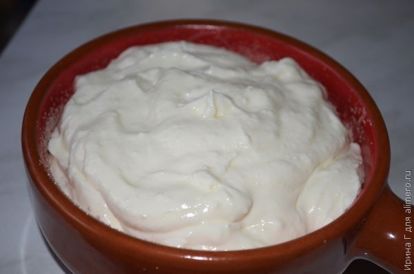 We put in the oven, preheated to 180 degrees for 30 minutes.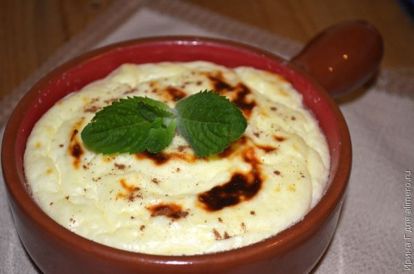 Delicate cottage cheese soufflé casserole with a banana is ready.