I love quince very much! For her flavor, benefit, taste … In my opinion, one of her lemon or darker yellow color just can not cheer up;)
The other day I already shared with you a recipe for flavored cheesecakes with these false apples. And now I want to tell you about the wonderful taste, but such a simple dessert! 😉
Level of difficulty: in the presence of a blender – the minimum
Time for preparing: 20-25 minutes
Amount: 2 servings
This time I cooked desserts in drinking bowls. She laid out on the bottom of each of them one tablespoon of 15% sour cream (you can take any fat content, 10-25% is the most optimal).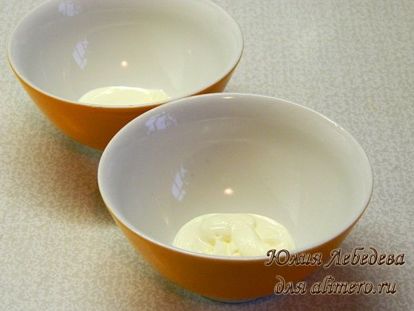 Cookies took the most ordinary. Three things I pulled at 50 grams (if you want to make a dessert with most of the crumbs, you can take 70 grams).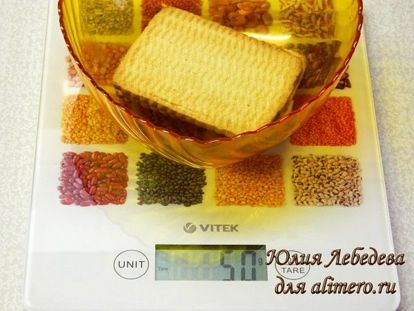 Cookies broke and sent to the blender.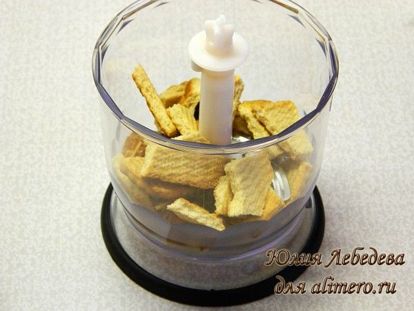 Within a few seconds, transformed it into small chips and laid out on sour cream.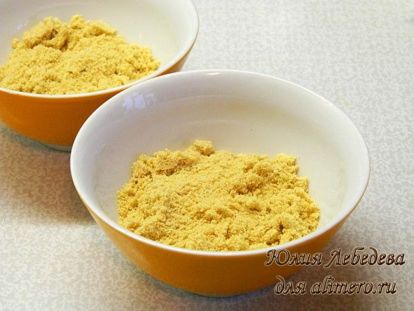 Now she was engaged in the preparation of quince. She warmed up the pan. Has dissolved on it butter.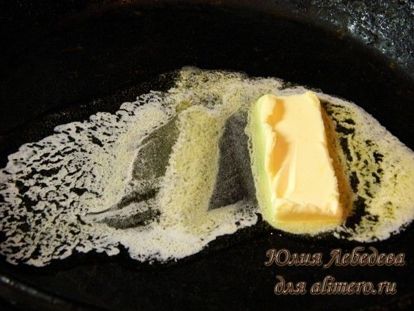 Laid out quince. Since she was in my frozen form, then I first gave her completely thawed. And before that, she was freed from pits and cut into narrow half rings.
Fried on a large fire quince in butter for three minutes.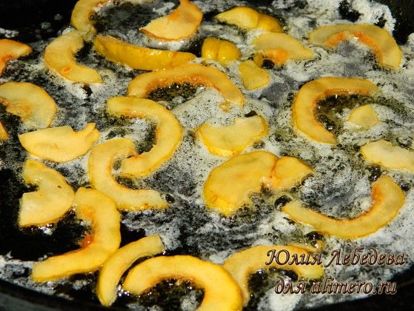 Then she sent honey to the pan. I stirred it to melt (I had it candied) and roasted a quince in it for 30 seconds.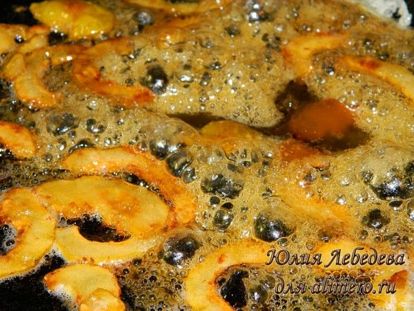 In a blender laid out cottage cheese and the three remaining spoons of sour cream.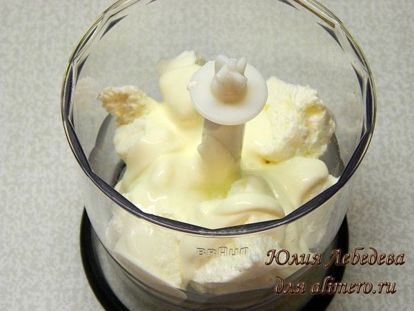 Beat them together. Then added a quince (with all the liquid mass that was formed in the pan).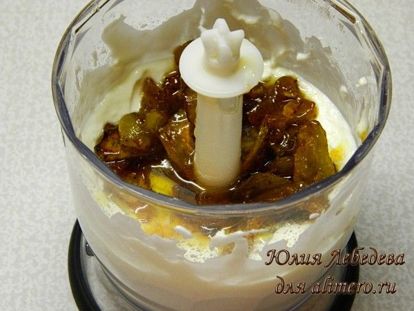 Beat again at maximum speed.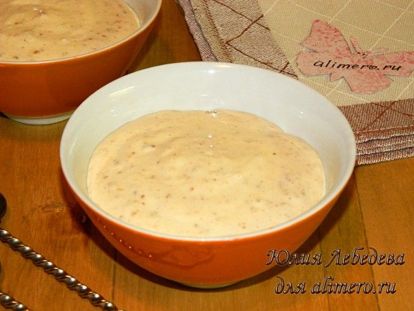 Laid out this mass in pialam. In the center of each dessert laid out half a walnut.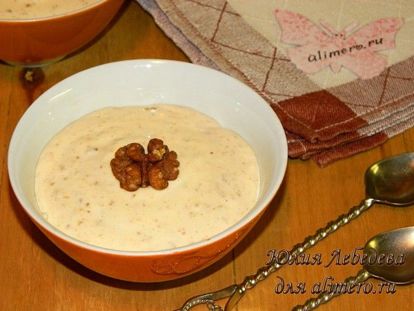 The dessert turns out tasty, gentle, with characteristic sourness thanks to a quince. If you love this fruit, then this snack will surely please you! 😉