It seems to me that the best basis for any dessert than cottage cheese is simply not to be found! It remains only to dream up over the other ingredients, which can be very different.
I have already shared several recipes with you. I recall:
I would be glad if today's recipe or any of the previous ones you like! 😉
Level of difficulty: in the presence of a blender – the minimum
Time for preparing: 15 minutes
*In this case I have small portion creamers – with a volume of 125 ml
– 9% pasty curd – 200 g
– ice cream (creamy ice cream) – 60 g
– cherry liqueur – 2 tbsp.
– walnuts (peeled) – 1 handful
– raisins – 1 handful
A handful of peeled walnuts sifted from debris and membranes. Sent to the blender.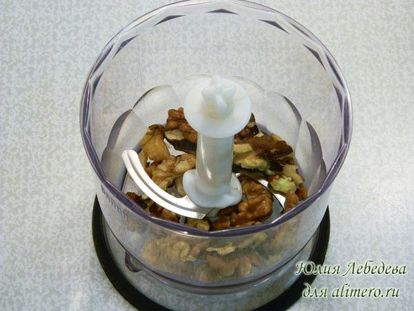 Milled into a crumb. Although, if desired, you can just chop with a knife, not even very small.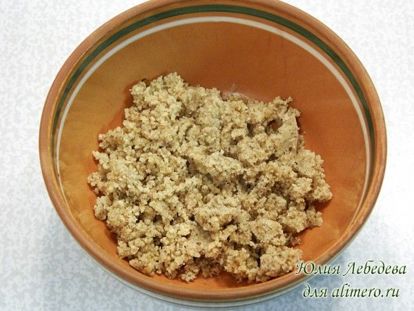 Raisin washed. She didn't steam it out. I have not been overdried.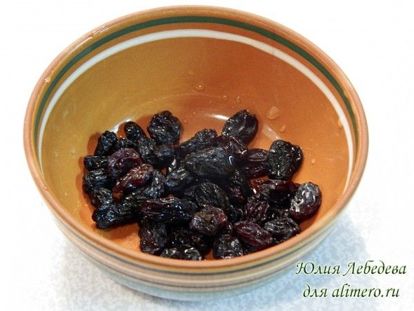 Blender laid out cottage cheese, raisins and poured cherry liqueur (can be replaced with any alcohol tincture or brandy).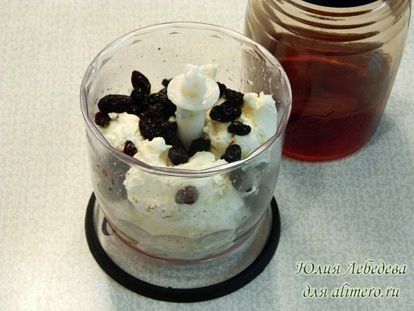 Beat at maximum speed.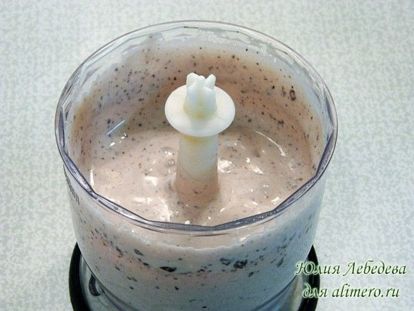 Laid on creamers.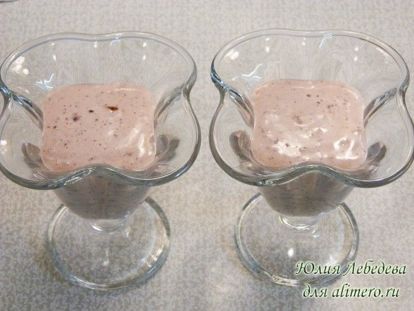 I took the usual sundae – creamy without any additives.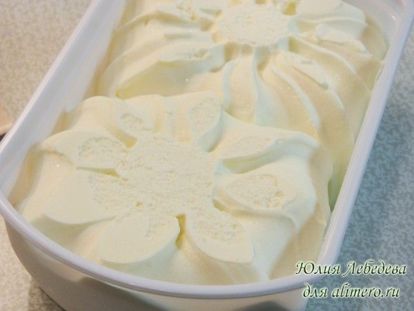 A special spoon formed from balls of ice cream.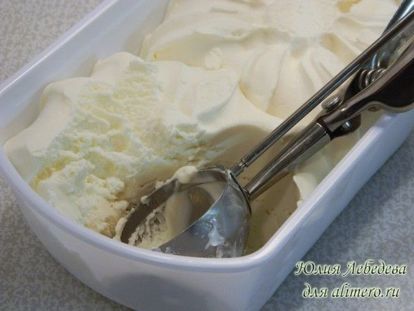 Put them on the curd mass.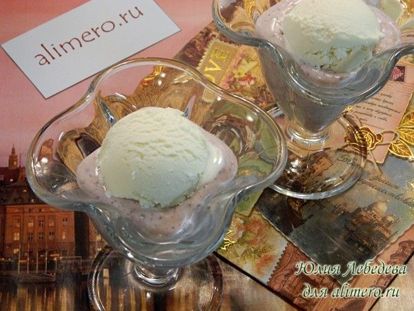 Top sprinkled ground nuts.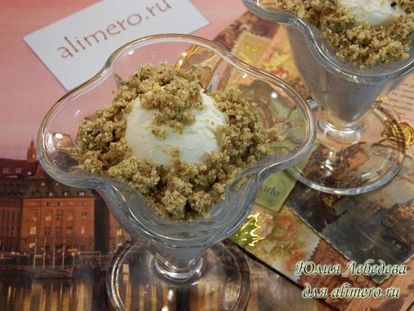 You can cool a little, and you can serve immediately! Delicious dessert for two ready! 😉